Productions
War Plays
Global stories of courage and hope amid the chaos of war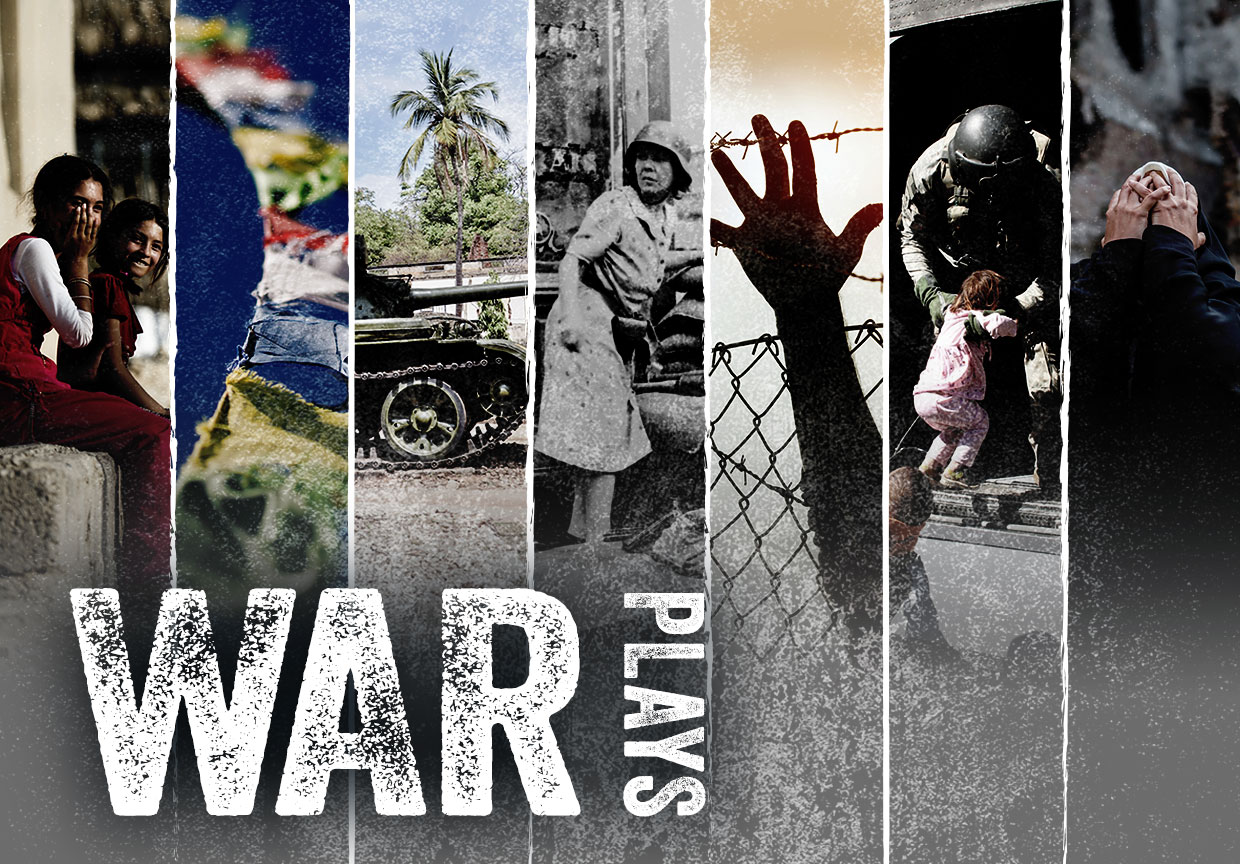 Spring 2018
London - Tristan Bates Theatre
7 Plays | 70 Years
A season of seven staged readings of compelling new plays inspired by women's experiences of global conflict spanning Afghanistan, Sri Lanka, Iraq, Tibet, Bangladesh and occupied France.
WAR Plays was developed to mark the 70th anniversary of the signing of the Universal Declaration of Human Rights after the Second World War.
Some of our best and most original women's voices in new theatre writing told contemporary, thought-provoking stories of courage, hope and determination amid the chaos, suspicion and displacement of war.
Photos by award-winning photojournalist Kate Holt taken in conflict zones across the world were shown before each performance
This two-week festival featured seven full-length new plays plus two weekend events with leading female journalists and human rights activists talking about the impact of conflict on women.
–
–
–
–
–
–
–

Gallery
Short film about the season by Shiroma Silva
About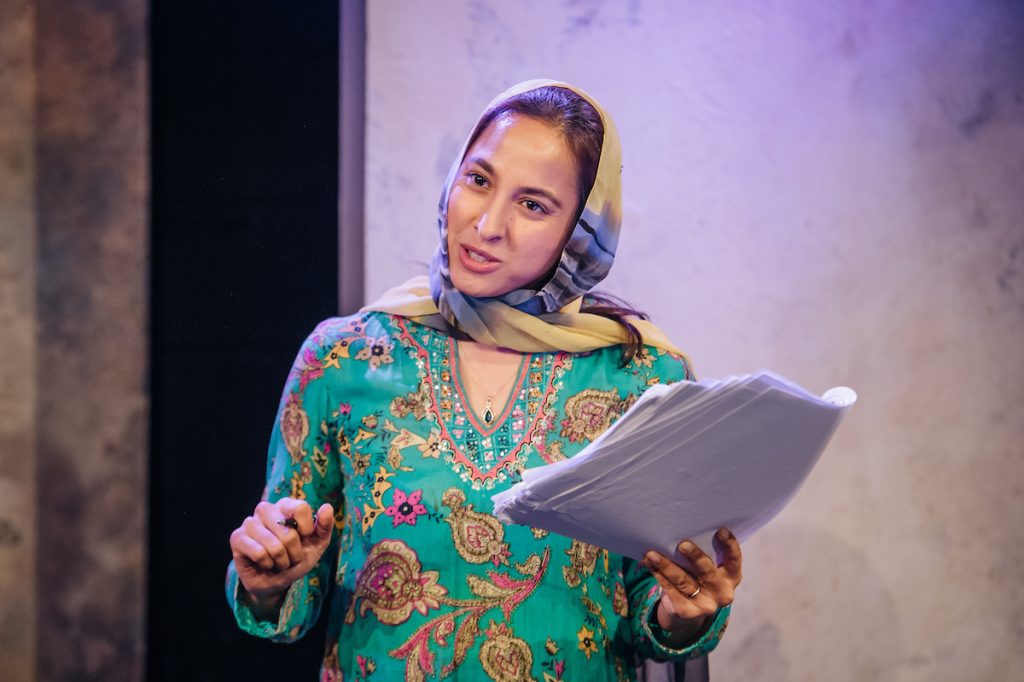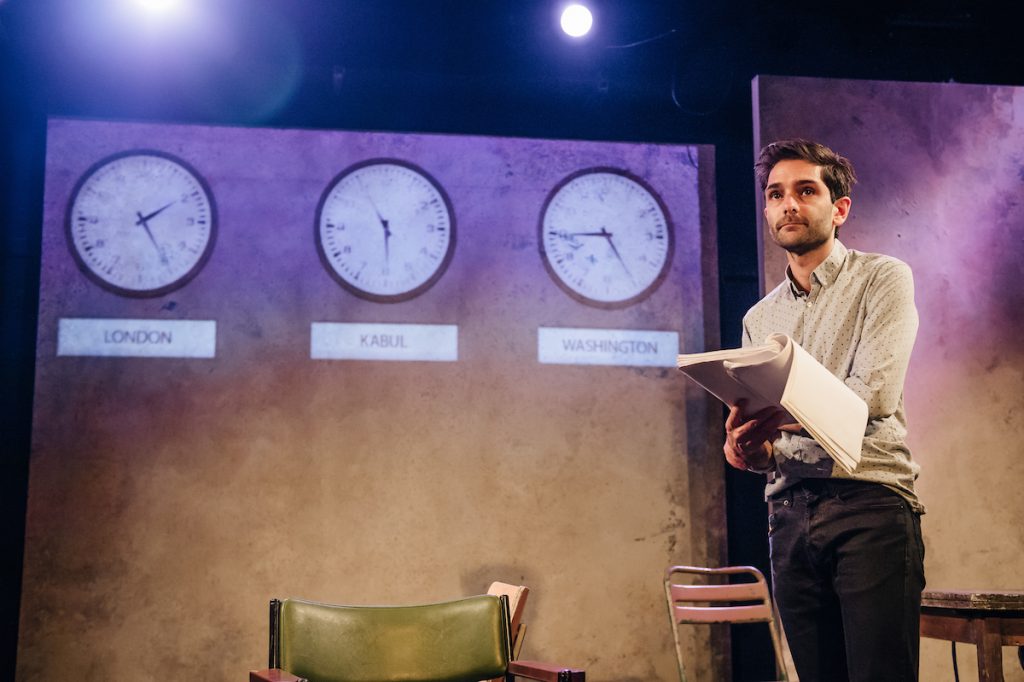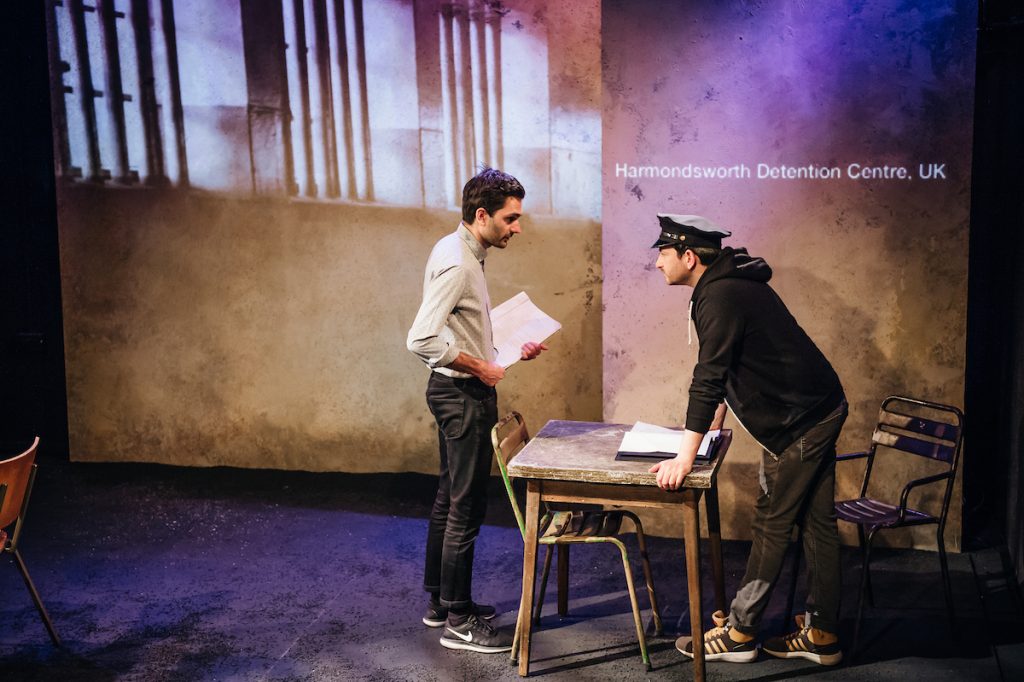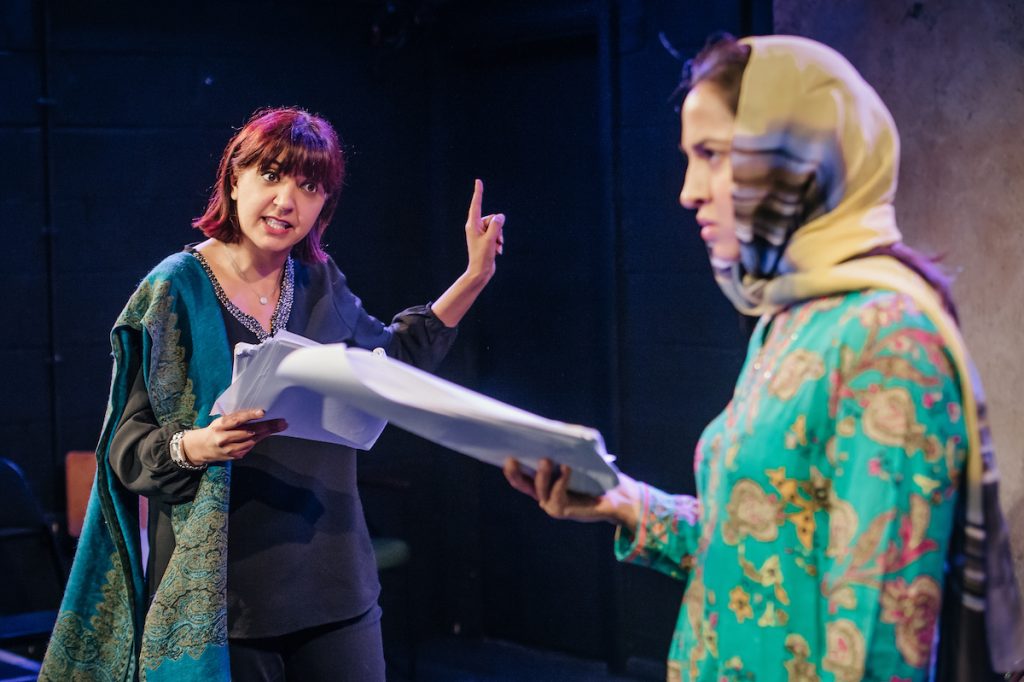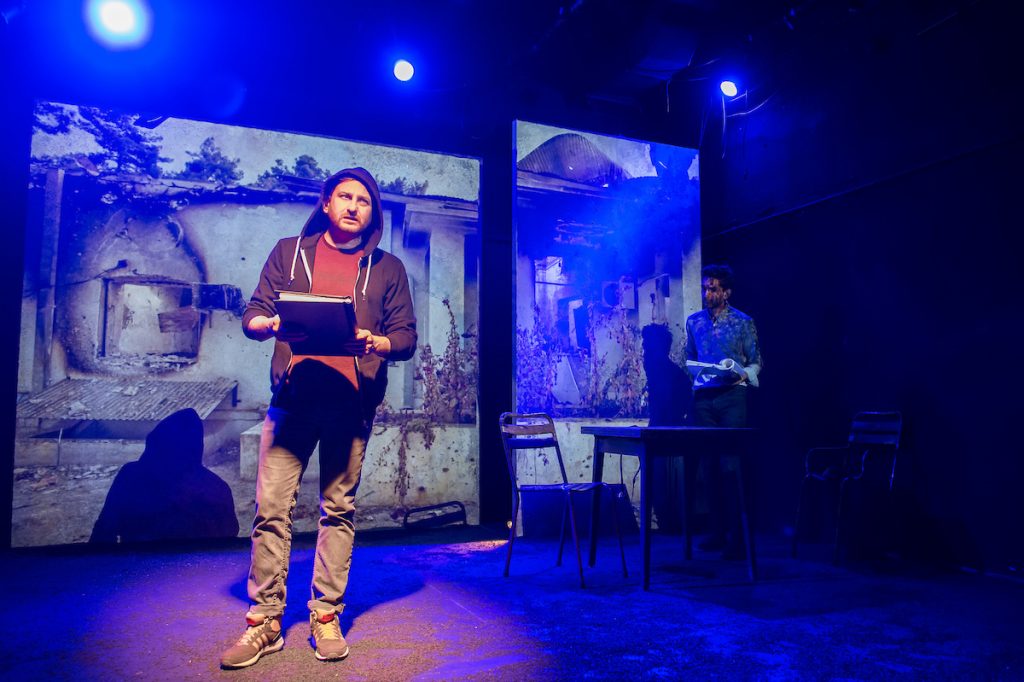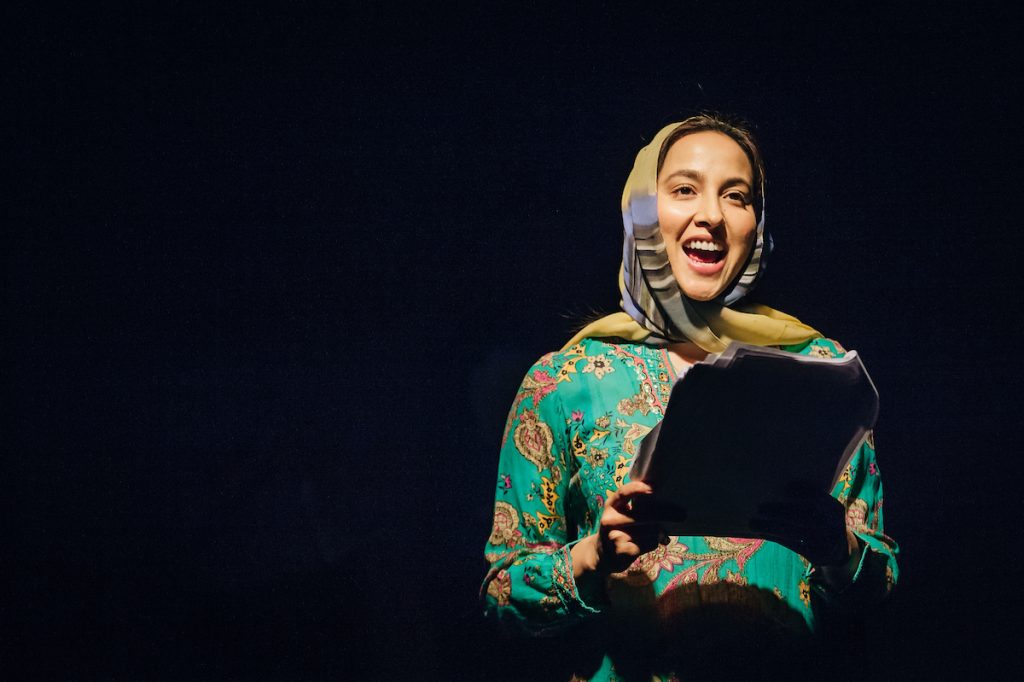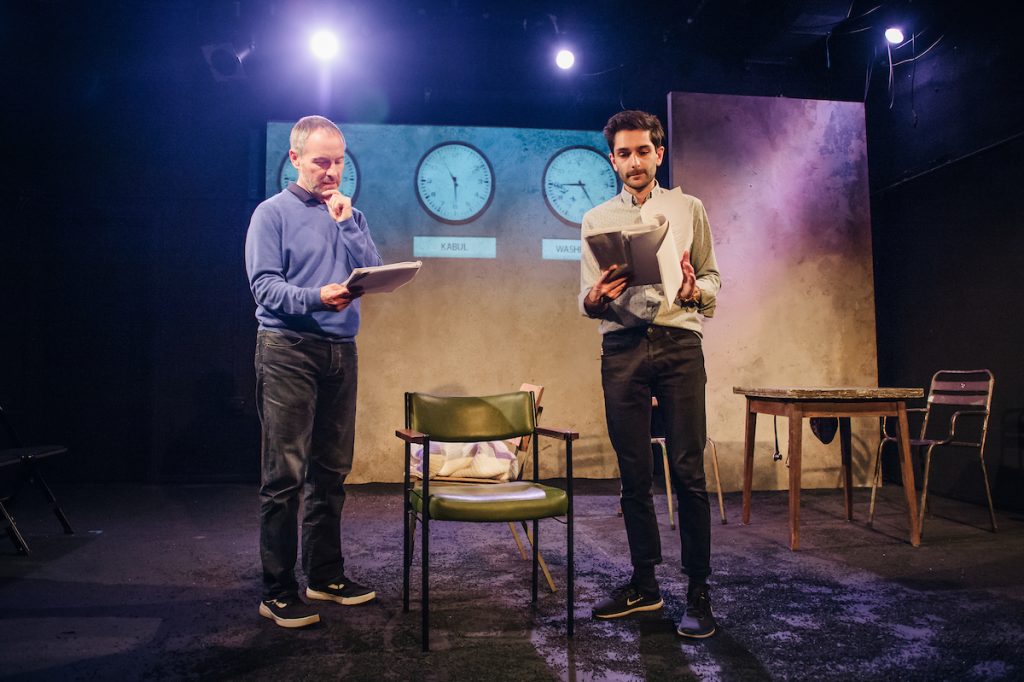 "Excellent characterisation combined with clear analysis"
"Fantastic. Strong, timely, patient, moving and well performed."
"Really absorbing play. Actors inhabited their parts in a totally believable way. A powerful play and performance that pulled me in and held me with its engrossing, intertwined stories."
"Very well written and gripping."
"Really enjoyed it, such great storytelling, brilliant writing, important stories to be told, great actors, loved it."
Production Team
War Plays Production Team
Designer                              Rajha Shakiry
Lighting Designer             Holly Ellis
Projection Designer         Louise Rhoades-Brown
Production Manager        Kate Jones
Stage Manager                    Jessica Thanki