Productions
BITCHED
by Sharon Raizada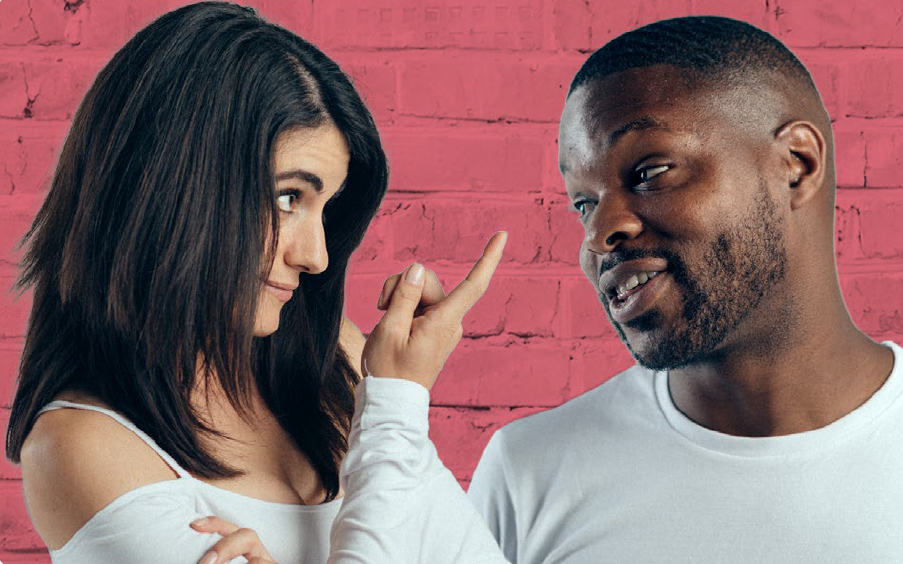 October – November 2017
London | Birmingham
Sleepless and sexless 
Seductions and success 
Can Ali and Rob survive it all?
Ali is a new mum, loving wife and successful hair stylist. Two years after her son's birth, things aren't going to plan. She is stuck in a shabby local salon trying to make ends meet. Husband Rob is so intent on making it as an artist, he barely notices.
Their luck seems to change when glamorous Shoreditch gallery owners Suzanne and Nirjay launch Rob's career. But what are they really after?
★★★ "…an interesting play which raises some fascinating questions about how relationships really work."
– londontheatre1
"BITCHED' takes a witty, unflinching look at our lives as we try to negotiate the stresses of 21st century work, sex and kids…"
-Broadway World
–
–
–
–
–
–
Writer

Sharon Raizada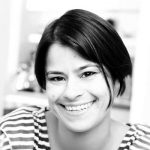 Sharon Raizada is a playwright, script developer and tutor based in London. Her latest play Bitched was produced by Kali at Tristan Bates Theatre, Covent Garden in autumn 2017, directed by Juliet Knight. Her work for stage and radio includes Awakening (Soho Theatre), Decimals (nowpressplay), Black-i (Kali/Oval House), After (Hampstead Theatre) and Lady Play (BBC […]
About the writer
About the Play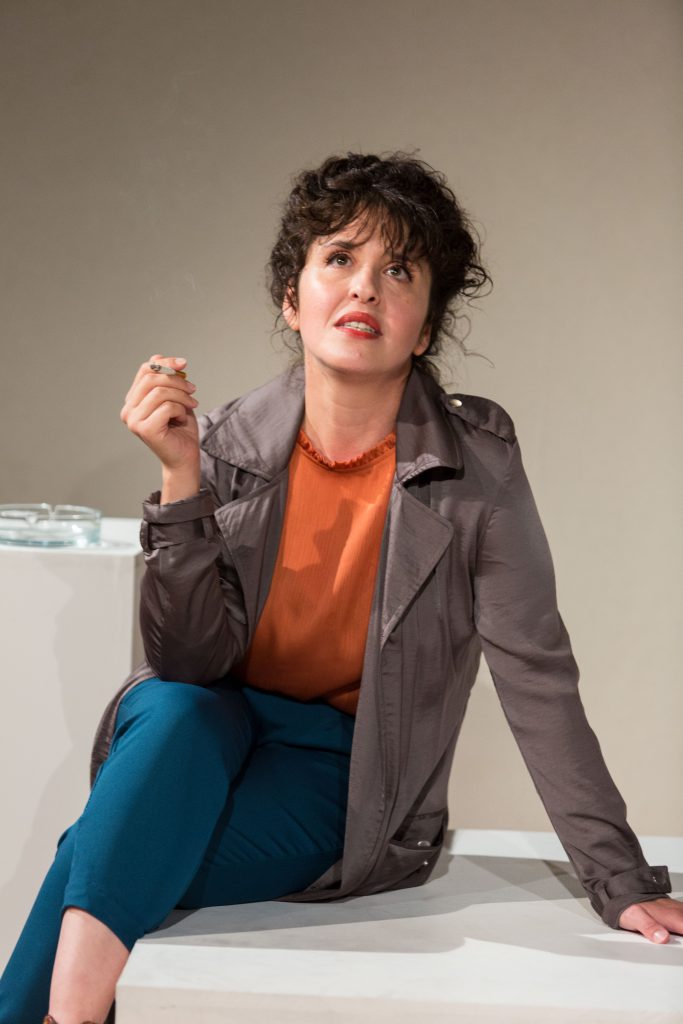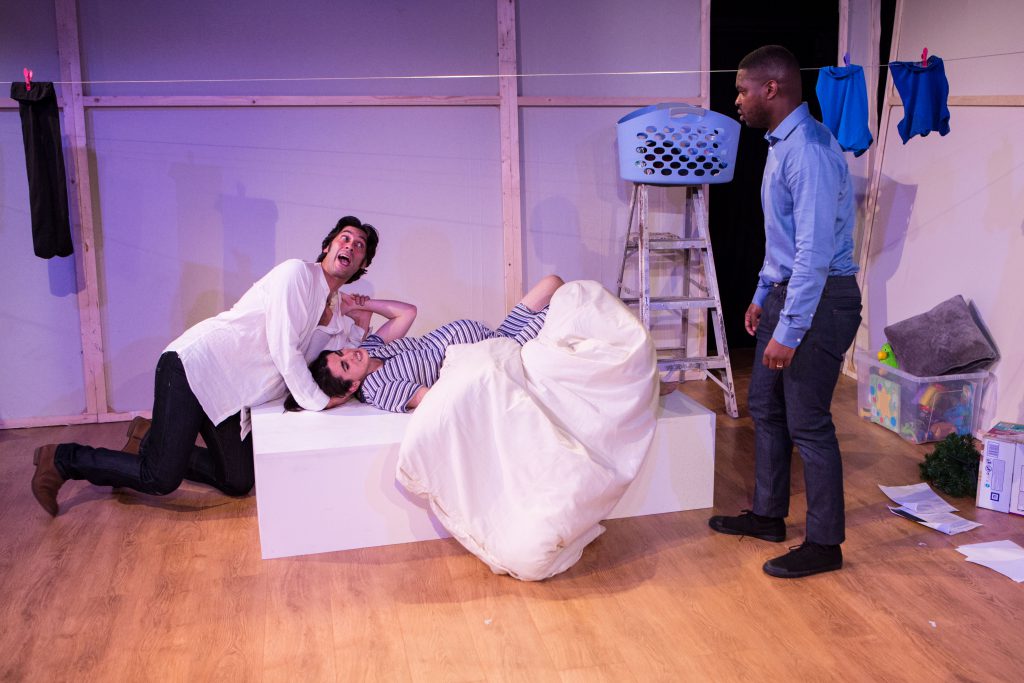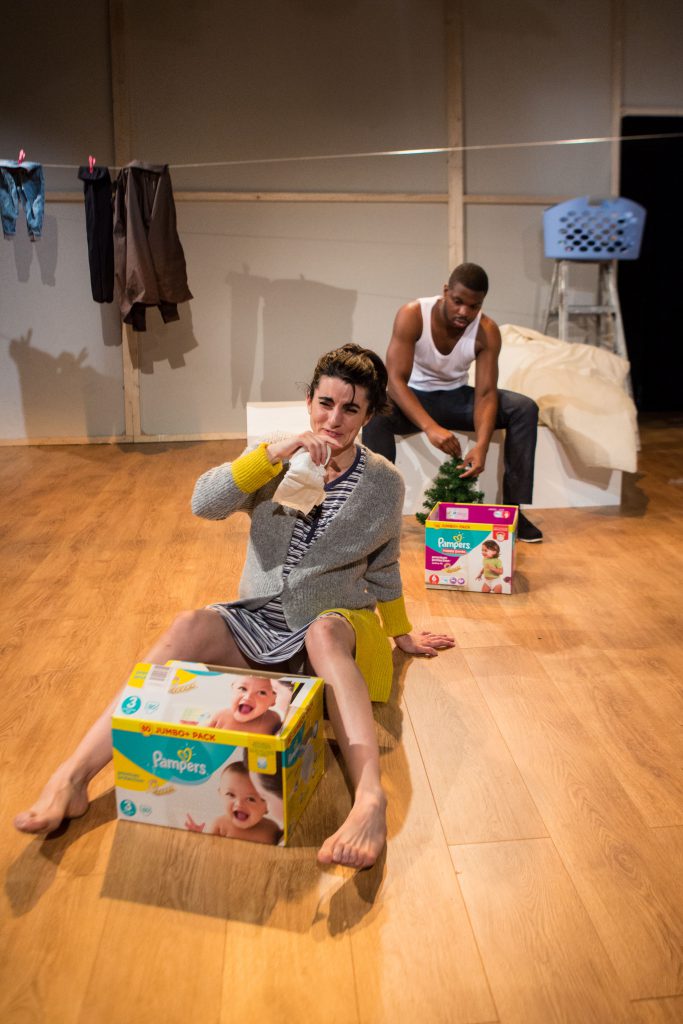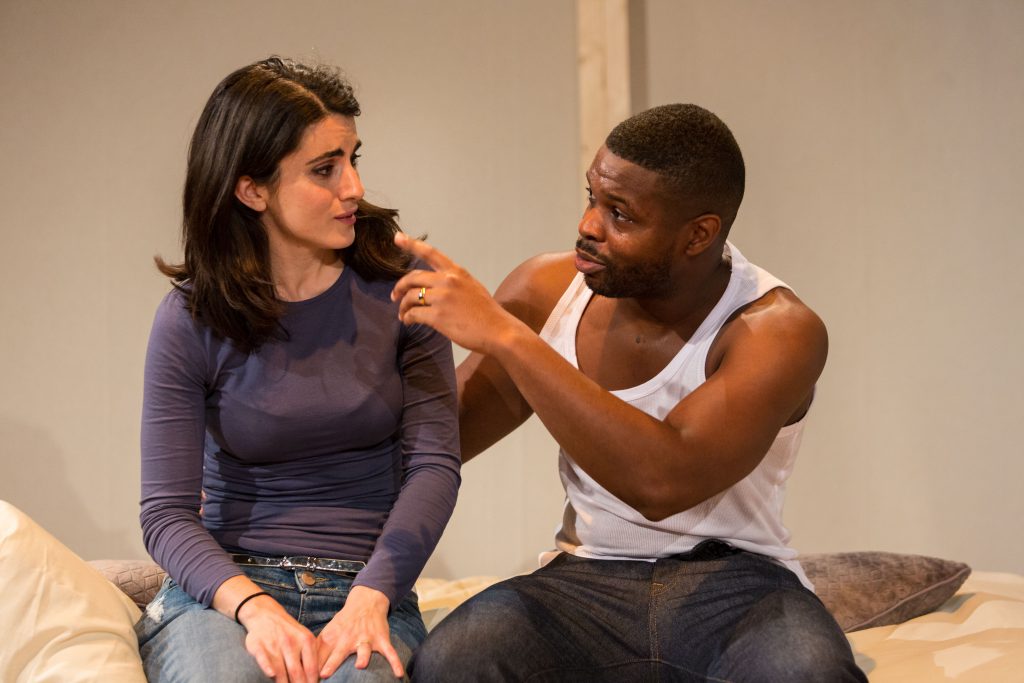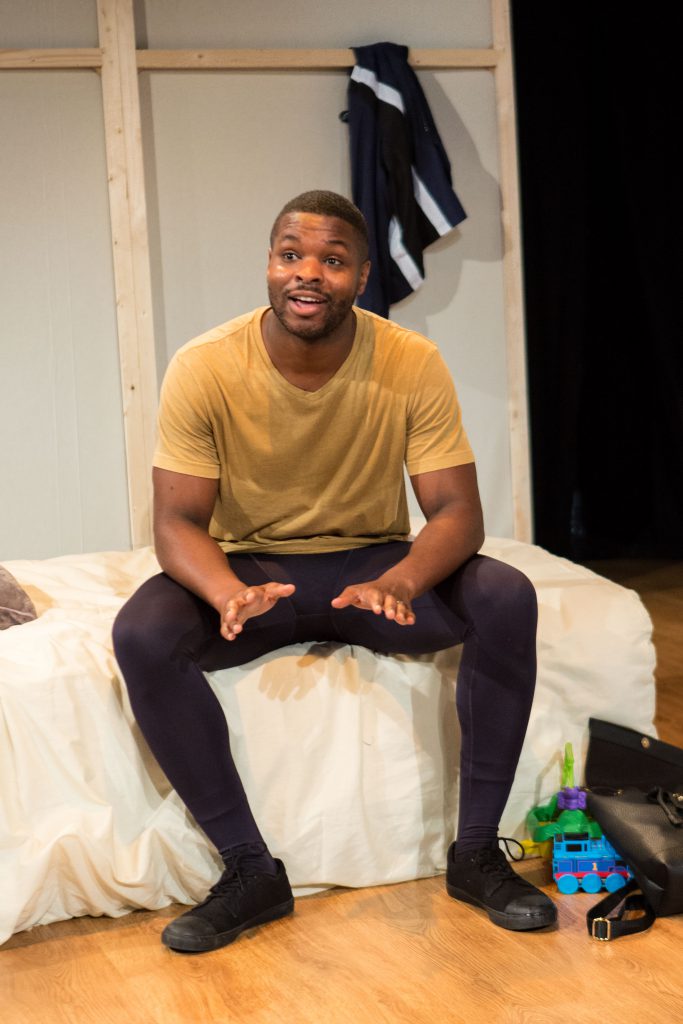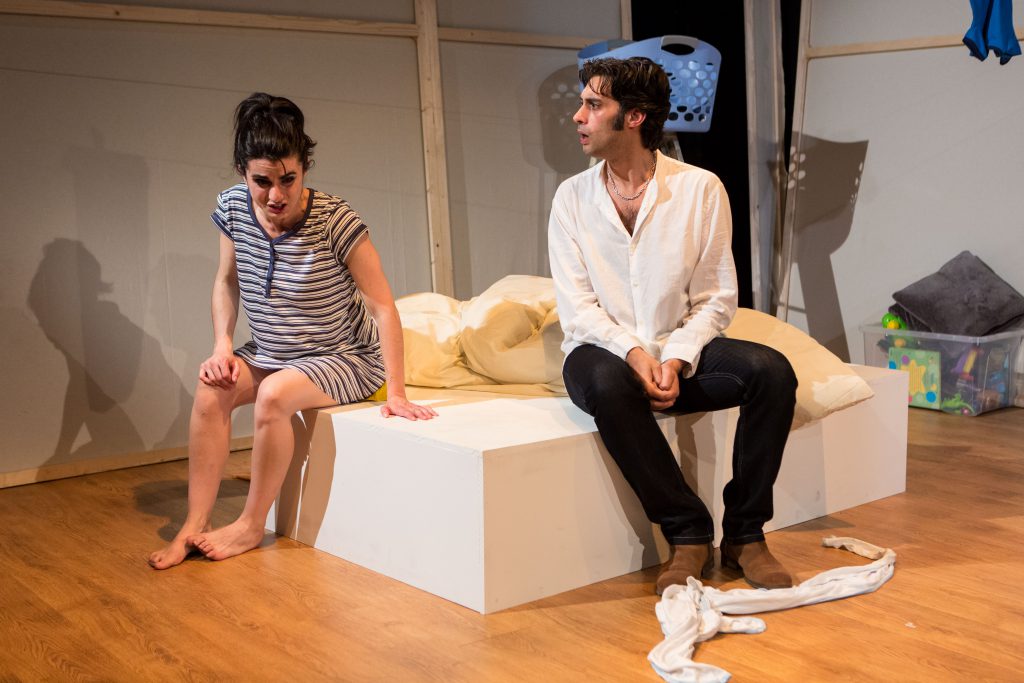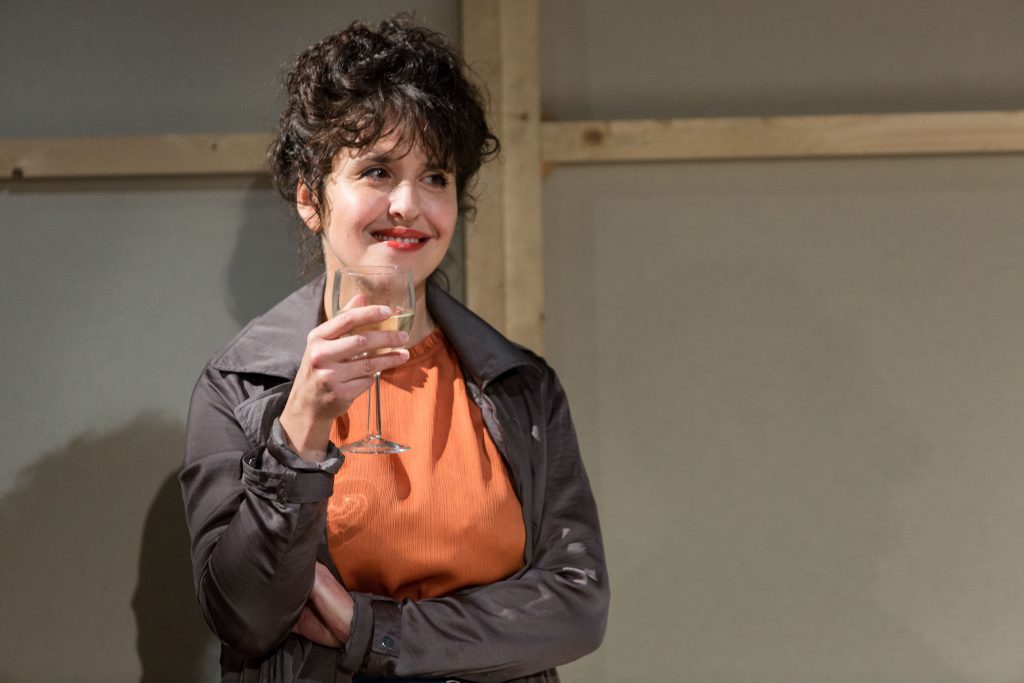 an interesting play which raises some fascinating questions about how relationships really work…
londontheatre1.com
Raizada gives us some sharp insider views of the emotional tugs-of-war that go on between married couples. Director Juliet Knight works wonders in the Tristan Bates small studio space
woddisreviews.org.uk
Carries Raizada's trademark fieriness, physicality and shining satire
Asian Voice
The dynamic shifts of emotion by Shireen Farkoy (Ali) were excellent, truly believable
BBC Radio 2
Really funny in parts, very relatable and really well acted
Audience Feedback
really interesting themes on class and how that interacts with marriage, relationships and parenthood
Audience Feedback
a brilliant bit of writing. Very compelling characters and very well staged
Audience Feedback
Venues
Tristan Bates Theatre
1A Tower St  London WC2H 9NP
Running time Approx 1hr 30mins No interval
25 October —11 November 2017
Wed- Sat 
Matinee Sat 28 October
BSL Sign Interpreted on Wed 1 Nov
Sign Interpreter Jacqui Beckford
Thursday 2nd November
Post show discussion with guest speakers including Rebecca Asher, author of Shattered: Modern Motherhood and Shaminder Nahal, Channel 4 Commissioner of Arts and Topical Programmes.
Cast | Creatives | Crew
Cast and Crew
Cast
Shireen Farkhoy, Darren Douglas, Viss Elliot Safavi, Robert Mountford
Designer
Naomi Kuyck-Cohen
Lighting Designer
Jai Morjaria
Sound Designer
Rebecca Smith
Associate Director
Sita Thomas
Production Manager
Chris Firth
Stage Manager
Charlotte R L Cooper