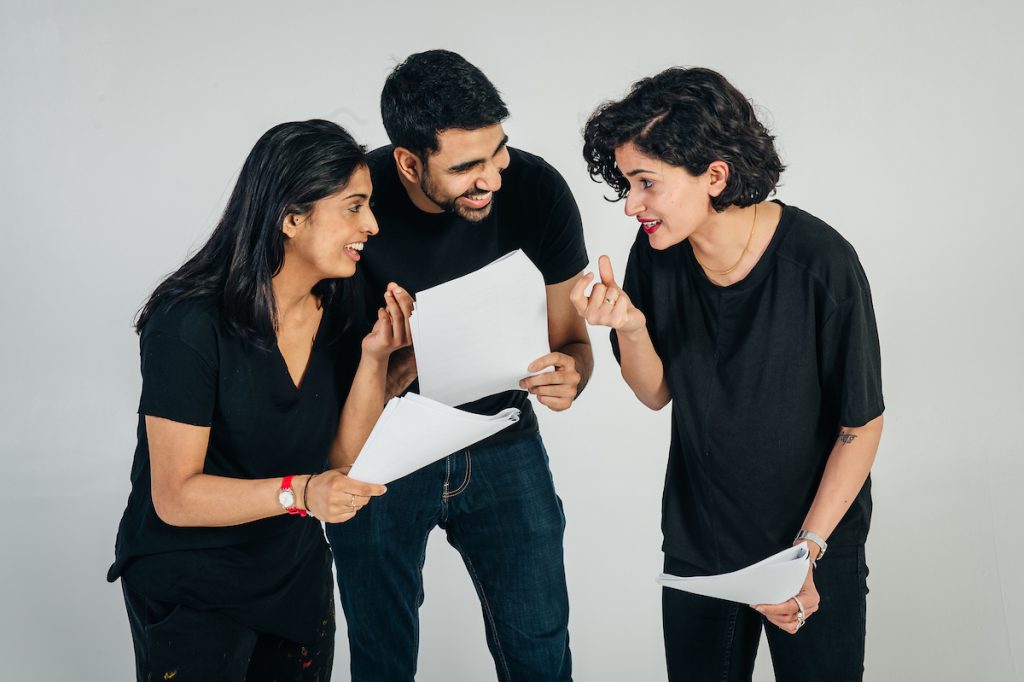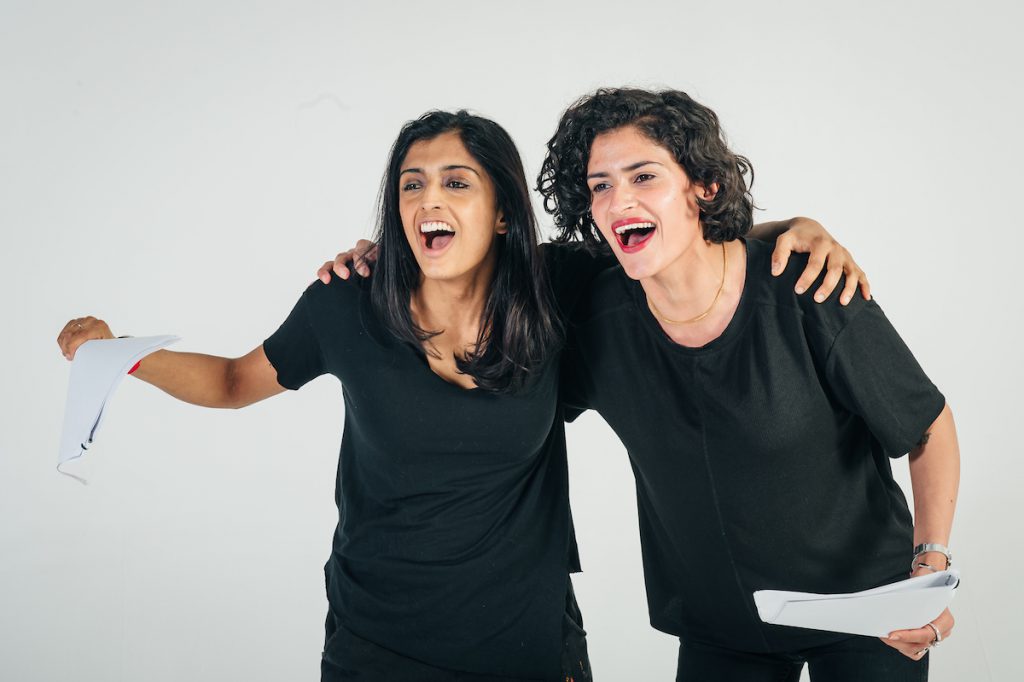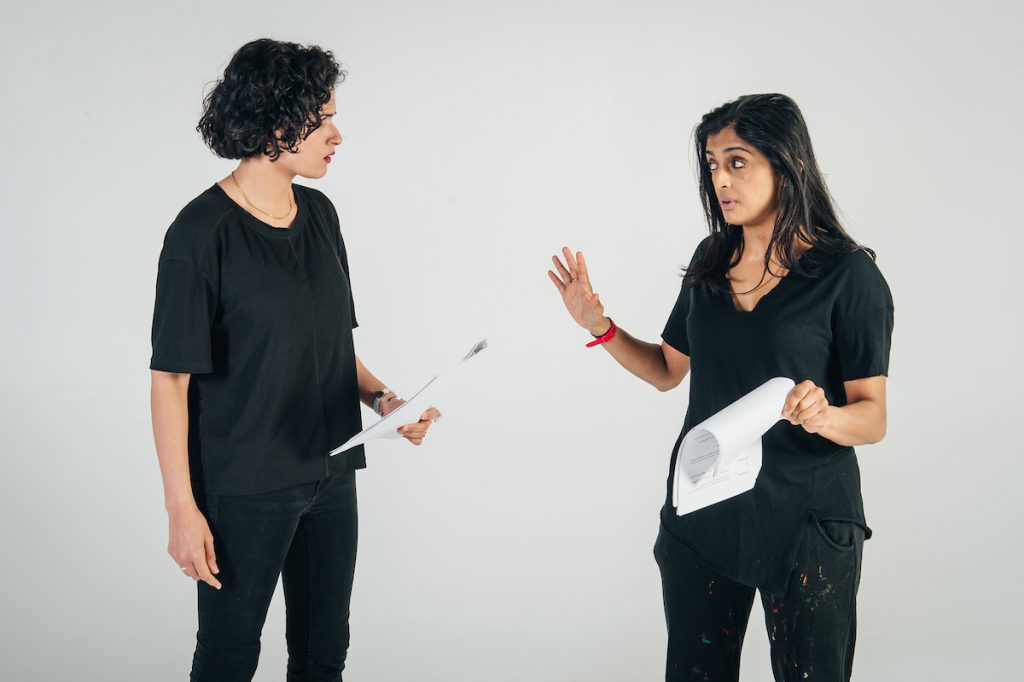 Kali's 2018 Summer School weekend gave 8 free places to aspiring actors of South Asian descent.
Each actor experienced a taste of drama school training and were provided with some of the key skills needed to become a professional actor.
Participants took part in acting classes which included voice and movement training.  They were then directed in contemporary scenes by Kali Theatre practitioners, offering the chance to gain valuable experience needed for drama school auditions.
Due to the success of our 2018 programme, we hope to run a week long actors Summer School in the future to equip aspiring actors of South Asian descent with the skills needed to become professional actors.
Find out more about Drama School London here
A partnership with Drama Studio London, a fully accredited vocational drama school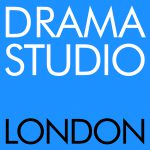 "Training for the profession, by the profession"
*At least one parent must be descended from the diasporas of the Indian subcontinent
Picture Gallery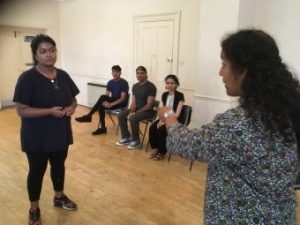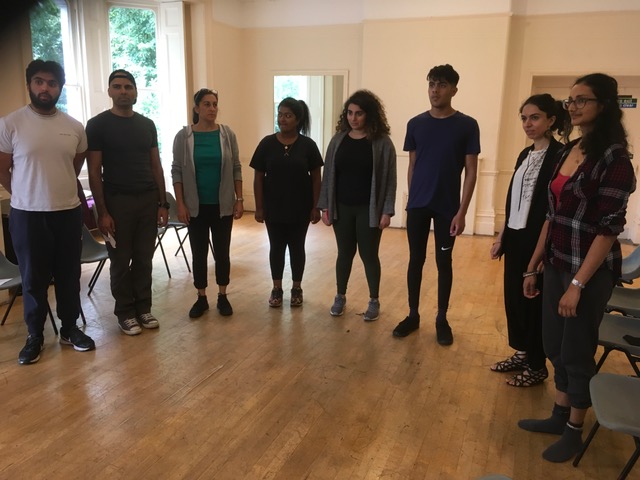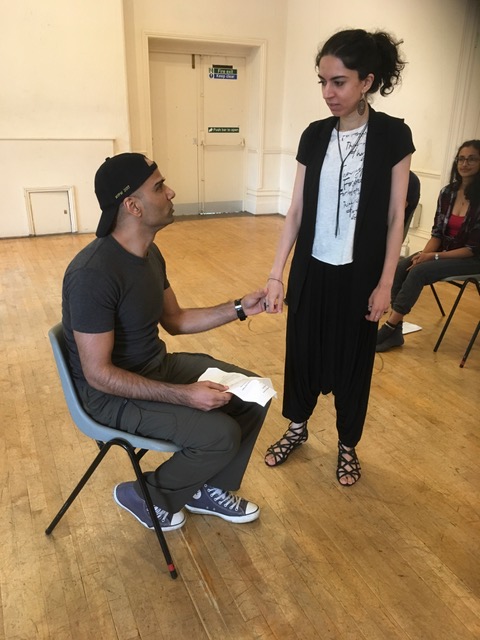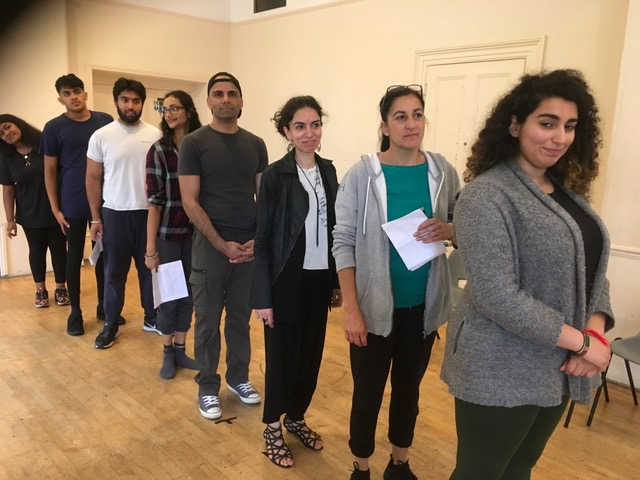 "The teaching was enlightening, I wish there was more"
Neetu, participant
"Life changing!"
Sumit, participant
"I improved my confidence and learned to trust myself"
Sara, participant
"I feel more confident about my potential to pursue a place at Drama School"
Iman, participant
"I feel very empowered and have gotten a renewed sense of identity after completing the Summer school for aspiring actors of South Asian descent. Unique opportunity."
Mat, participant