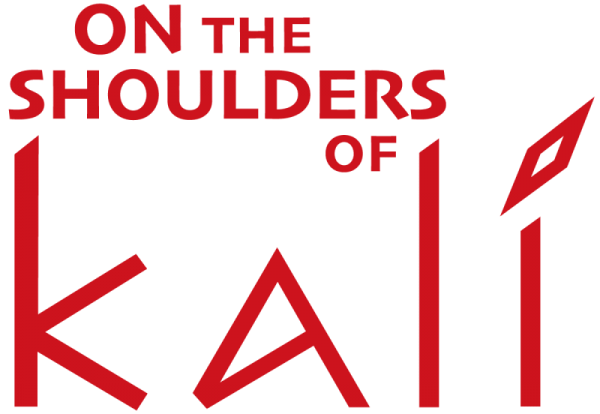 S Y M P O S I U M
To mark 30 years of championing South Asian women writers across the British theatre landscape, we held a symposium on 24 June to explore key issues facing women writers of South Asian descent.
What issues did we face 30 years ago?  What has changed?  Has enough changed? What are the current issues we must contend with?  
Award-winning writer and broadcaster Samira Ahmed gave an inspiring keynote address.
Rukhsana Ahmad (co-founder of Kali) and Janet Steel (former Artistic Director) led thought-provoking discussions with leading writers and practitioners.
Then we heard from the delegates in 9 break-out sessions which discussed topics such as literary gatekeepers, class & caste,  sexuality, writers and venues, disability, drama schools & training.
Watch the key sessions here
A captioned version will be available soon
100 delegates and speakers took part including local writers and representatives from Freedom Studios Bradford, Hampstead Theatre London, Leeds Playhouse, Leicester Curve, Oldham Coliseum, Pleasance London, Queen's Theatre Hornchurch, Royal Exchange Manchester and Tara Arts.
In association with Central School of Speech & Drama featuring a welcome address by incoming Principal – Josette Bushell-Mingo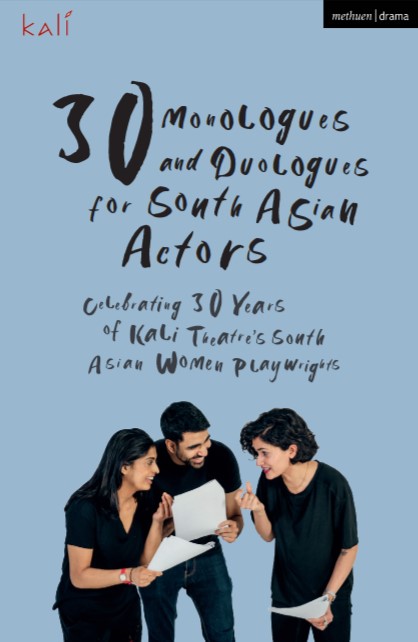 THIRTY – our book of monologues and duologues for South Asian actors taken from plays Kali has presented was launched at the symposium.
Published by Methuen Drama to mark our 30th anniversary year, it's a much-needed resource for South Asian performers in auditions, workshops and acting classes.
This varied collection contains a history of the company's origins and a full list of the productions it has presented, each with a full list of cast and creatives, to form an inspiring record of 30 years of achievement.
You can order it from the Kali Script Shop.
The symposium included three performances of extracts:
River on Fire by Rukhsana Ahmad  Performed by Shelley King 
Nazma by Nessah Muthy  Performed by Amina Zia
Me and Ed by Atiha Sen Gupta  Performed by Komal Amin