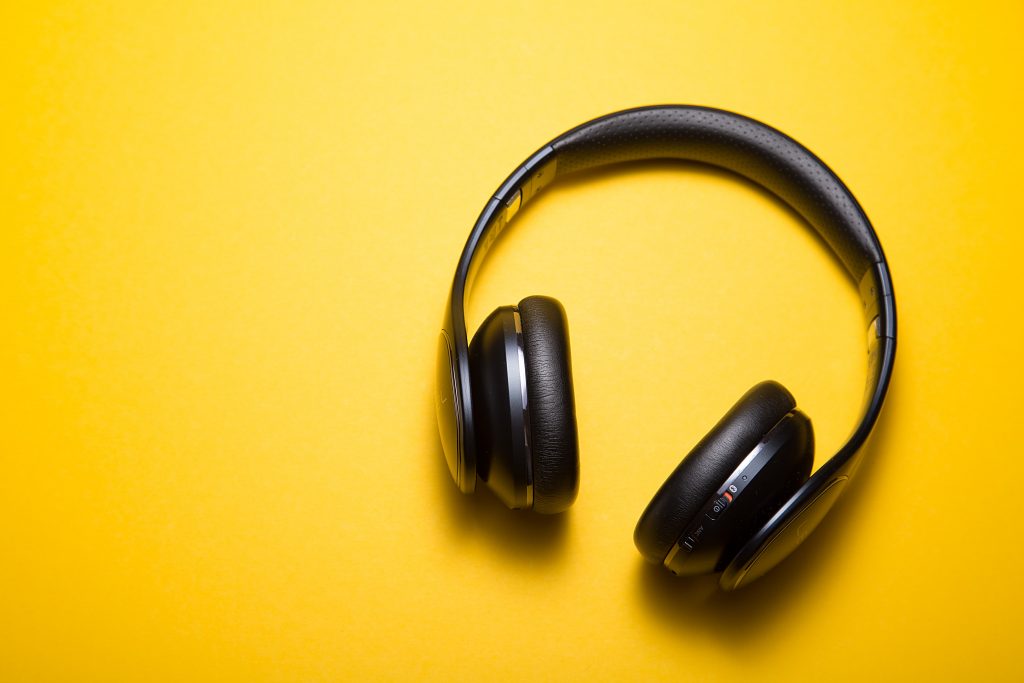 Audio plays from new voices with immense talent
COVID-19 might have temporarily changed the way we make and experience theatre, but we are still committed to supporting our writers and actors to create it, and make it available to our audiences.  So we have commissioned Discovery Podcasts.
Our podcasts are recordings of stage plays created by three of the writers in our 2018/19 Discovery Programme.
The plays have been recorded using software that enables each actor to remain at home during the COVID-19 lockdown.
The first in the series is Chip Butty Chapati by Martha Pothen. It is a funny, warm-hearted depiction of a dual heritage mother and daughter relationship.

Chip Butty Chapati was originally directed by Natasha Kathi-Chandra at The Pleasance Theatre London in February 2019, as part of the Discovery Programme.
Credits
Sara is played by Sheena Bhattessa
Maghi is played by Yasmin Wilde
Directed by Helena Bell
Next in the series is Halima by Sabiha Mank.
Halima takes an unsettling look at the effects of gun-crime and poverty on two sisters from Birmingham.
Sabiha Mank was one of four writers in the Birmginham Discovery Hub 2018/19.
Halima was first presented by Kali Theatre and was directed by Balisha Karra at Birmingham Repertory Theatre in March 2019.
Credits
Sid is played by Ravneet Sehra
Halima is played by Nadi Kemp-Sayfi
Directed by Helena Bell
RISK examines the hidden realities of domestic violence.
If you have been affected by any of the issues raised in this podcast call the freephone, 24-hour National Domestic Abuse Helpline on 0808 2000 247 for support.
RISK was first presented by Kali Theatre as part of their Discovery Programme, originally directed by Trina Haldar at Leicester Curve in March 2019
Credits
Mrs Majeed is played by Bharti Patel
Emma Taylor is played by Elinor Coleman
Directed by Helena Bell