Productions
Speed
by Iman Qureshi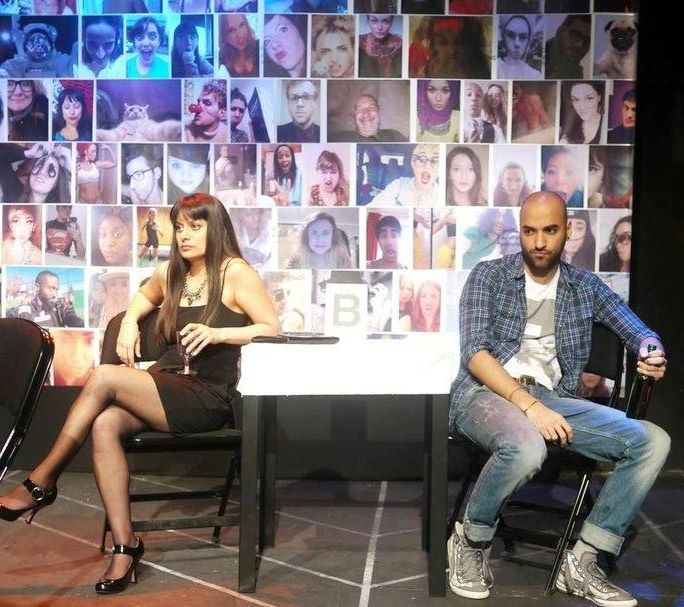 February - March 2013, March 2014 (revival)
London - Tristan Bates Theatre
Ever feel the world is spinning too fast to keep up? Make a date with this razor-sharp modern comedy as five sexy sassy cynical twenty-somethings meet at an Asian speed-dating night.
In this wry modern comedy, five sexy, sassy and cynical twenty-somethings come together at a less than glamorous speed-dating event. Audiences got to eavesdrop as a banker in denial, a writer with a hang-up, a publicist with a penchant for sexagenarians, a jilted musician and a shrink with a secret reveal their misanthropy and secret desires.
Writer

Iman Qureshi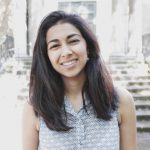 Iman is an award winning writer for stage, screen and radio. Her first play Speed was developed and produced by Kali Theatre in a sell-out production in December 2013 and returned for a further two weeks in 2014. In 2018 she won the Papatango New Writing Prize with her second full length play The Funeral Director […]
About the writer
About the Play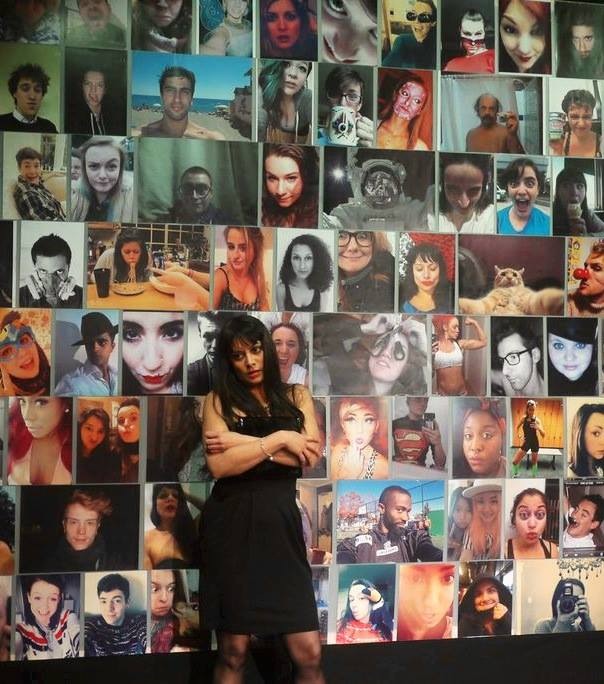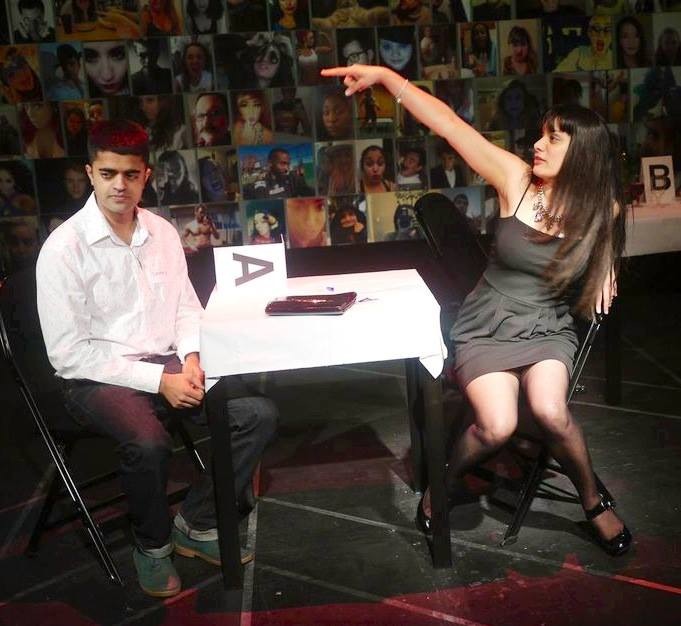 Speed displays our ability to heal one another, and the surprising things we might discover about ourselves when talking to complete strangers…. with the quality of acting, writing and directing you'd expect from a West End venue.
Everything Theatre
brave and original
Asian Culture Vulture
Venues
Tristan Bates Theatre
1A Tower St  London WC2H 9NP
5 mins walk from Leicester Square underground 
Box Office 020 3841 6611 
Dates 25 February – 8 March
Revived in March 2014
Book online
Cast | Creatives | Crew
Cast and Crew
Cast
Jaz Deol, Tariq Jordan, Divian Ladwa, Dina Mousawi and Goldy Notay
Cast (2014 revival)
Joanna Burnett, Goldy Notay, Tariq Jordan, Divian Ladwa, Jai Rajani
Design Assistant
Emma Lynch
Stage Manager
Sarah Julie Pujol