Productions
Paper Thin
by Azma Dar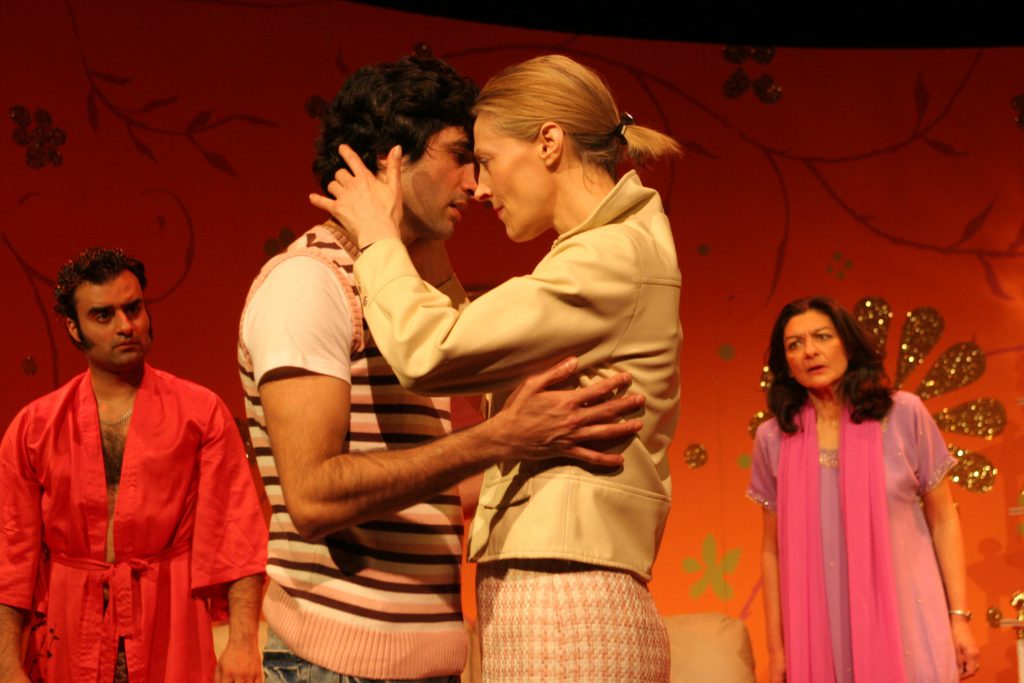 March 2006
UK Tour
Dreams of a perfect life are just paper thin.
Mushtaq's student visa is about to run out but he's desperate to stay in London so he can support his family back home. Working two jobs back to back he saves enough money to pay Laila, who has a flourishing business in arranging marriages of convenience. But Mushtaq's dreams of a perfect life with a perfect wife are shattered by the reality of greed as Laila's cunning plans unfold…
Paper Thin takes a fresh and unconventional look at the complexities of immigration and the lengths one man is prepared to go to fulfil his dreams.
Writer

Azma Dar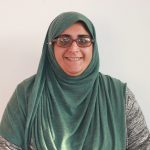 Azma has written for theatre, radio and screen. Her novel The Secret Arts has been published as an e-book by Dean Street Press.  A chapter from this won the New Ventures Writing Award and her play Vampire in Bradford won the New Perspective Long Play Competition. Azma has also worked on several community projects, including […]
About the writer
about the play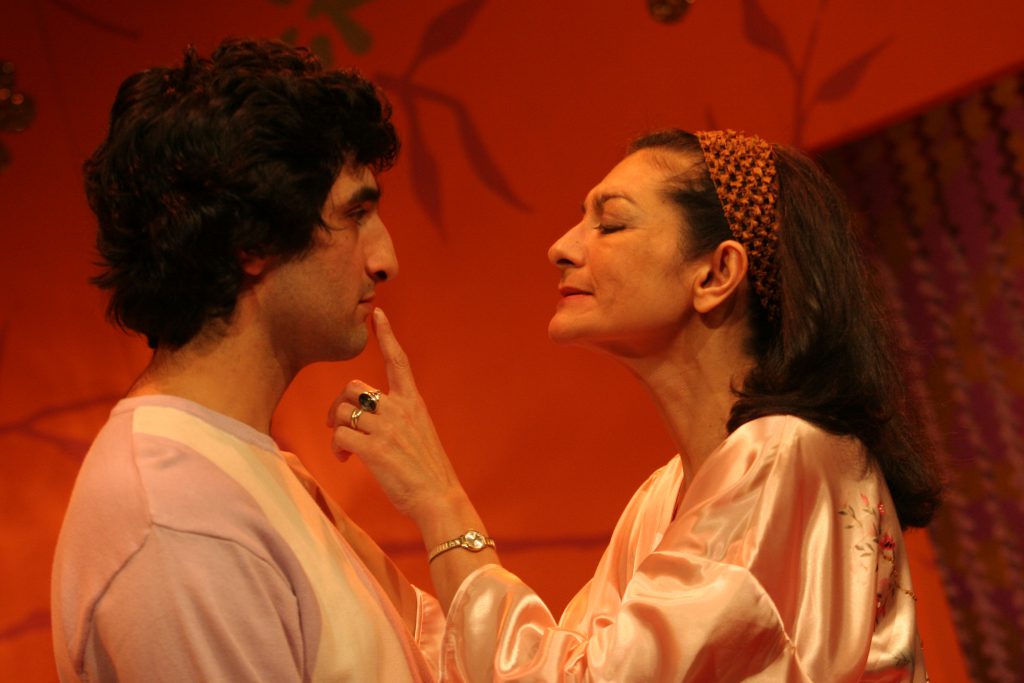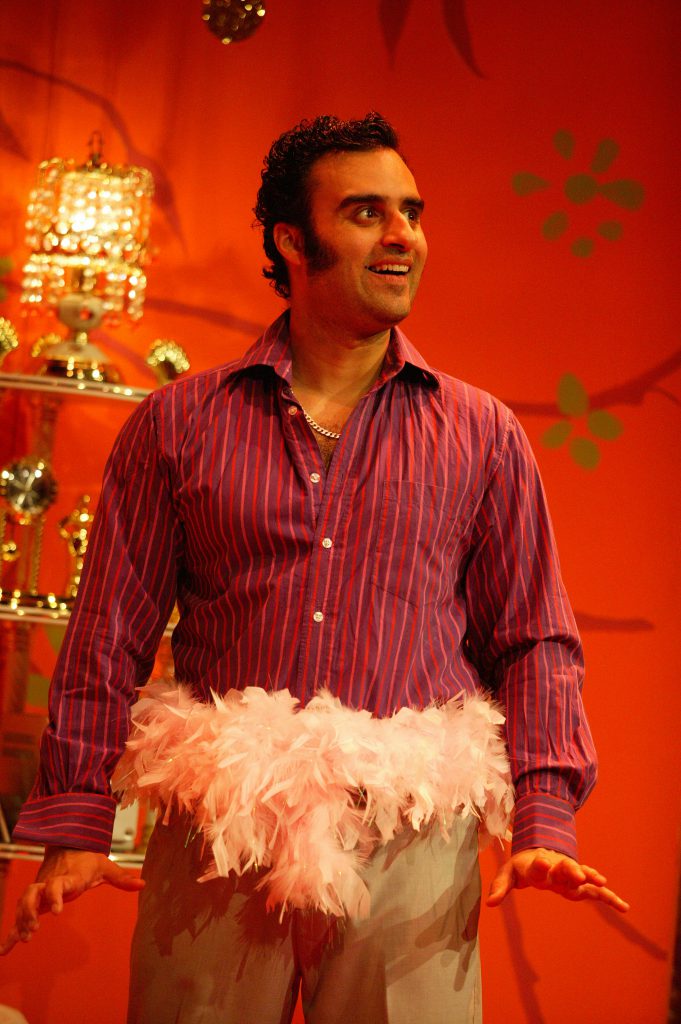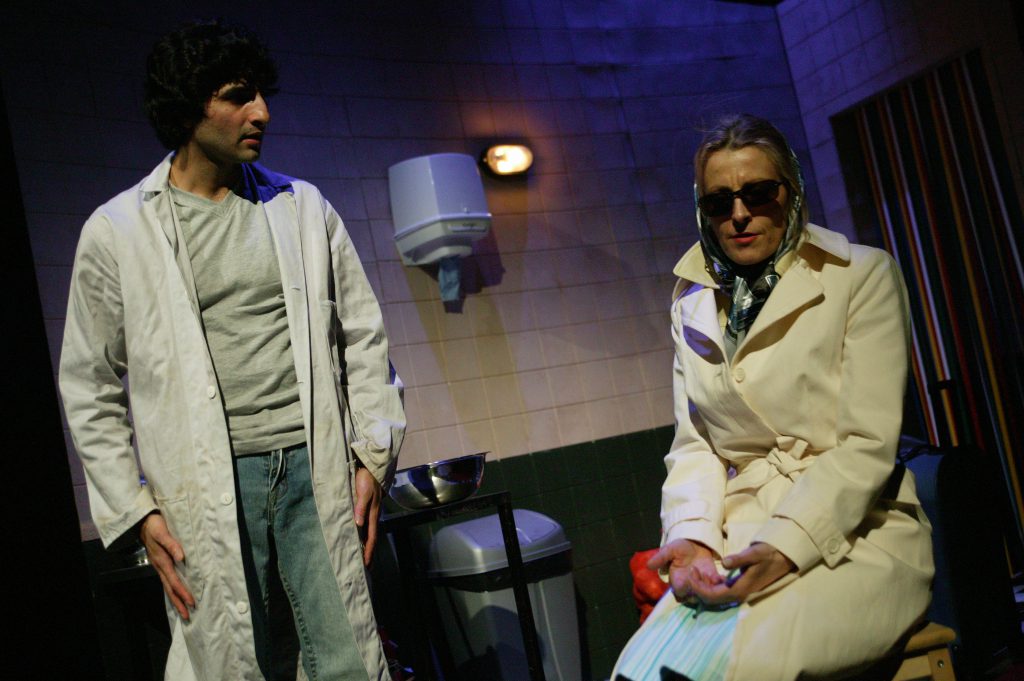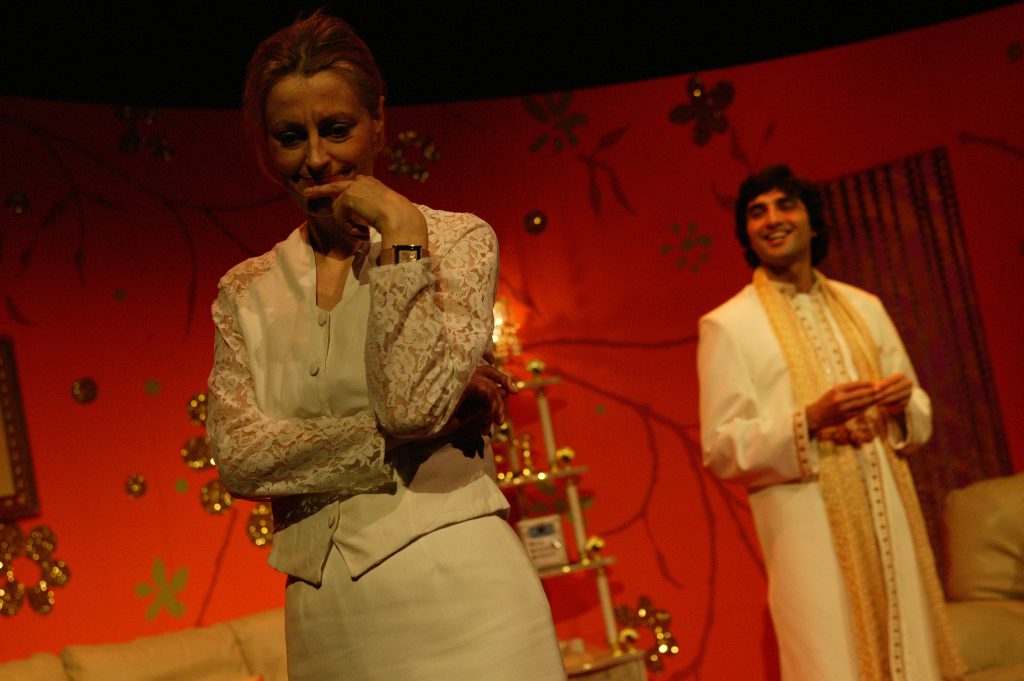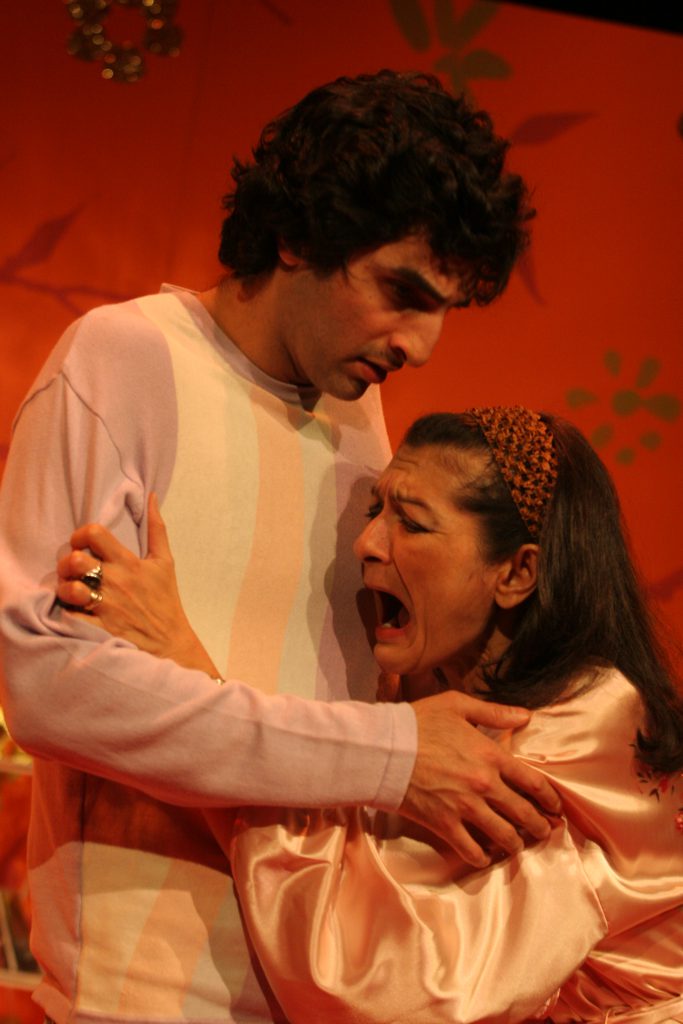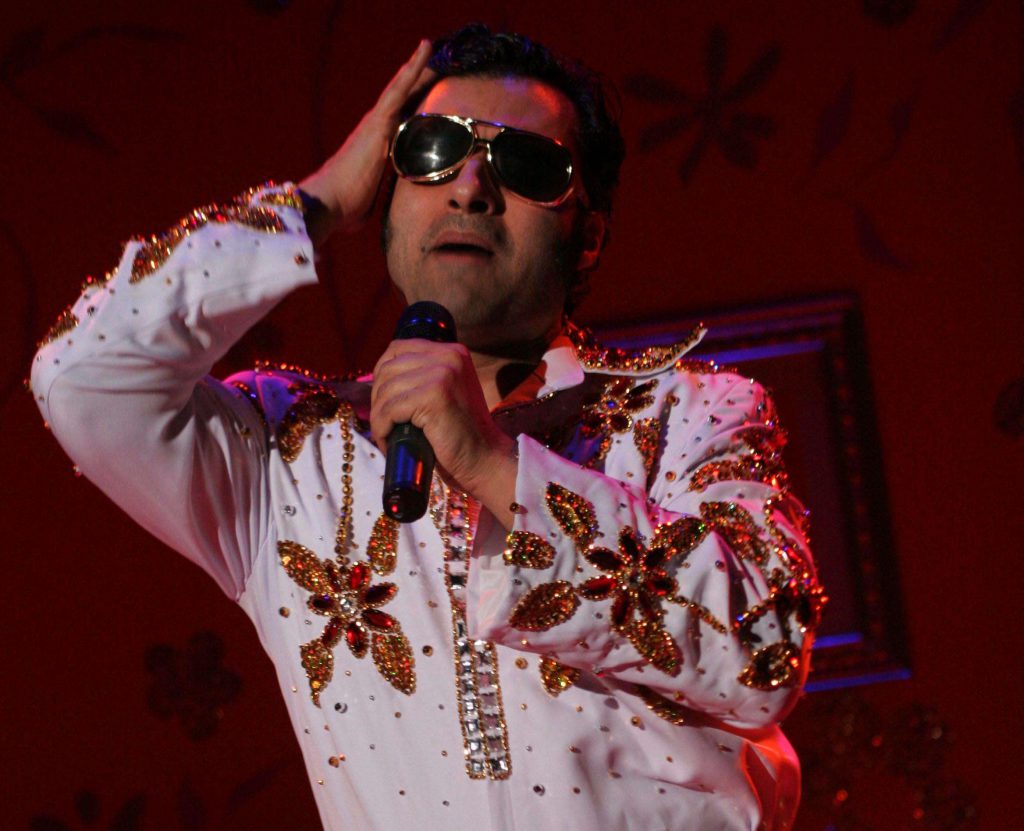 An accessible and enjoyable piece of theatre that will appeal to audiences from all backgrounds.
Isle Of Wight, County Press
some of the best cutting edge Asian theatre
The Herald, Scotland
Moving, frank and entertaining.
Naseeb.com
Venues
Watermans Theatre
40 High St, Brentford TW8 0DS
February 22 – March 5, 7.30pm
Croydon Clocktower
9 Katharine St, Croydon CR0 1NX
March 7 – 8, 7.30pm
Artsdepot
5 Nether St, North Finchley, London N12 0GA
March 9 – 11, 7.30pm
Birmingham MAC
Cannon Hill Park, Queen's Ride, Birmingham B12 9QH
March 14 – 15, 7.30pm
Hawth, Crawley
Hawth Ave, Crawley RH10 6YZ
March 16 – 17, 7.30pm
Cast | Creatives | Crew
Cast and Crew
Cast
Pushpinder Chani, Shelley King, Alan Suri, Joan Walker
Stage Manager
Andy Beardmore