Productions
Deadeye
by Amber Lone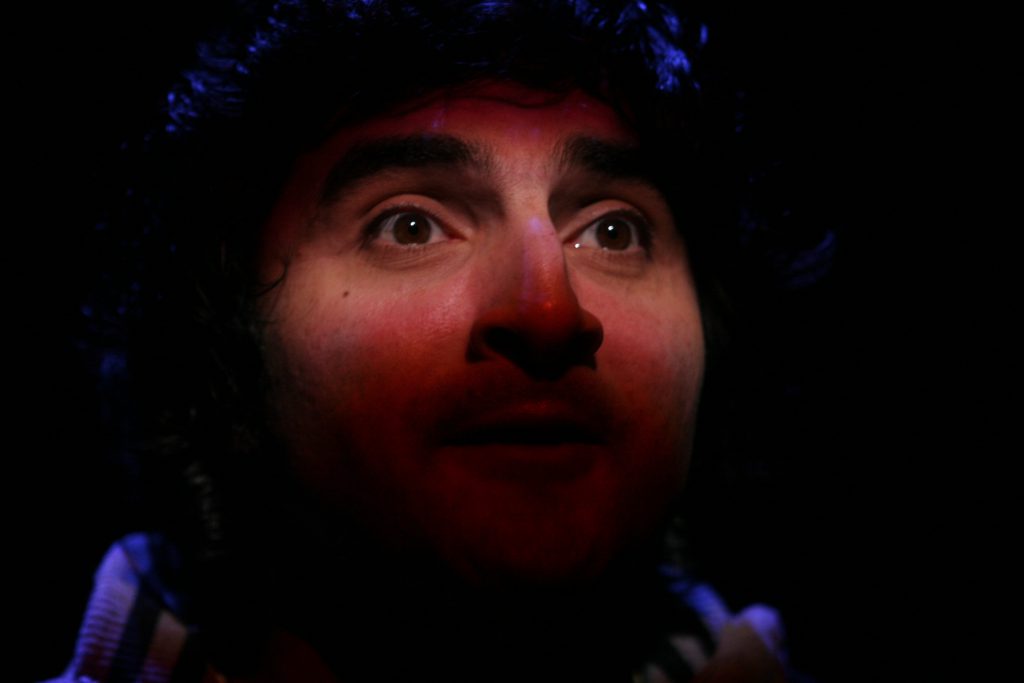 November 2006
Soho Theatre | UK Tour
A Co-Production with Birmingham Rep and on UK tour
Deema and Tariq don't want their lives to end up like their parents. They don't want to sit around dreaming of things that will never be theirs. But how can they be different when their parents expect them to live by the same morals they lived by? Traditional values don't always apply when you're trying to get ahead.
Parental attitudes from an older culture conflict with the realities of their children's contemporary inner-city life In this gritty new play about family loyalties, individual values, freedom of choice and the cruelty that can come with it.
Writer

Amber Lone

Amber Lone is a writer from Birmingham, completing her MA in Creative Writing at Birkbeck. Amber has written for theatre and radio and is currently developing a short film and editing her first novel as well as making an embarking on writing for television

About the writer
About the play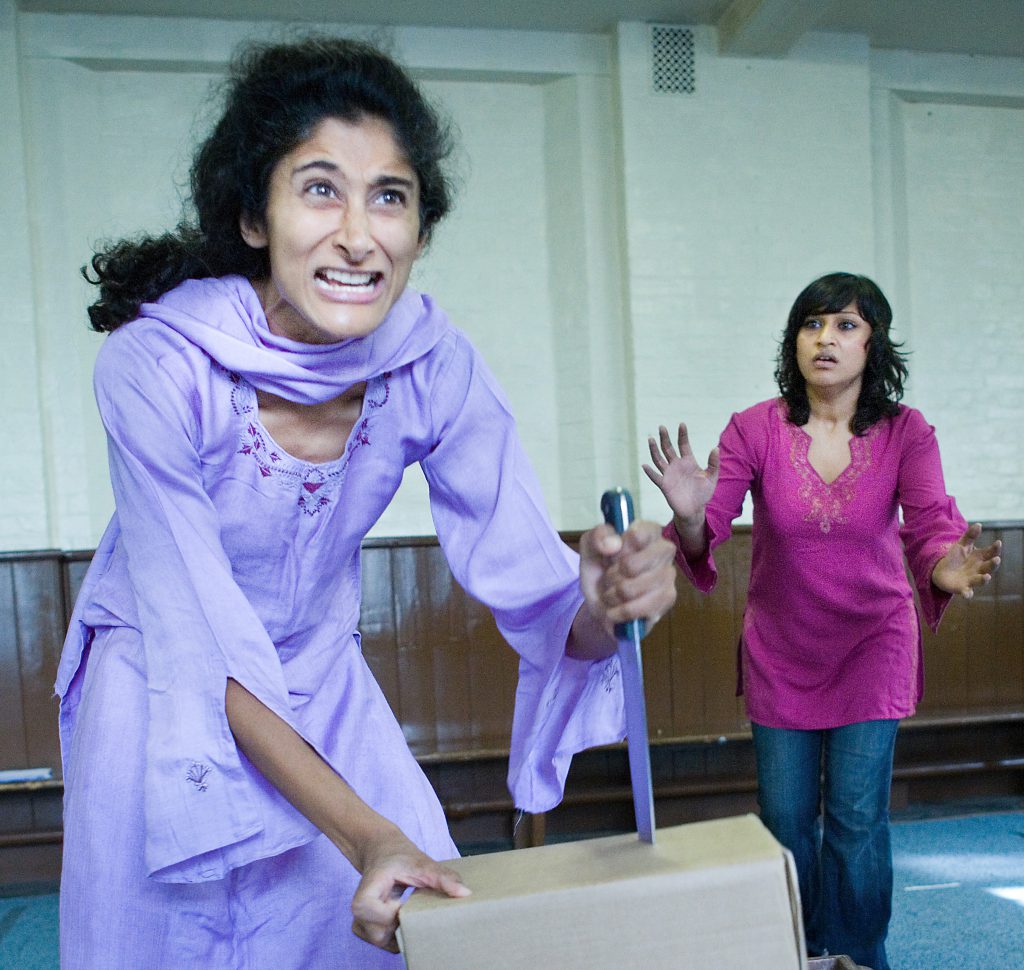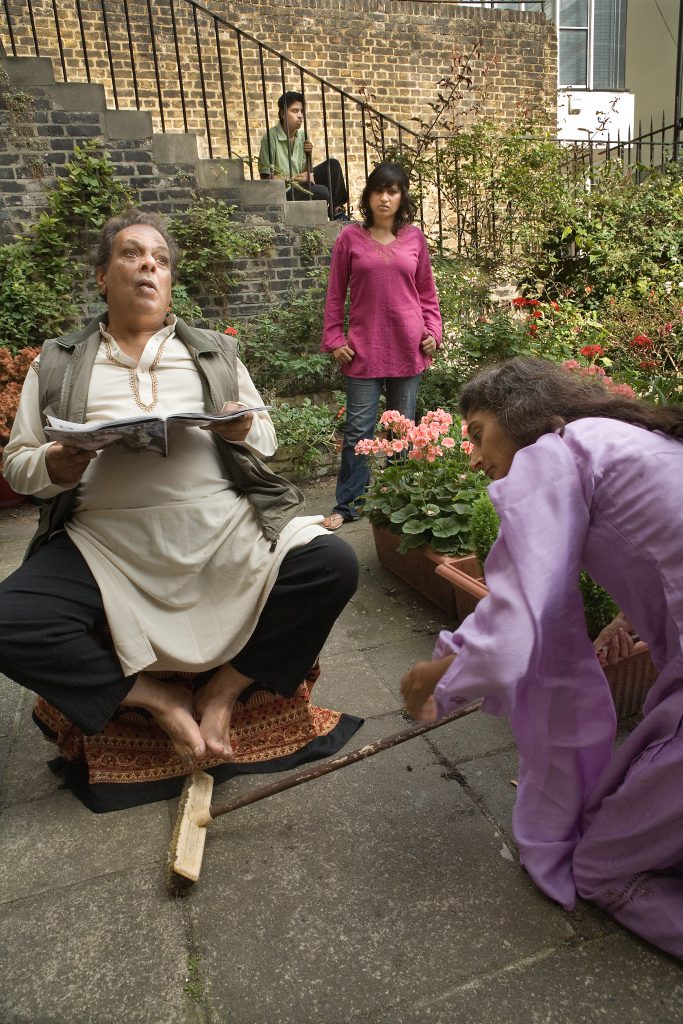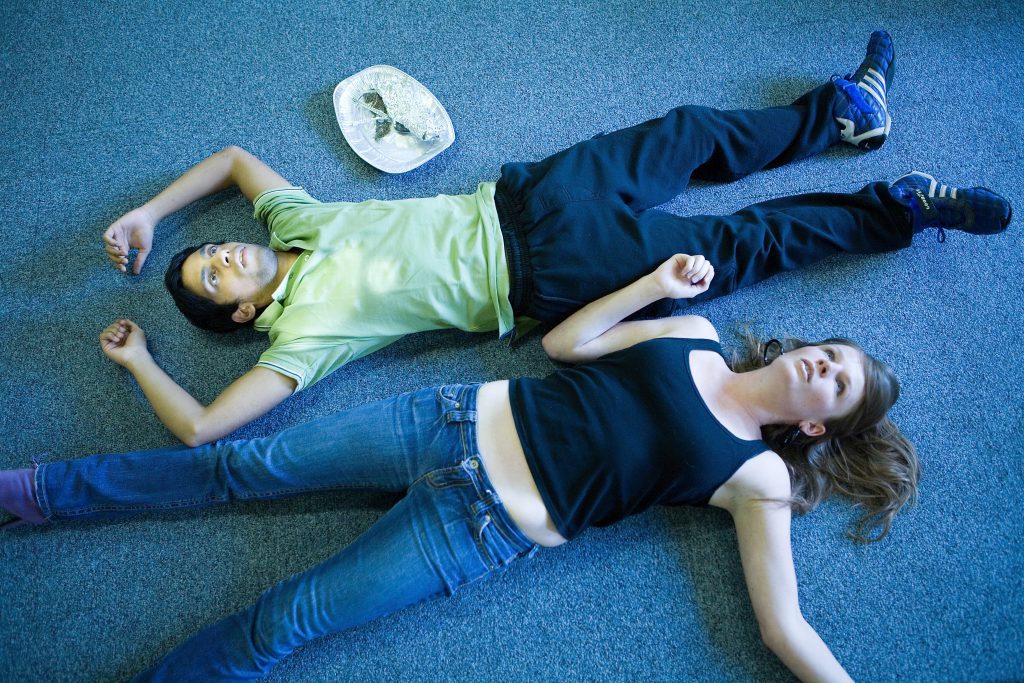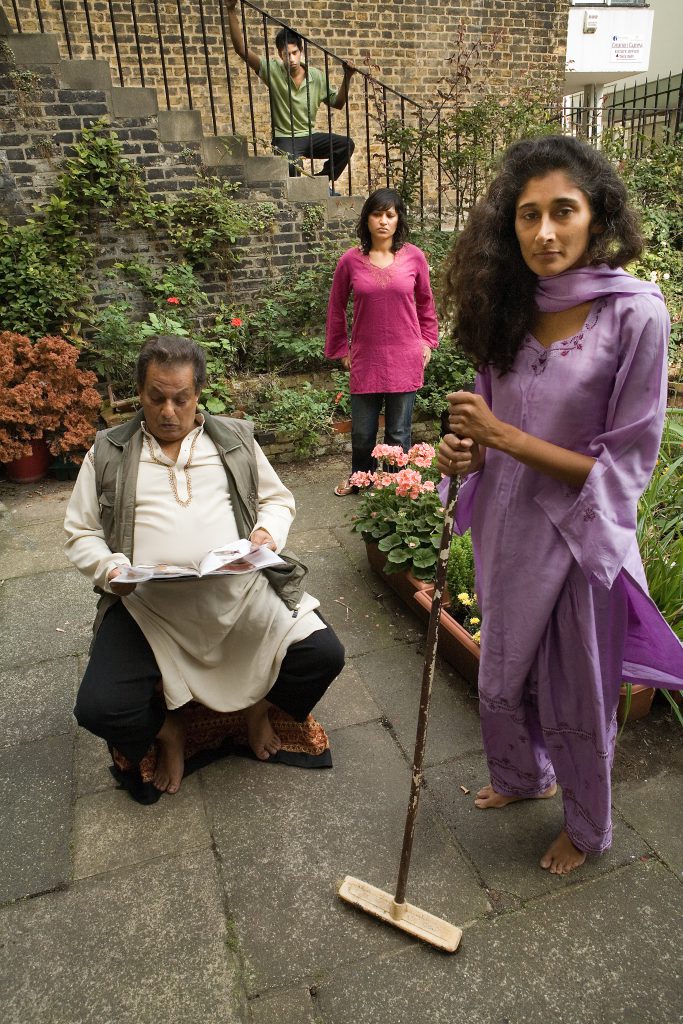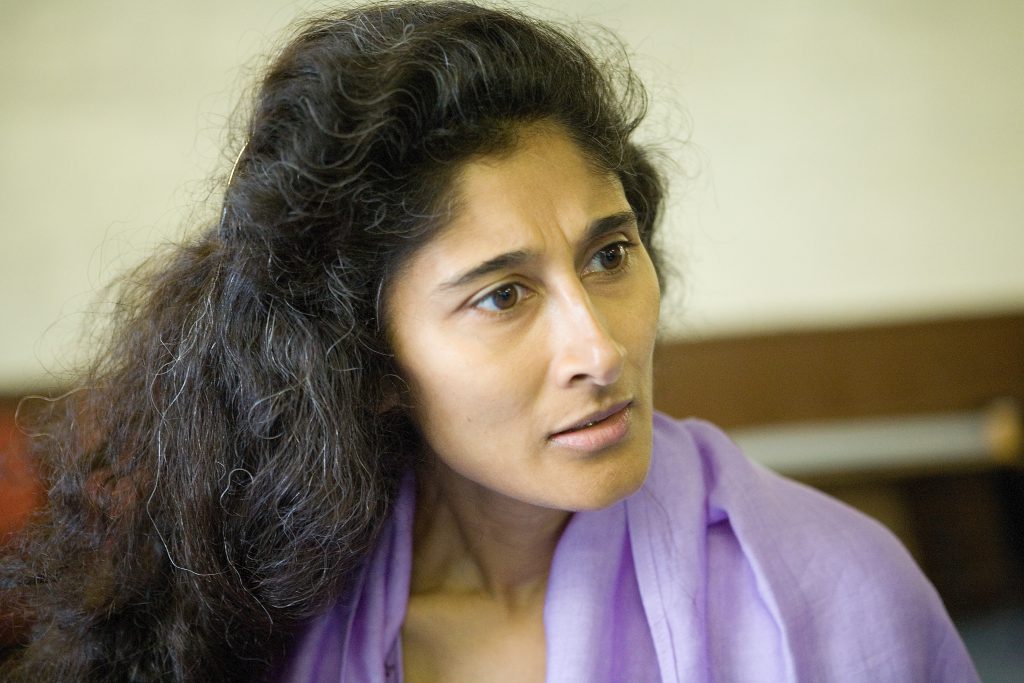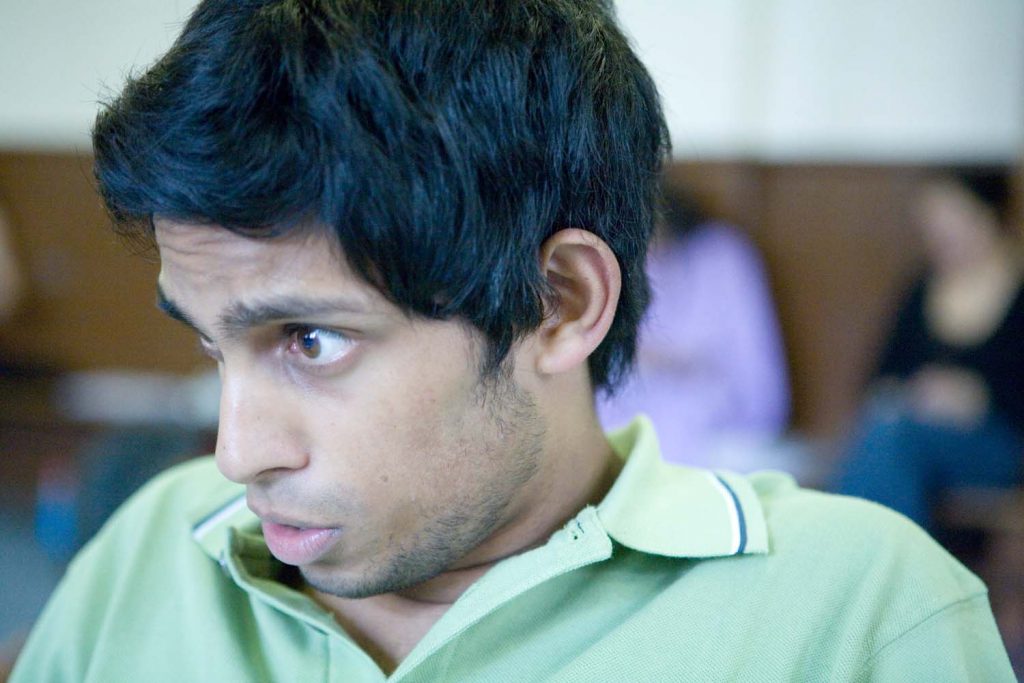 Interview with Janet Steel, Director of Deadeye:
Interviewer: Can you tell me please, your approach to directing and particularly with this play, how you approached it?
Janet: Well in the past few years I' 've been working at Kali Theatre Company, so it' s a new writing company so the way I approach it is always obviously via the text, but very much in exploring the text and in most cases the plays that we do are first time writers.So the first week or ten days of rehearsal is usually always about sorting out the story, about sorting out characters' intentions, and there' s an awful lot of re-writing usually as well that goes on.So the way I approach directing a new piece is very different to directing a piece that' s been tried and tested if you like. So, a great deal of time is spent sorting out the script and actioning the script. I like to do very detailed work with the actors on their intentions, objectives, their actions, that' s the way that I approach new writing. So, lots of head-in-script work!
Interviewer: Is there one particular scene in the play that you found particularly challenging?
Janet: The end of act 1, which I' ve come to call ' The Wasteland scene' originally was set, in the text is set on a street corner in Birmingham, and just wasn' t working for me having this kind of scene in the middle of a high-street in Birmingham it just wasn' t working for me and also the state that Tariq was in, and so we had a morning of experimentation where we chucked things around and did lots of improv and the result of that is the scene that we have, that I call ' The Wasteland scene', which I' m really proud of. I think it' s a really wonderful dramatic touch to a piece of very realistic writing.
A very promising work…. an unaffected directness
The Guardian
Janet Steel's strong ensemble production …a sound start for the festival
Financial Times
Venues
London
Soho Theatre
21 Dean St, Soho, London W1D 3NE
November 13 – 25, 7.30pm
Tour
Birmingham
Birmingham Rep
October 12 – 28 2006, 7.30pm
Nottingham
Nottingham Lakeside
November 4 2006, 7.30pm
Manchester
Manchester Contact
November 8 – 9 2006, 7.30pm
Cast | Creatives | Crew
Cast and Crew
Cast
Shane Zaza, Chetna Pandya, Sakuntala Ramanee, Madhav Sharma, Pushpinder Chani, Beth Vyse
Assistant Director
Sayan Kent
Stage Manager
Andy Beardmore