Productions
HOME
A festival of new plays exploring, challenging and reimagining the concept of HOME.

October 2021
Due to COVID-19, our HOME festival is now cancelled.
But we will be presenting the script-in-hand performances in October 2021, so keep your eyes peeled!
Although live performances are paused for the moment, you can discover more about our future production plans for Noor and our digital body of work here
Keep well and stay safe,
Team Kali
HOME is a festival of script-in-hand performances featuring full-length new plays from some of our most exciting and original voices in contemporary theatre writing.
Five cutting-edge new plays explore what it means to call Britain 'home' in 2021 from the unique perspective of female writers with a South Asian background.
About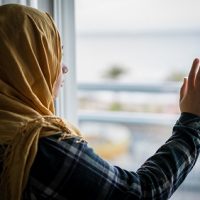 When the Fire's Gone Out
by Naylah Ahmed
Directed by Helena Bell
Two mothers and two dead sons, disparate, yet inextricably connected. When the Fire's Gone Out examines the impact of terrorism abroad and its legacy at home.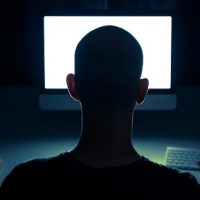 King Troll
by Sonali Bhattacharyya
Directed by Anna Himali Howard
How do we overcome structural racism and misogyny without becoming the monster ourselves?  King Troll imagines a mythic island where patriotism is weaponised and the far right are on the march.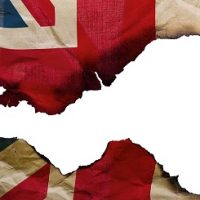 Stateless
by Alia Bano
Directed by Tessa Walker
Following the Shamima Begum case, Stateless asks – What is a citizen? How do we determine who belongs and who doesn't? Who has a right to call the UK 'home'?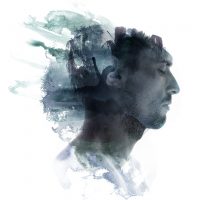 Empire of the Mind
by Satinder Chohan
Directed by Poonam Brah
Empire of the Mind conjures a 19th century colonial island past and its fallout in a 21st Century psychotic British present.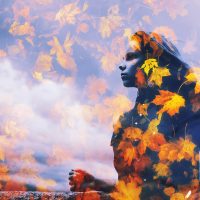 DISCOVERY Saturday: The Sweet Flood
by Maeve Scullion
Directed by Helena Bell
Loneliness and finding love in unexpected places.  An environmentalist maps out new territory with her new lover.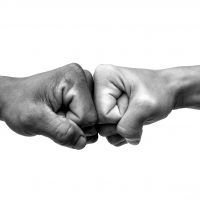 DISCOVERY Saturday: The Day I Found The Atman
by Sarah Isaac
Directed by Janet Steel
The Day I Found the Atman examines masculinity and conflict within two differing British Asian communities. A modern day tale of love, grief and acceptance.
Production Team
Home Plays Production Team
Designer  Helen Coyston
Lighting Designer Tanya Stephenson
Video Designer  Louise Rhoades-Brown
Production Manager 
Stage Manager Jessica Thanki