Productions
Calcutta Kosher
by Shelley Silas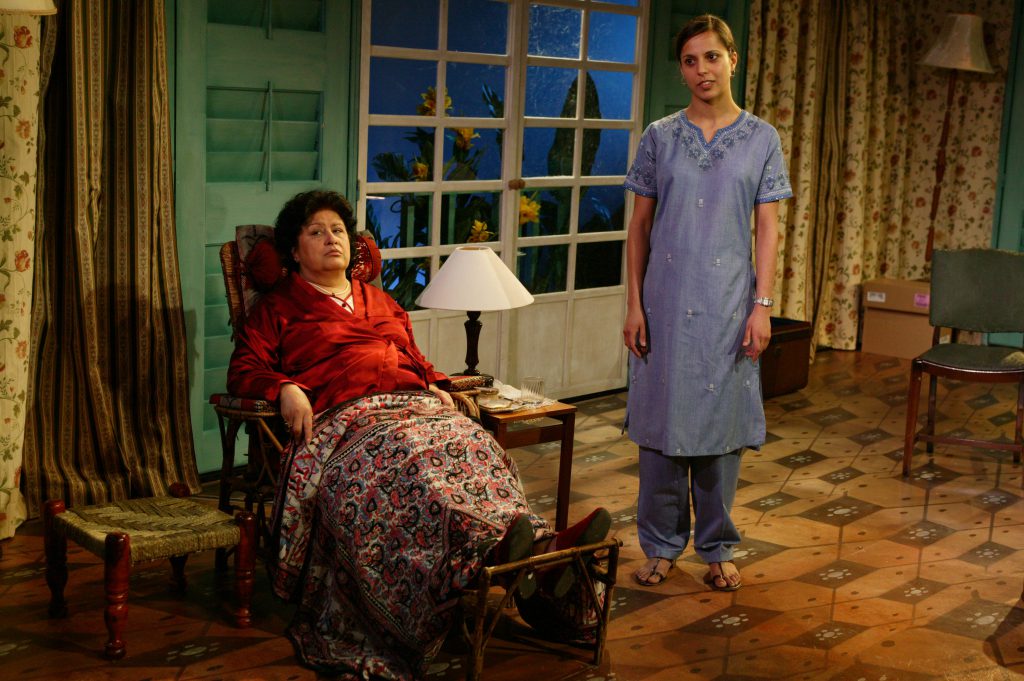 February 2004
Southwark Playhouse
A co-production with Tara Arts.
Two sisters return to the crumbling Calcutta home of their childhood. When family secrets are revealed, the women are forced to re-examine their relationship with their mother and the reality of their own lives in the light of a hidden past.
Set in the little known Indian Jewish community of Calcutta, this funny and moving play explored conflicts between old and new, east and west, tradition and truth.  Award-winning writer Shelley Silas examined how family and culture, time and distance influence our sense of who we are.
About the play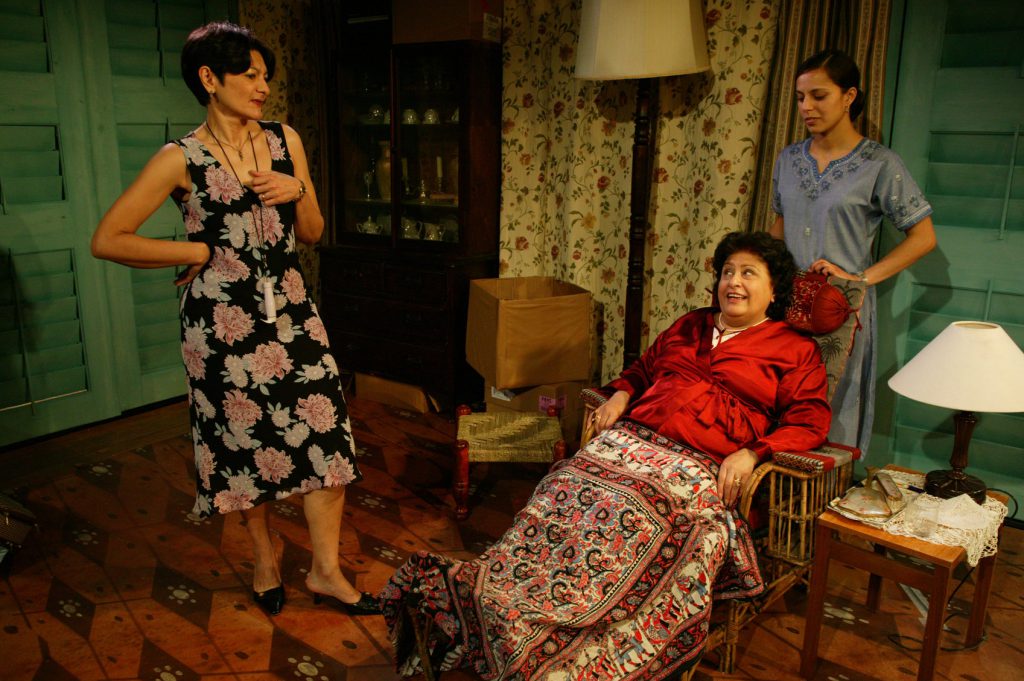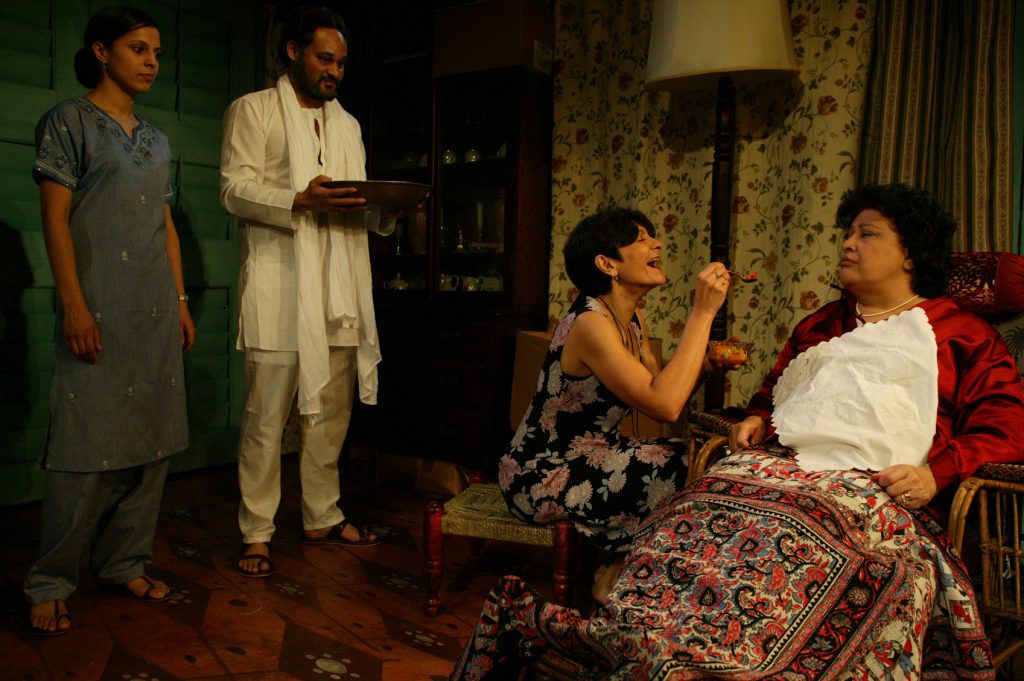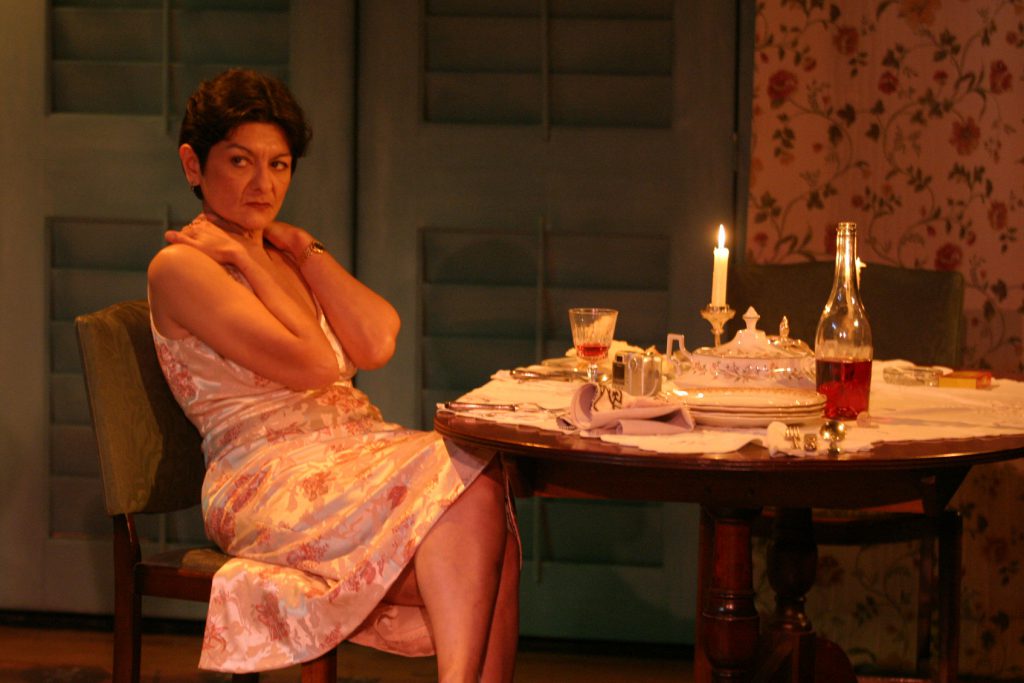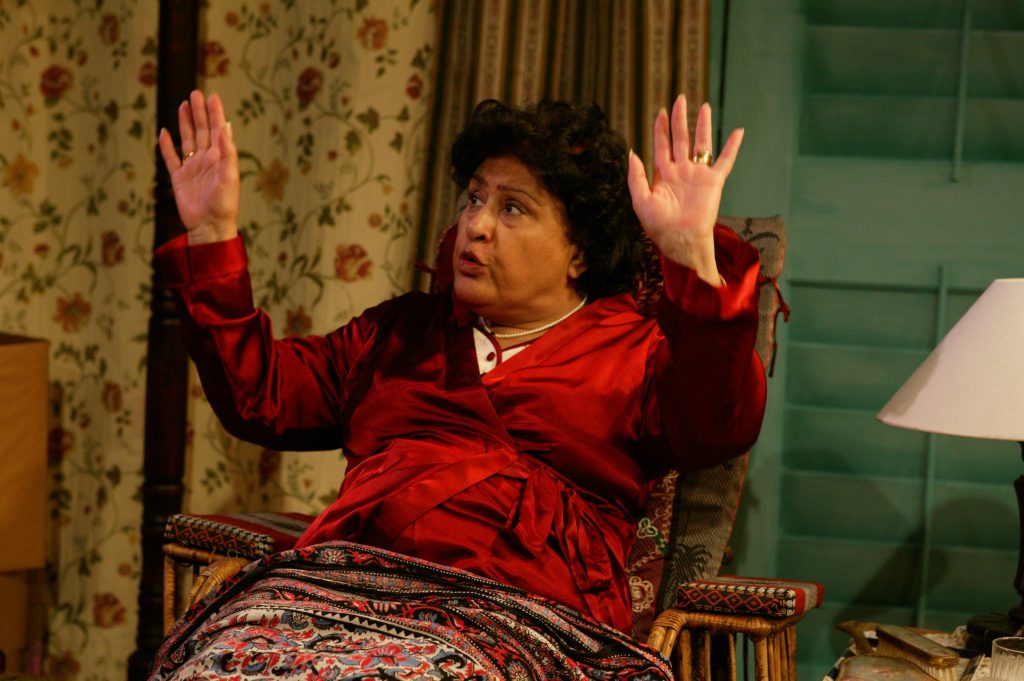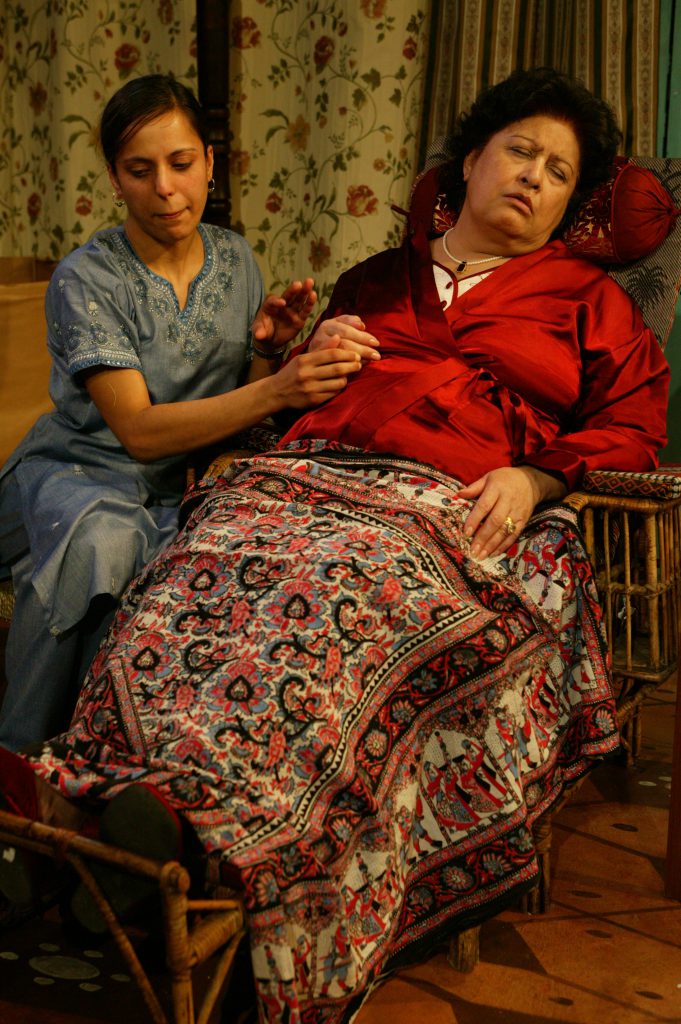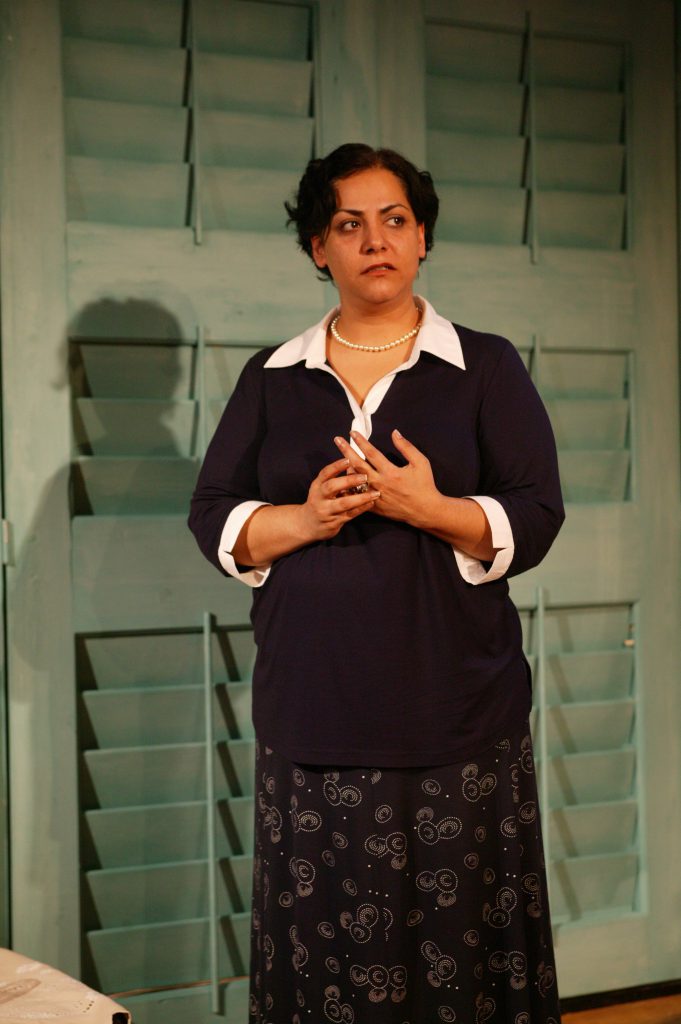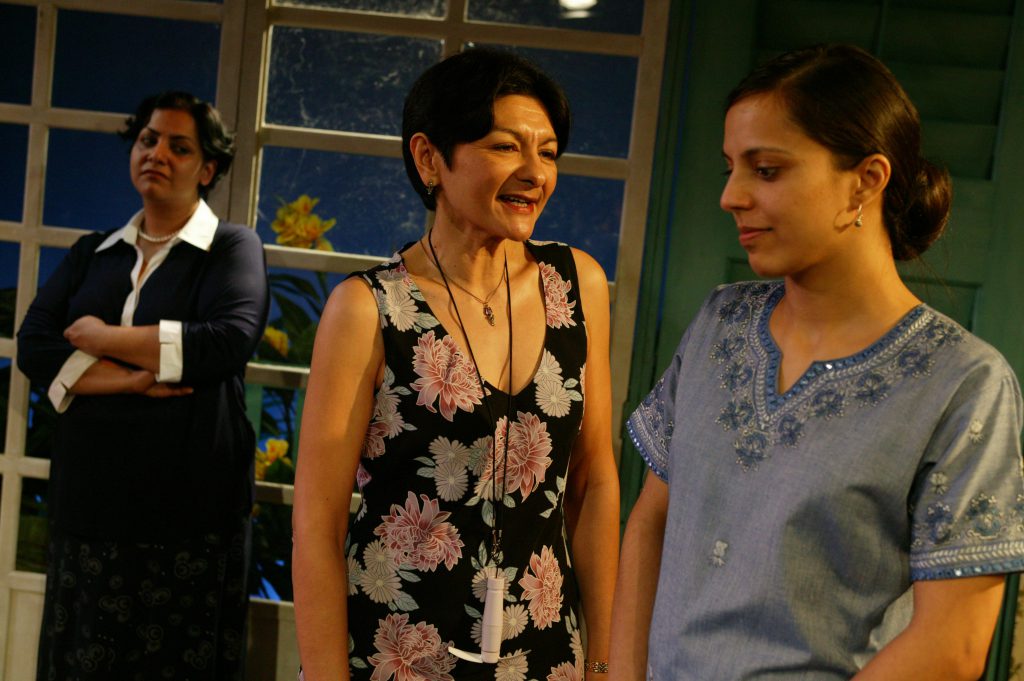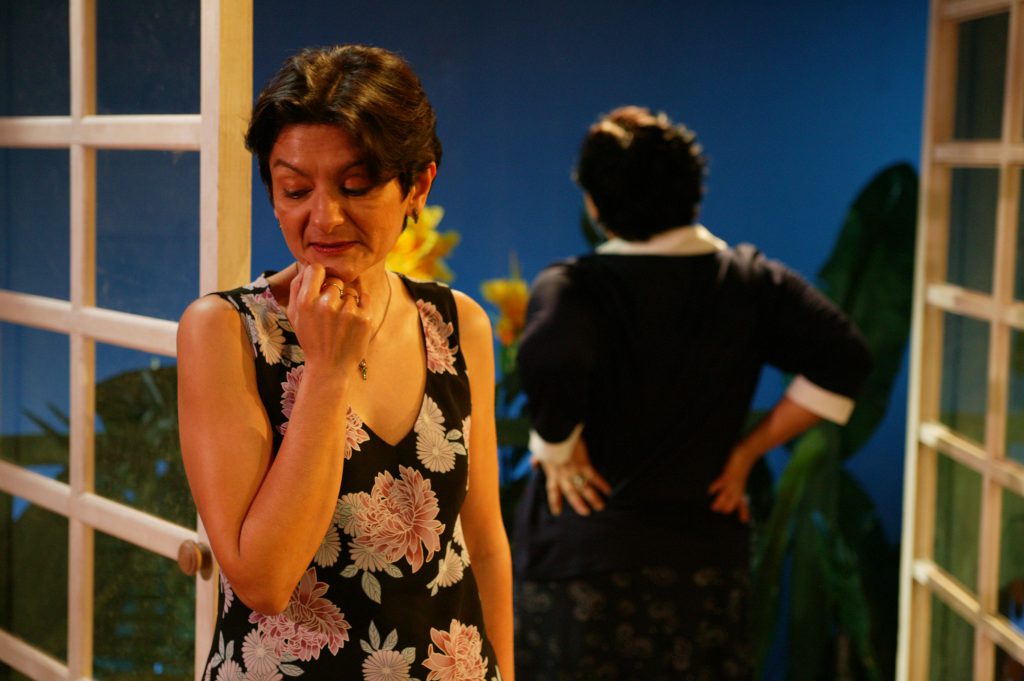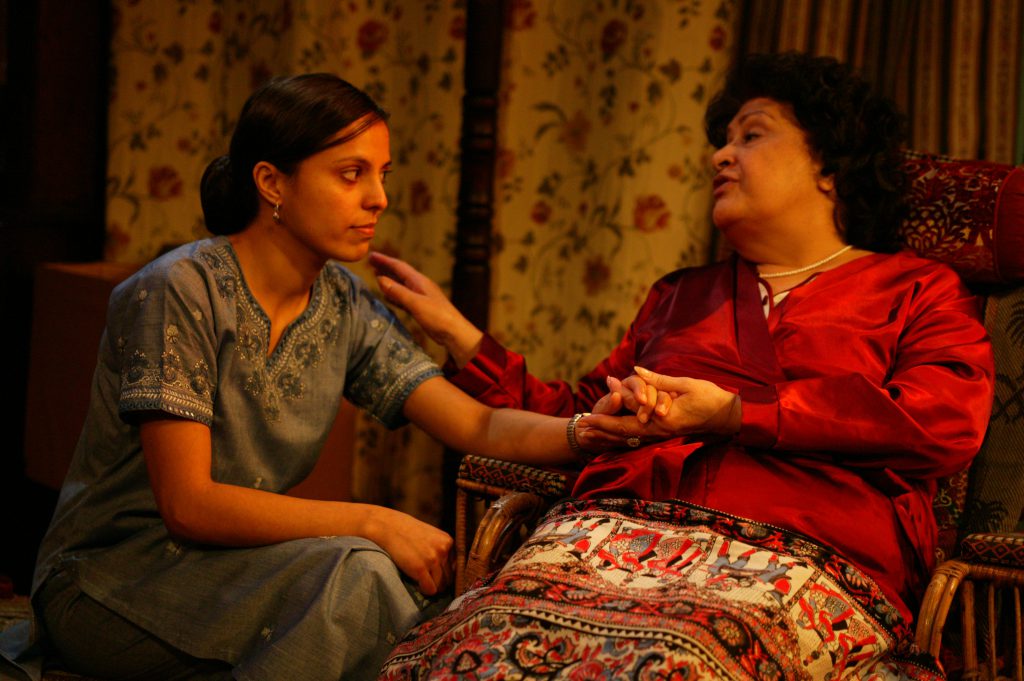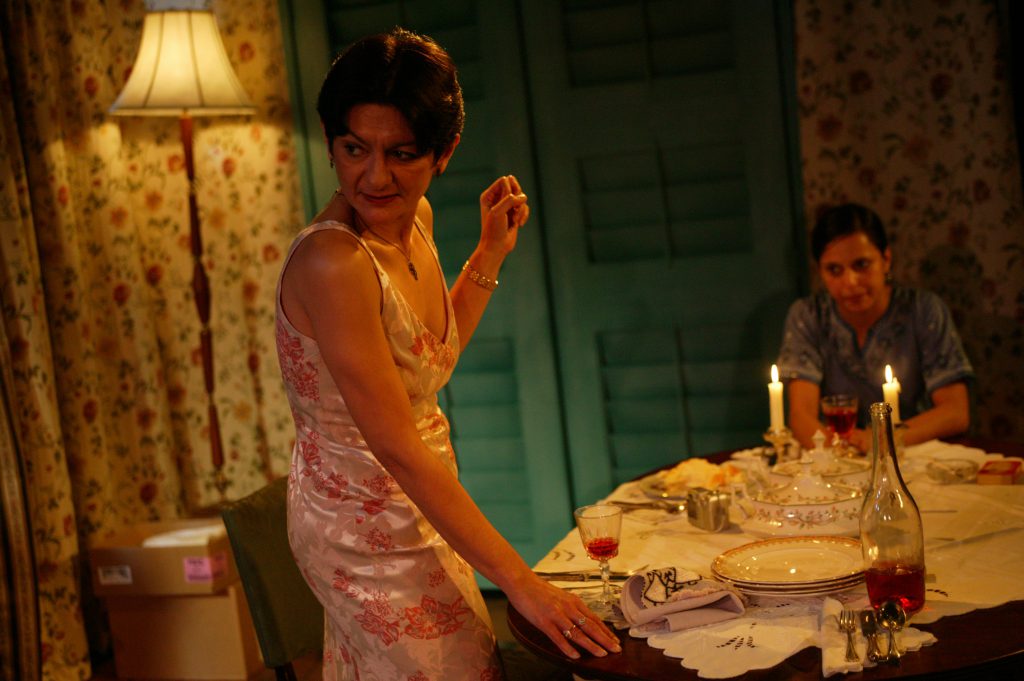 Fine performances in Janet Steel's moving production… There's plenty of humour too…. and emotional intensity.
Time Out
An elegiac hymn to a disappearing world. Its emphasis on reconciliation and harmony also lends it as an unusual sweetness of temper… strongly defined performances…
The Guardian
Venues
Southwark Playhouse
5 Playhouse Court
62 Southward Bridge Road
February 4 – 28, 7.30pm
Cast | Creatives | Crew
Cast and Crew
Cast
Seema Bowri, Shelley King, Jamila Massey, Richard Santhiri, Harvey Virdi
Designer
Magdalen Rubalcava
Assistant Director
Sonja Appel
Stage Manager
Nicola Burton