Productions
The Dishonoured
by Aamina Ahmad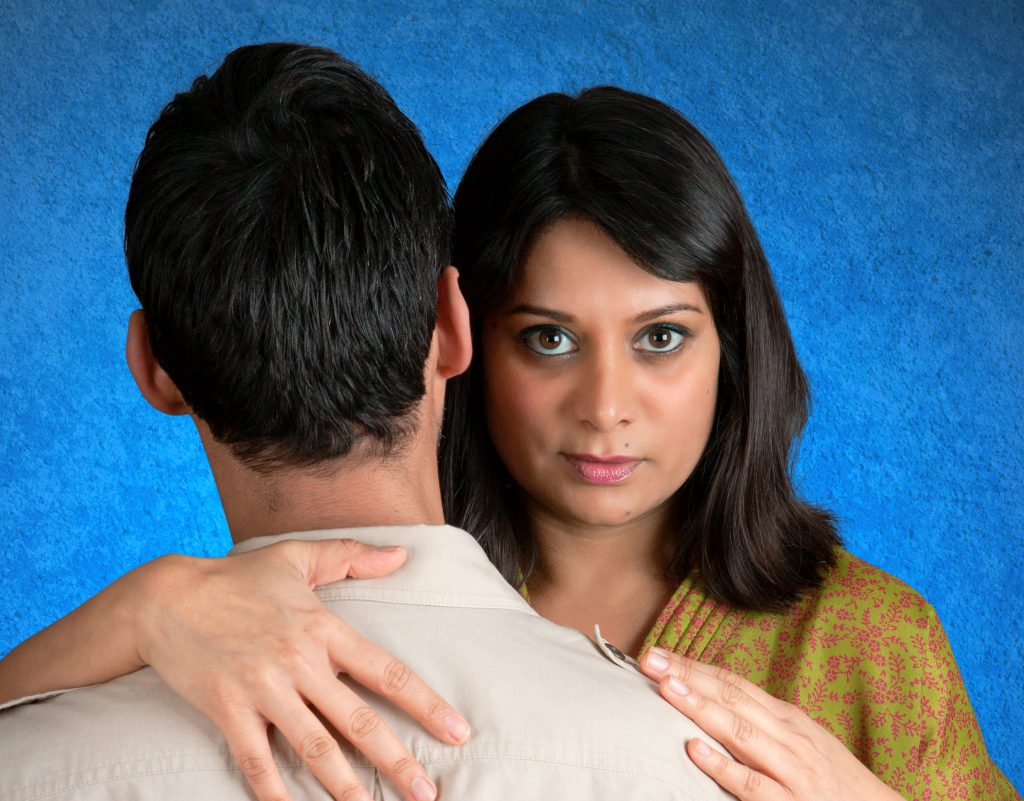 March - May 2016
UK Tour
How far would you go to protect your reputation and your honour?
When war hero Colonel Tariq joins the intelligence service, his rise to the top seems assured. But during his first case investigating an alleged murder by a CIA agent, a diplomatic crisis erupts and angry mobs take to the streets.
As his professional ambition and private life collide, Tariq must make a life-changing decision that has far-reaching consequences for the future of his family and his country.
Set in a world of espionage and secret agents, The Dishonoured is a compelling political thriller about surviving in a world of deceit and violence.
Congratulations to Aamina Ahmad, winner of the 2019 ScreenCraft Stage Play Competition for The Dishonoured! ⁠The Dishonoured was chosen as the winner out of almost 700 entries.
⁠
Writer

Aamina Ahmad
Aamina grew up in London. After completing an MA in Television Drama she worked as a script editor for the BBC, ITV and independent production companies on a number of prime-time network shows. She has been selected for various script development schemes including Arista's Scribes program, the UK Film Council's Blank Slate scheme and The […]
About the writer
About the Play
"Witnessing first hand the army's powerful position in Pakistani society, I wanted to find a way to explore its extraordinary influence, particularly on international relations. I began an early draft whilst on the Royal Court's Critical Mass course in 2008, but over several years the story developed, especially as the Pakistan army became an increasingly important player in a post 9/11 world. An institution though is made up of people and so Colonel Tariq came to be. And the story, whilst focused on US/Pak relations, also became a story about individuals, women, in particular, trying to survive an oppressive institutional culture"
Aamina Ahmad
The Dishonoured has been nominated for the Best New Play Offie Award and David Michaels has been nominated for the Best Male Performance in a Supporting Role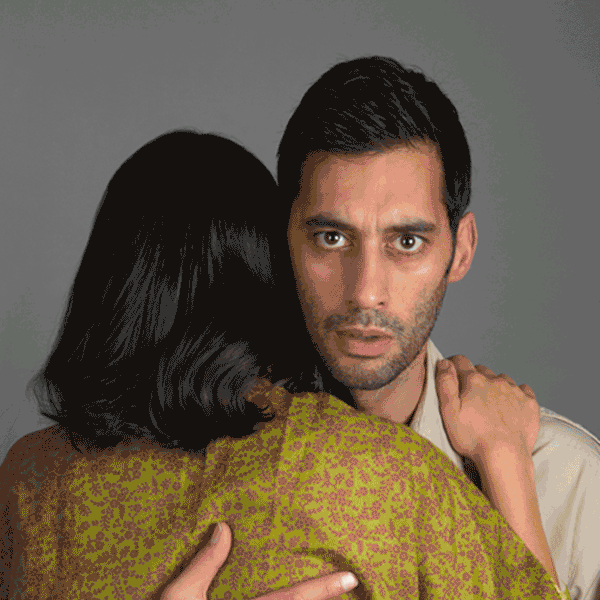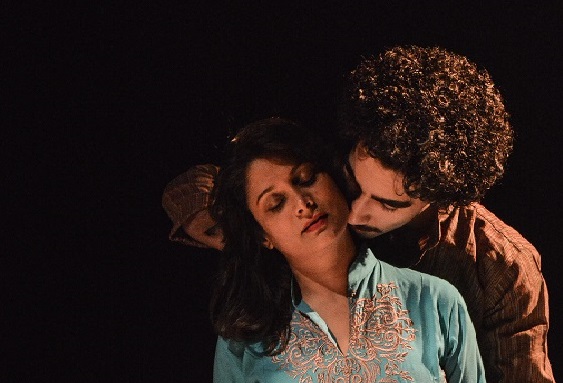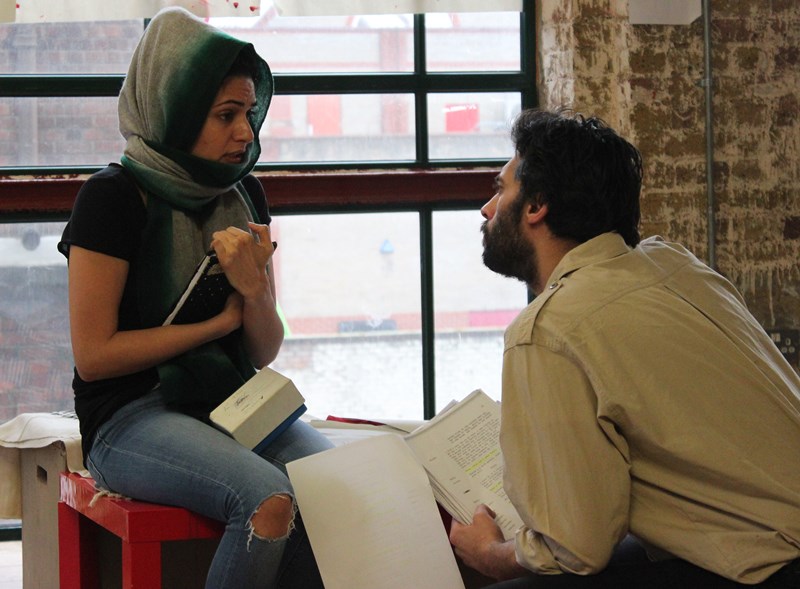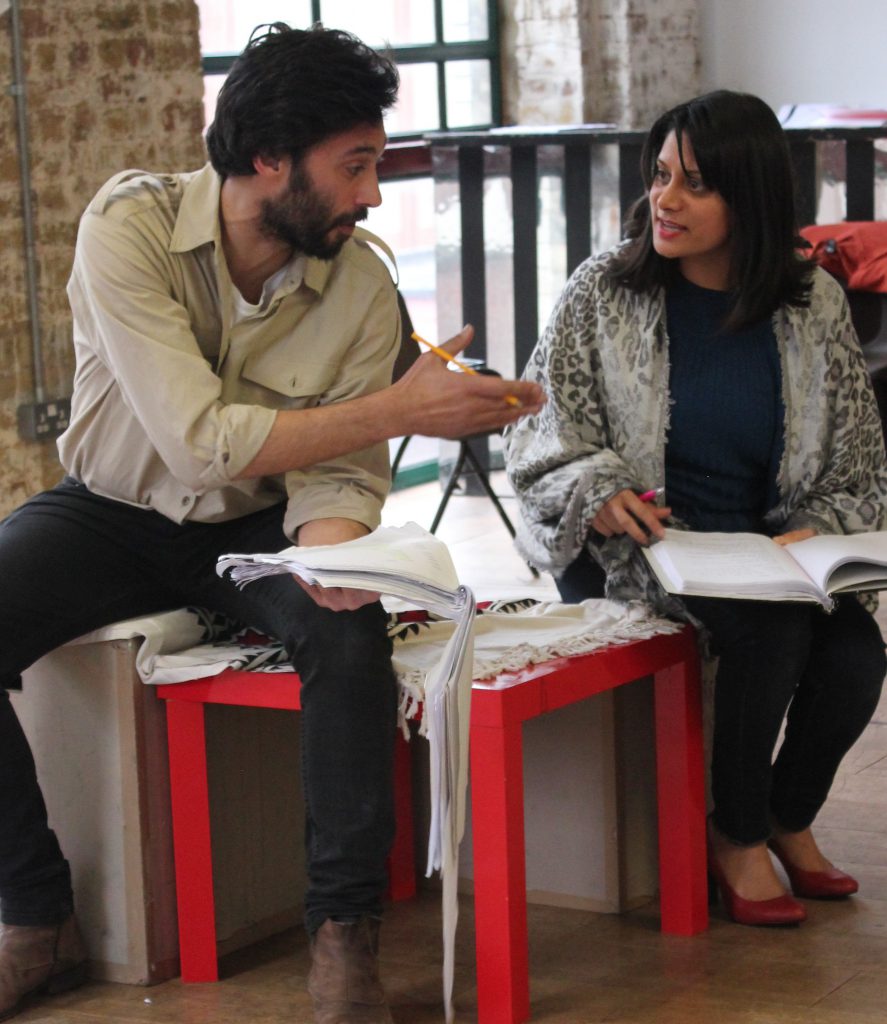 Aamina Ahmad's gripping debut play….has plenty of plot twists and turns…. and it builds to a scene of real tension..
The Guardian
This taut tale has all the ingredients of a political thriller – tense negotiations, plot twists and lashings of local colour… black-and-white morality breaks down into more shades of grey than a row of American generals' heads.
Time Out
An engagingly knotty second half that shows flawed characters making a choice between competing evils as the personal and the political become inseparable. Much of the acting is excellent….
The Times
it will have you on the edge of your seat
whatsonstage.com
Boldly questions a world in which protecting one's interests justifies anything.
British Theatre Guide
Thrilling, edgy and dramatic
Asiana Magazine
A particularly impressive script… elevates it out of routine stage territory. Powerful performances and moments of real genius from Director, Janet Steel, had me gripped from start to finish.
AYoungerTheatre.com
Venues
LEICESTER
Thur 10 March – Sat 12 March  The Curve 
LONDON
Tue 15 March – Sat 2 April Arcola Theatre
PLYMOUTH
Tue 12- Sat 16 April The Drum at Theatre Royal Plymouth 
BIRMINGHAM
Thurs 21 – Sat 23 April  MAC Birmingham 
COVENTRY
Wed 4 – Sat 7 May Belgrade Theatre
Cast | Creatives | Crew
Cast and Crew
Cast
Neil D'Souza, Zaqi Ismail, David Michaels, Robert Mountford, Goldy Notay, Maya Saroya