Productions
Calcutta Kosher (Revival for 21st Birthday Festival)
by Shelley Silas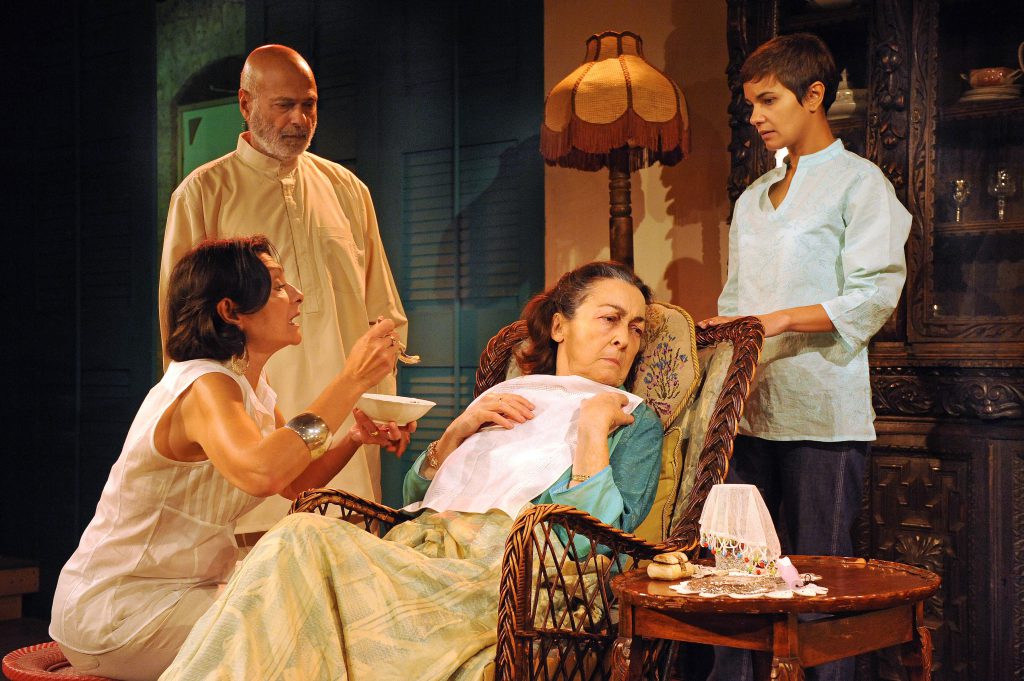 December 2012
Arcola Theatre - London
If the past is another country, where is home?
Two sisters return to the crumbling Calcutta home of their childhood. When family secrets are revealed, the women are forced to re-examine their relationship with their mother and the reality of their own lives in the light of a hidden past.
Set in the little known Indian Jewish community of Calcutta, this funny and moving play explored conflicts between old and new, east and west, tradition and truth.  Award-winning writer Shelley Silas examined how family and culture, time and distance influence our sense of who we are.
Writer

Shelley Silas

Shelley's theatre plays: EATING ICE CREAM ON GAZA BEACH (NYT/Soho Theatre), FALLING (The Bush), CALCUTTA KOSHER (Southwark Playhouse, Theatre Royal Stratford East, Arcola), MERCY FINE (Clean Break). Radio plays include THE TRIAL OF THE WELL OF LONELINESS, two series in Val McDermid's comedy crime DEAD series, and award winning I AM EMMA HUMPHREYS s well as several book adaptations. She is currently under commission to […]

About the writer
About the Play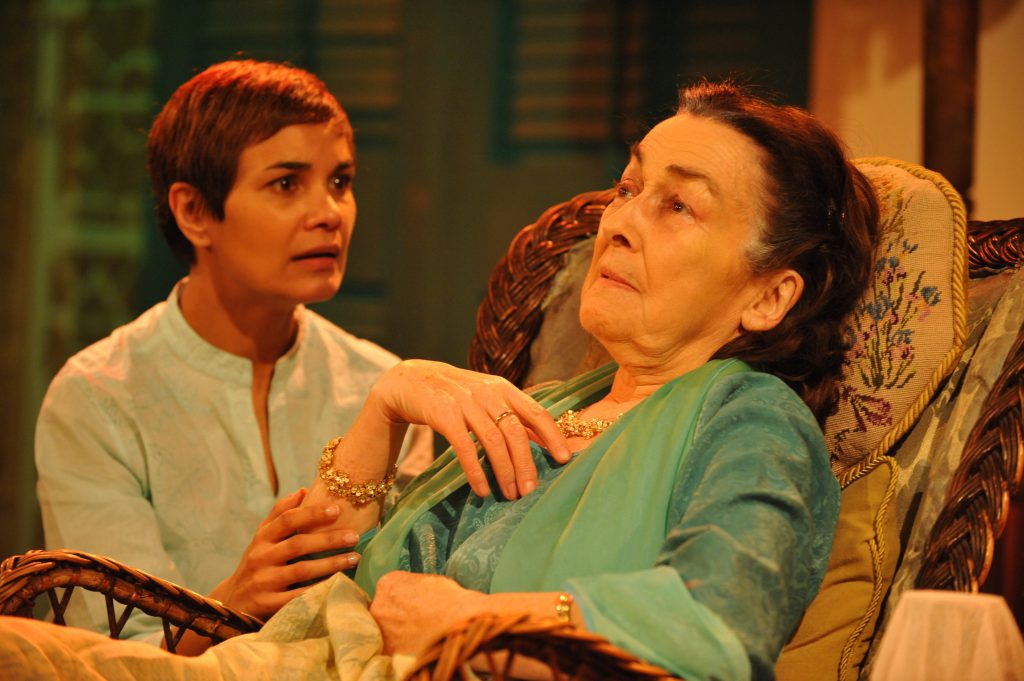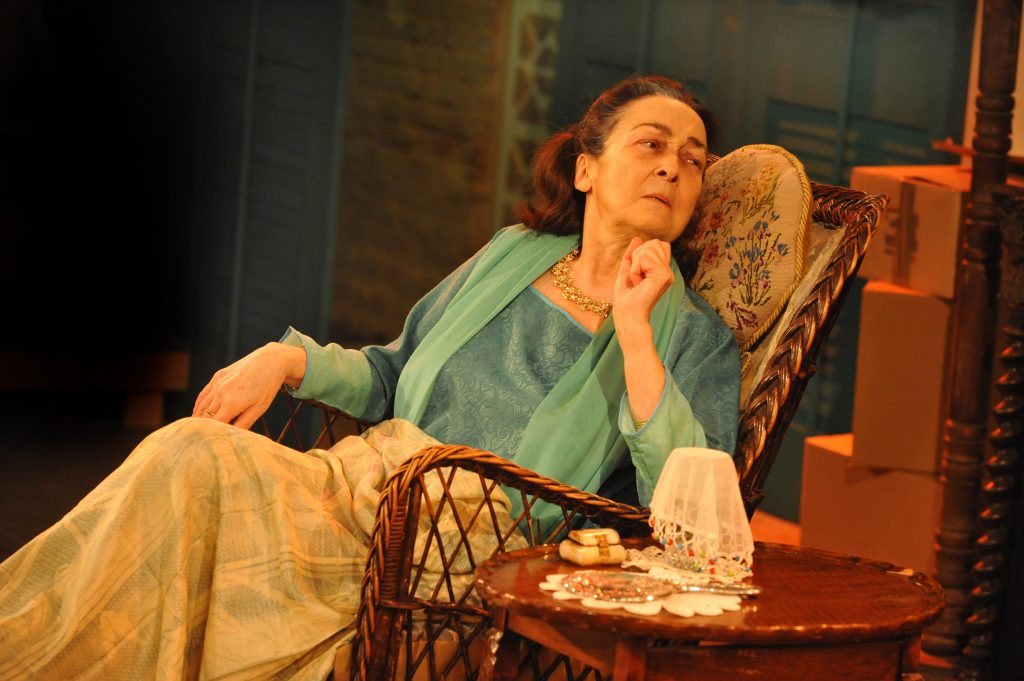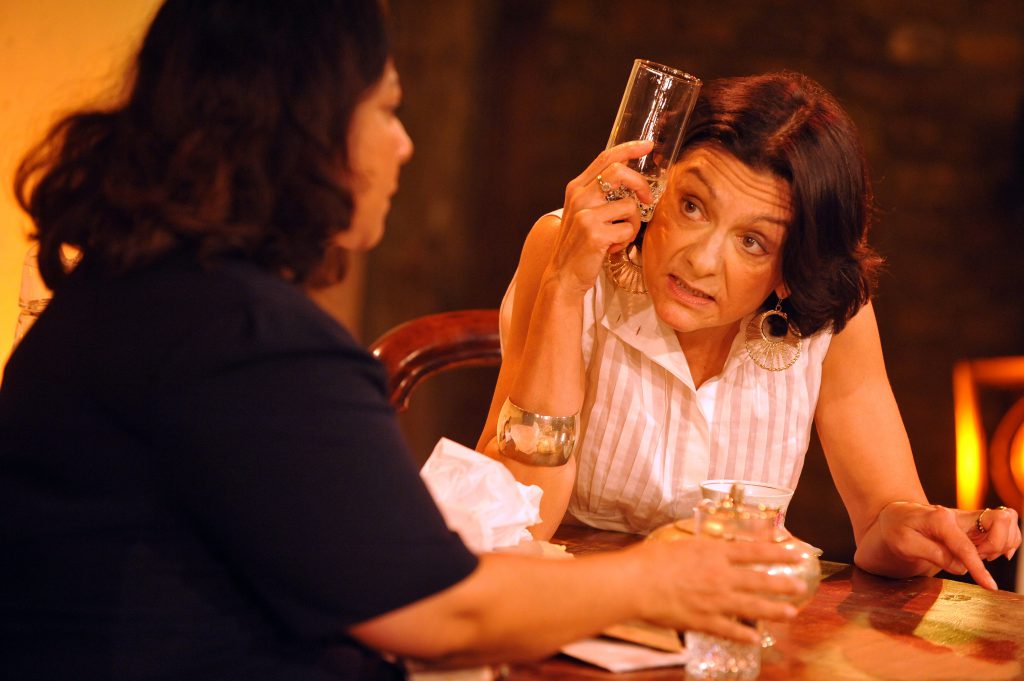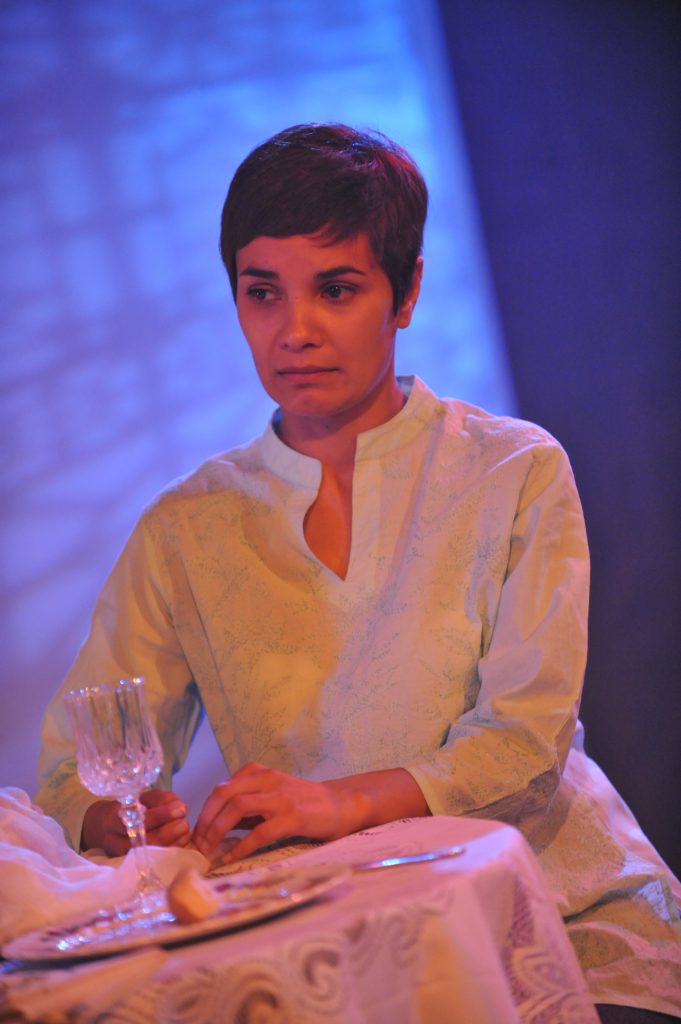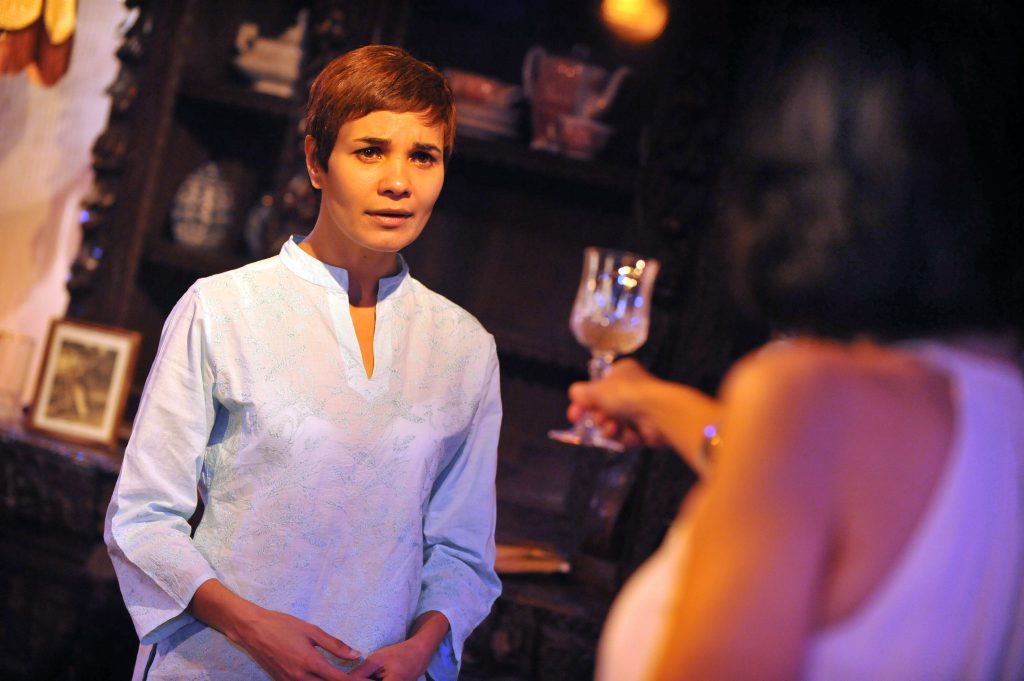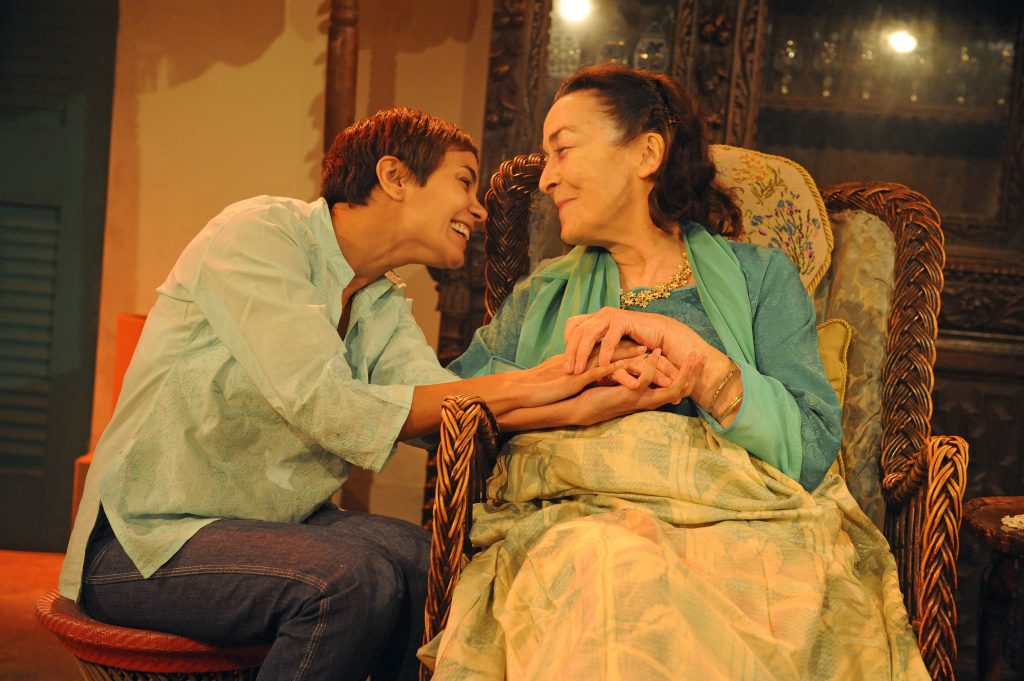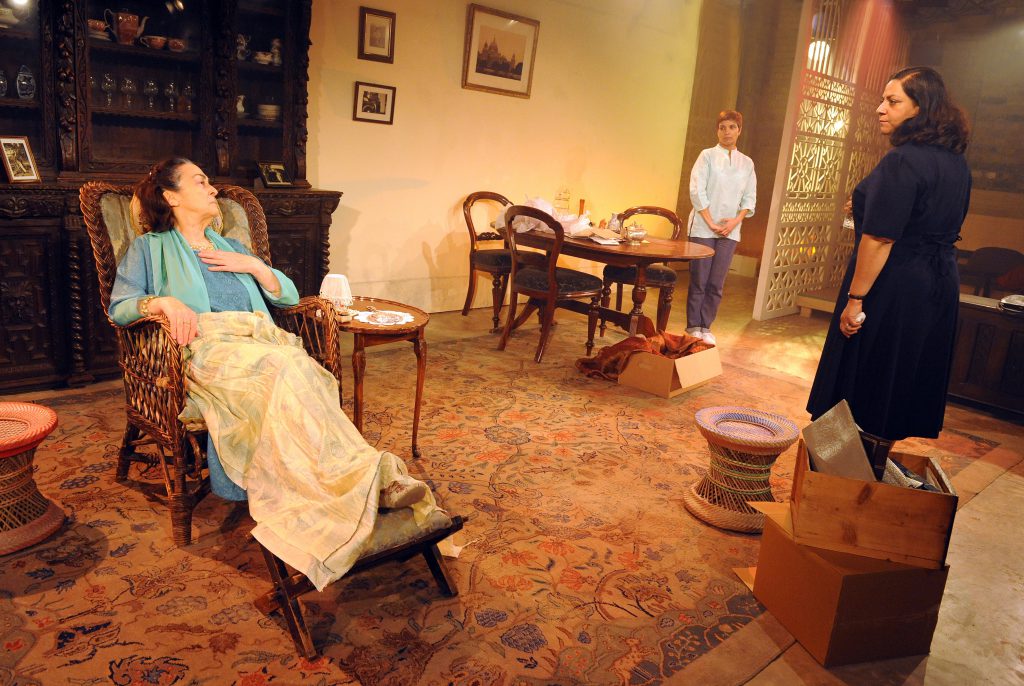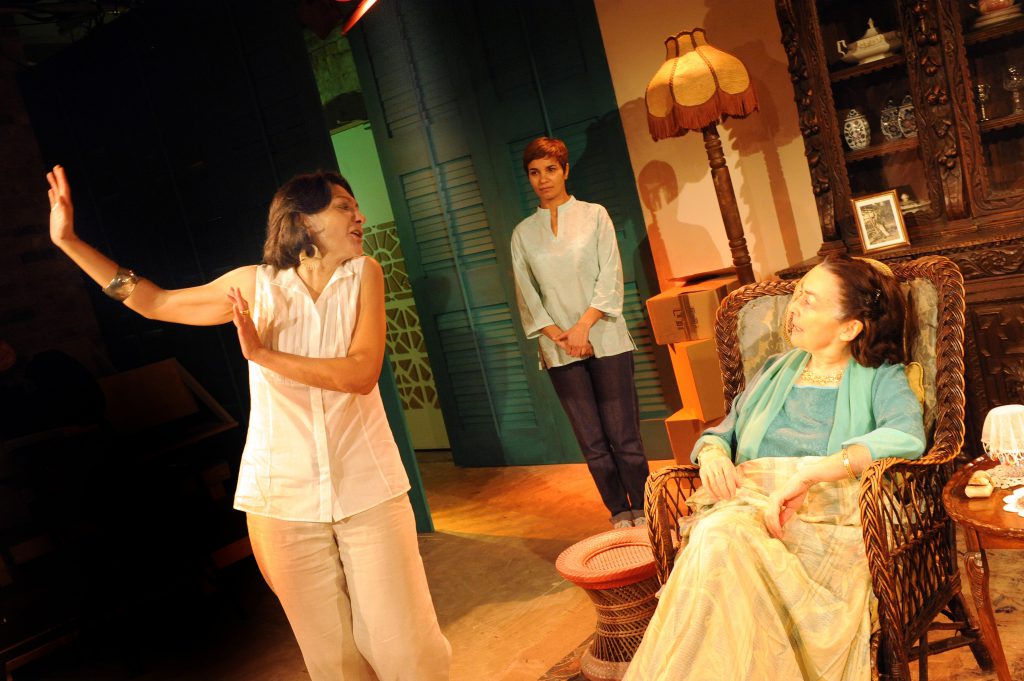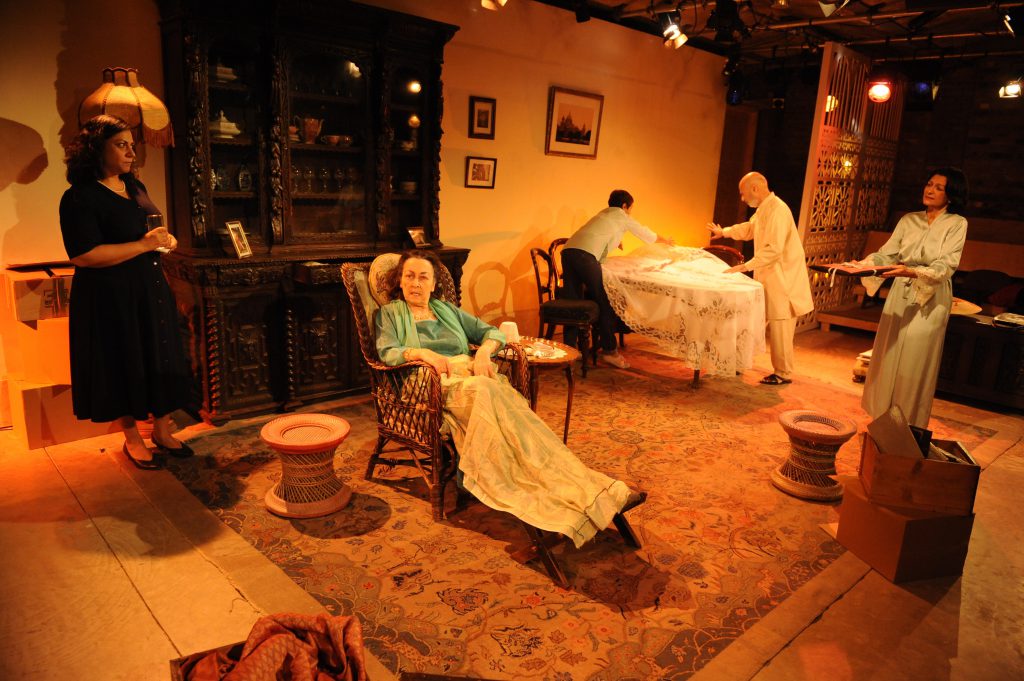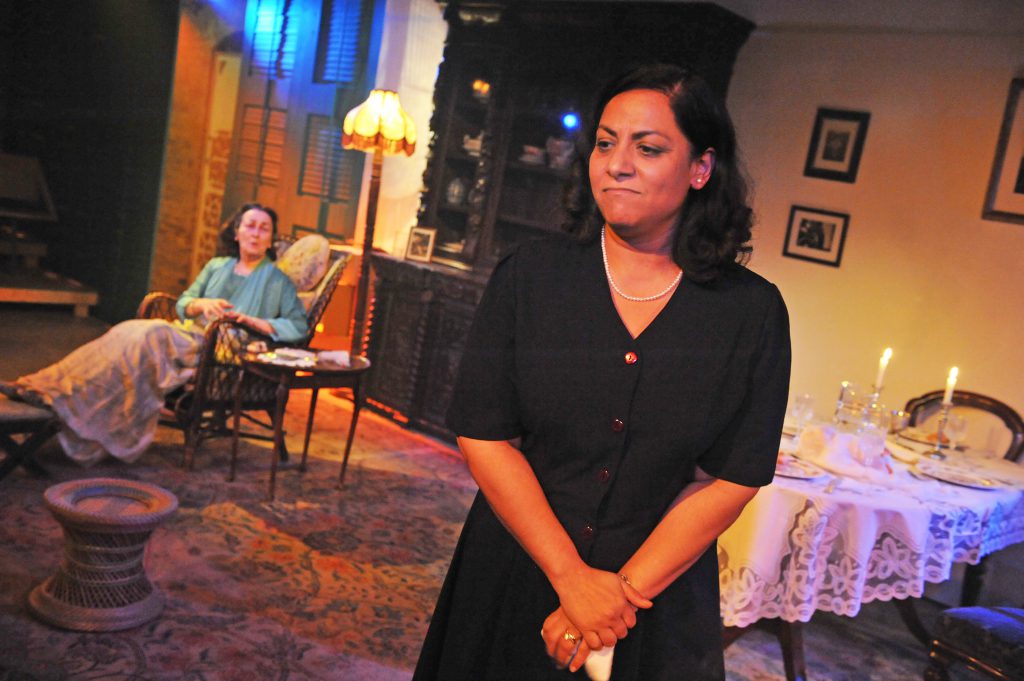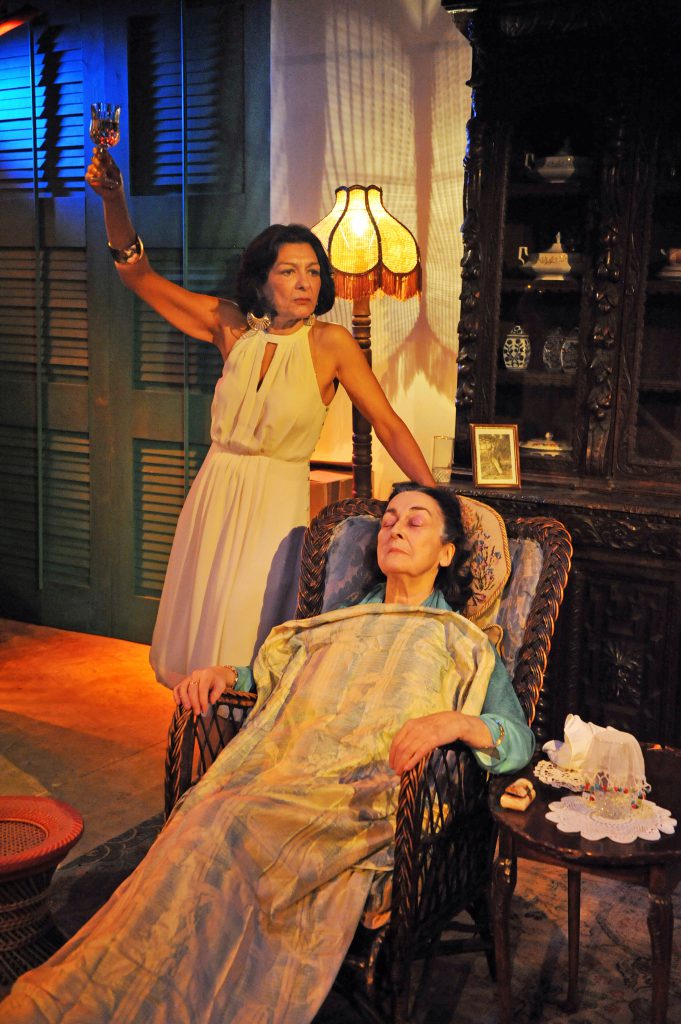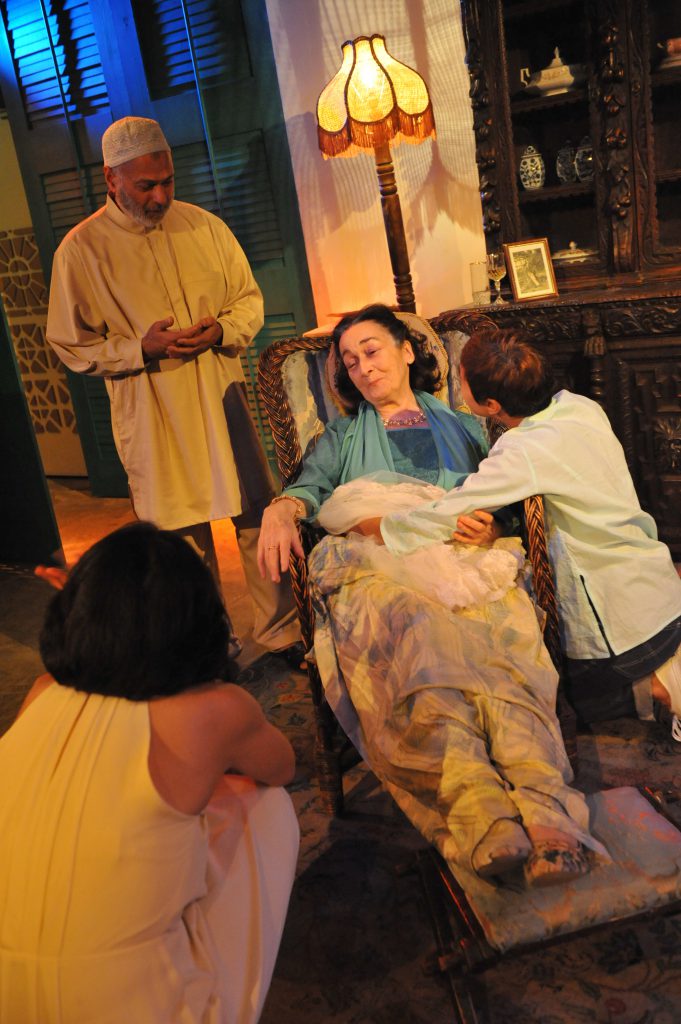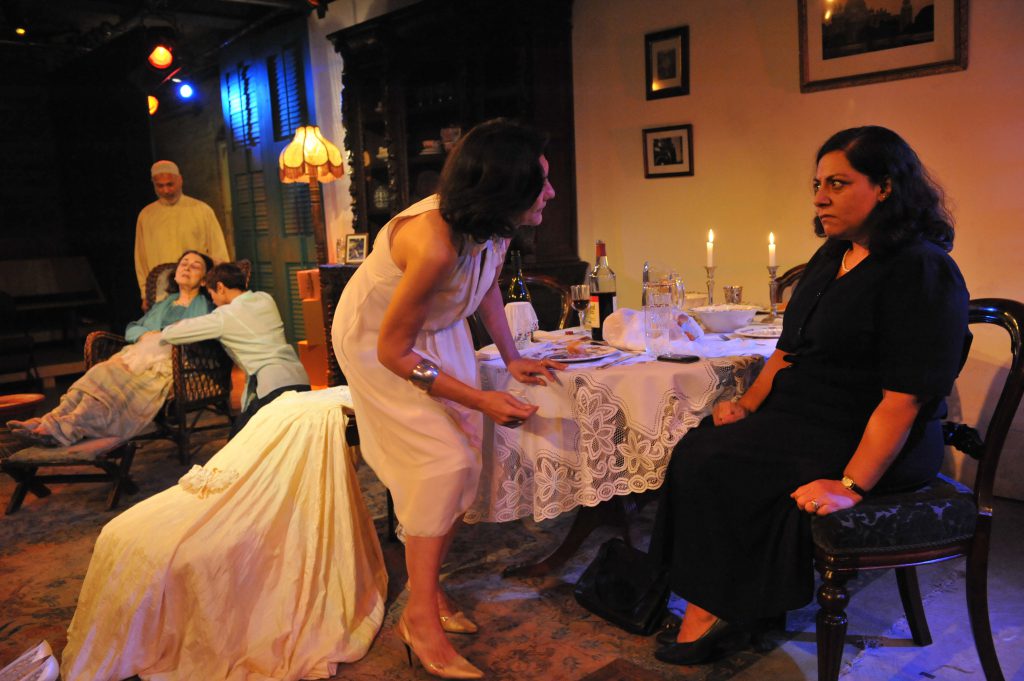 Calcutta Kosher was originally workshopped by Janet Steel, Artistic Director of Kali with Tara Arts.  It was then adapted for radio and broadcast on BBC Radio 4 in 2000.  Kali presented a full stage production in 2004. It sold out a month-long run at London's Southwark Playhouse and was well attended at all of the venues it visited on a short UK tour. It was later revived for a successful run at the Theatre Royal Stratford East.   It was seen by over 4,000 people, receiving great acclaim from enthusiastic audiences and the press.
A gem that glows in the dark….
The Sunday Times
Entertaining and poignant… beautifully acted…
The Times
fine performances in Janet Steel's moving production… plenty of humour and emotional intensity.
Time Out
A vibrant new play…. Unique and fascinating
The Jewish Chronicle
A powerful moving piece
Sunday Times of India
Cast | Creatives | Crew
Cast and Crew
Cast
Shelley King, Jane Lowe, Rina Mahoney, Harvey Virdi, Kaleem Janjua