Productions
Sundowning
Love, loneliness and guilt between three generations of women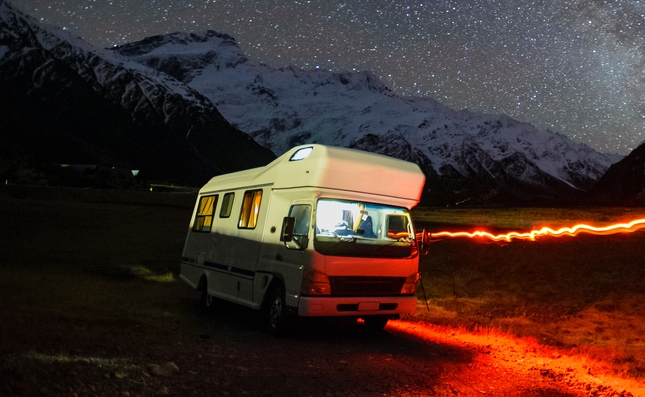 October - November 2018
London Plymouth & Slough
What is the true cost of care?
Alyssa's aunt has put her beloved grandmother Betty in a care home. Determined to give her one last jolly, jingle filled holiday, Alyssa kidnaps Betty and they embark on a campervan road trip to the seaside. But soon Betty's dementia and Alyssa's troubled past catch up with them….
A compelling new play by Nessah Muthy about love, loneliness and guilt between three generations of women.
Sundowning will be on tour to London, Plymouth and Slough in October/November 2018.  Further details here soon.
Writer

Nessah Muthy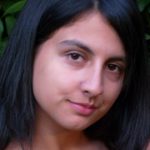 Nessah Muthy is a writer for TV and theatre. She has worked with a number of theatres and companies including: the Royal Court Theatre, HighTide, the National Youth Theatre, Cardboard Citizens, Kali Theatre and Theatre Centre. For screen, Nessah has written for Holby City, following the successful completion of the show's shadow scheme and has […]
About the writer