Productions
Ready or Not
by Naylah Ahmed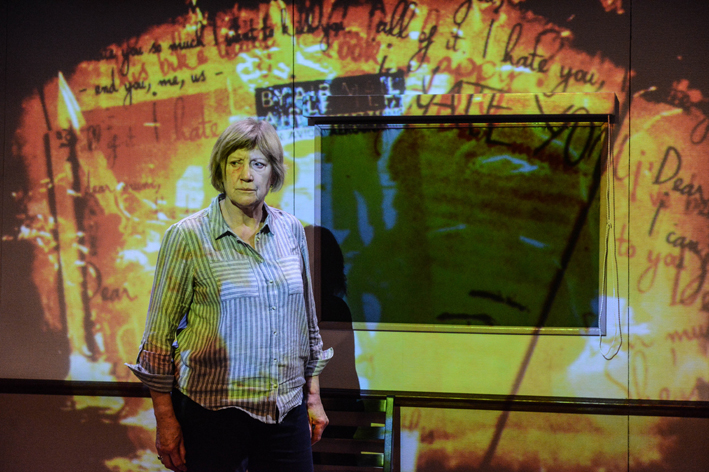 April - May 2017
Regret and loss collide with fear and paranoia in a distorted reality fed by 24 hour global newsfeeds, blogs and chat rooms.
Ready Or Not was a response to the distortions and constant media feeding created by the so called war on terror. 'In the 16 years since 9/11, so much has changed; paranoia has grown, the 'us' and 'them' rhetoric gathers pace, and 24/7 news coverage in the post-truth era now provides a soundtrack to our lives. The war on terror has left countries and peoples ravished with untold numbers of non-combatants killed – untold because they're uncounted. Ready or Not explores these themes in a domestic setting where three characters deal with their own personal battles within this wider global context.'
– Naylah Ahmed
Writer

Naylah Ahmed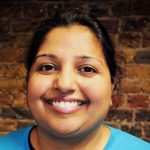 Naylah is an established writer for theatre, radio and TV. Prior to her playwriting and screenwriting career she was a radio drama producer with extensive experience of developing writers, ideas and story across radio, theatre and television. She was the first Development Producer for BBC Radio Drama Birmingham and founding Script Editor on the award […]
About the writer
Gallery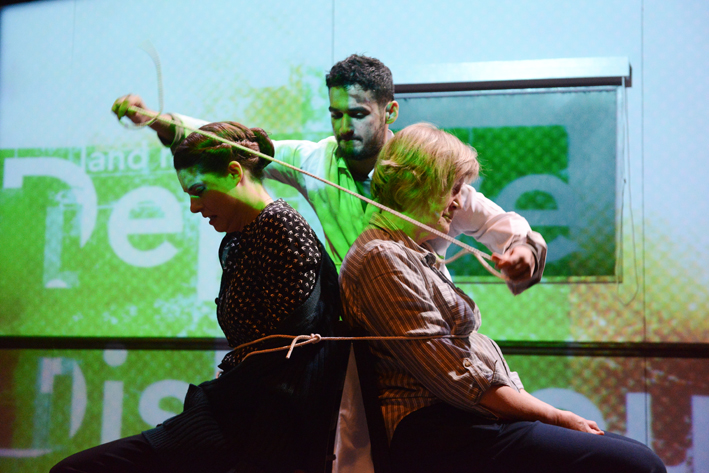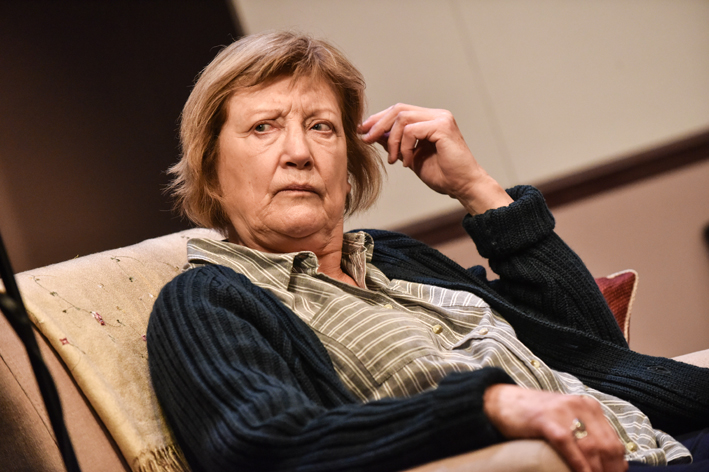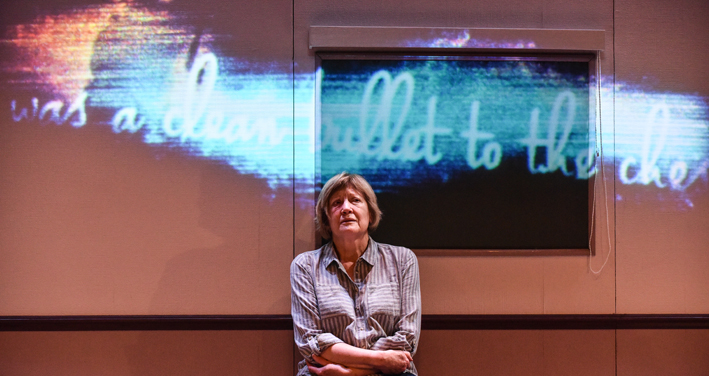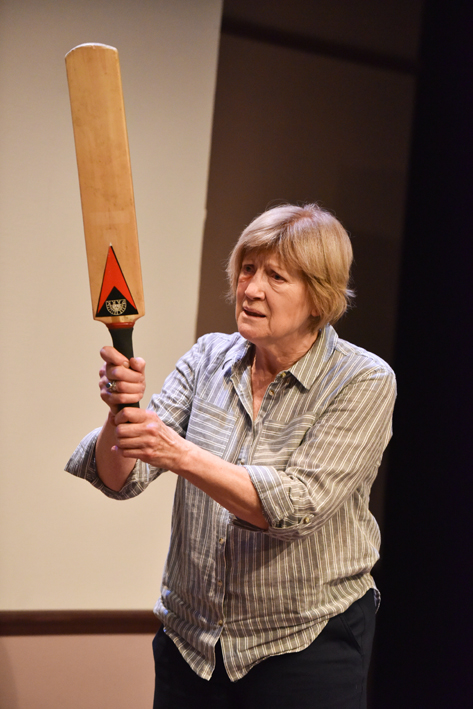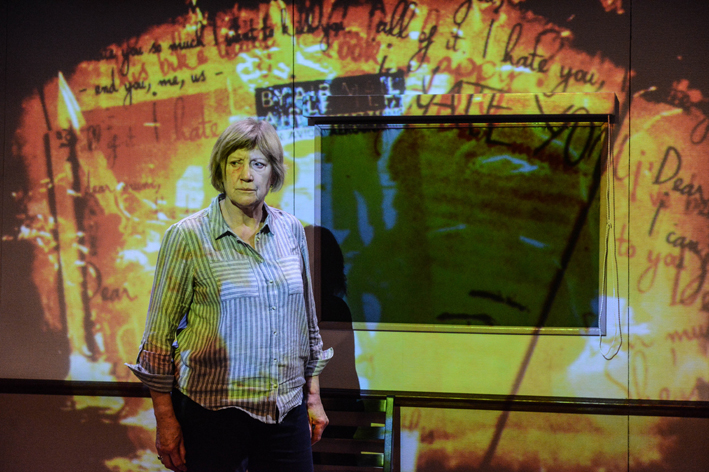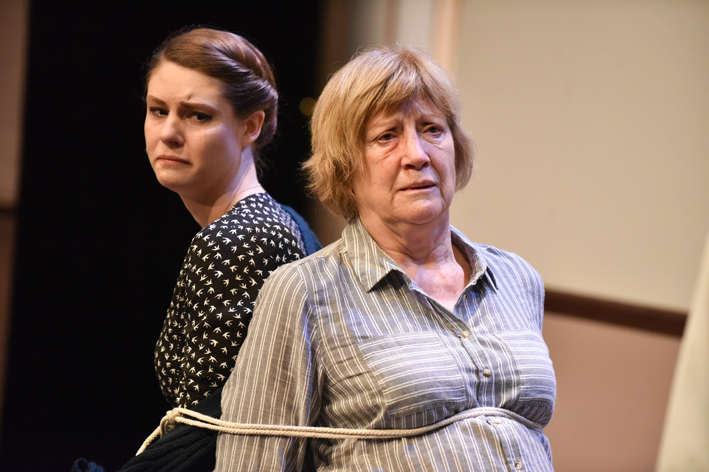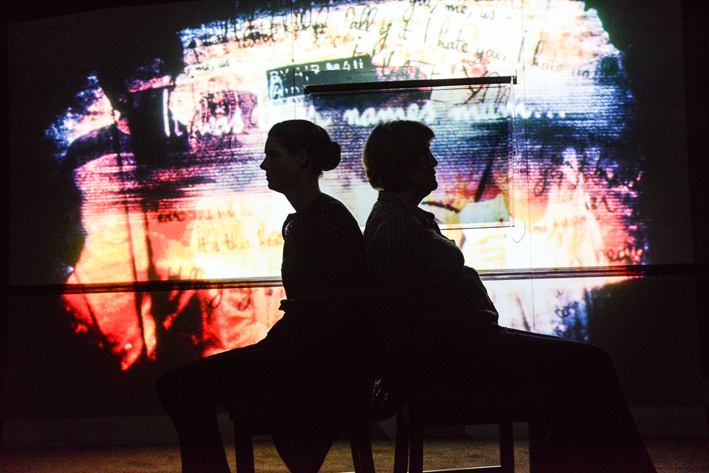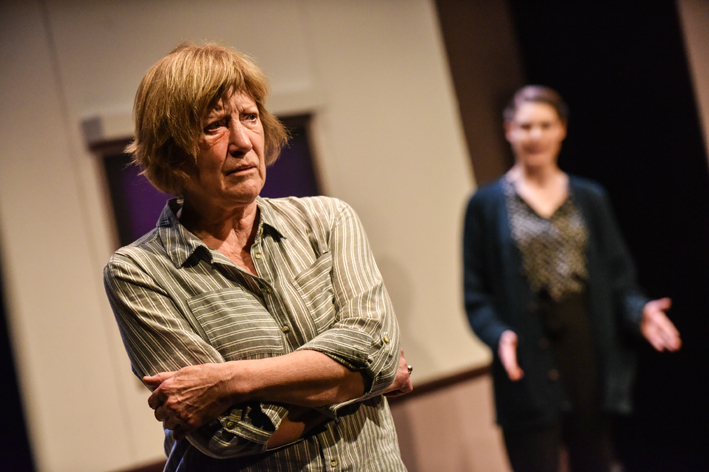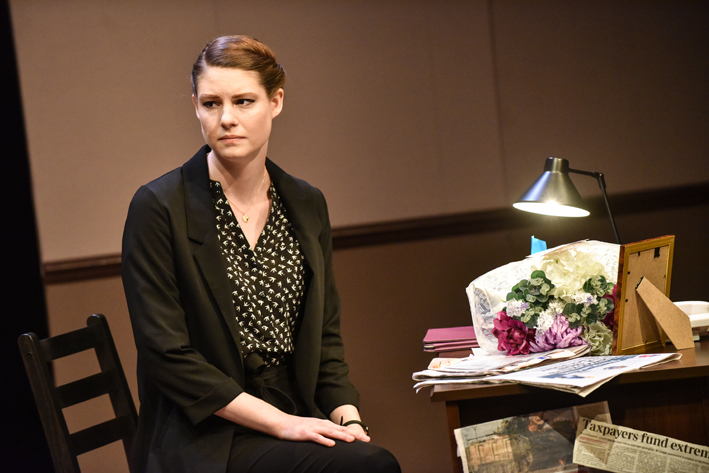 …an ambitious black comedy which thrives in its darker moments… Joan Blackham is superb
The Independent
an intelligent script…
londontheatre1.com
Ahmed's neat inversion of terrorist tropes is inspired
Fringe Review – Recommended Show
Naylah Ahmed hauntingly encapsulates the fear inherent within the UK
Theatre Full Stop
Naylah Ahmed has packed this play with ideas not just about the clash of civilizations but about motherhood, guilt, teaching and more.
Everything Theatre
Awards & Reviews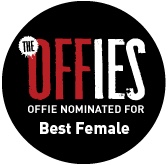 Joan Blackham received a nomination for Best Female In A Play from the Offies (the Off West End Theatre Awards)
★★★★"Ready Or Not is a thought-provoking political thriller that questions our concepts of war and terror. "
-londontheatre1
Dates and Venue Info
BIRMINGHAM
Weds 5 – Thurs 6 April
mac Cannon Hill Park
CANTERBURY
Fri 7 – Sat 8 April
The Marlowe Studio
LONDON
Tues 11– Sat 29 April
Arcola Theatre
PLYMOUTH
Tue 16- Sat 20 May  7.45pm
Cast and Crew
Cast and Crew
Cast
Joan Blackham, Adam Karim & Natasha Rickman
Design
Sophia Lovell Smith Based on initial design ideas by Rajha Shakiry
Lighting
Katharine Williams
Fight Director
Philip d'Orléans