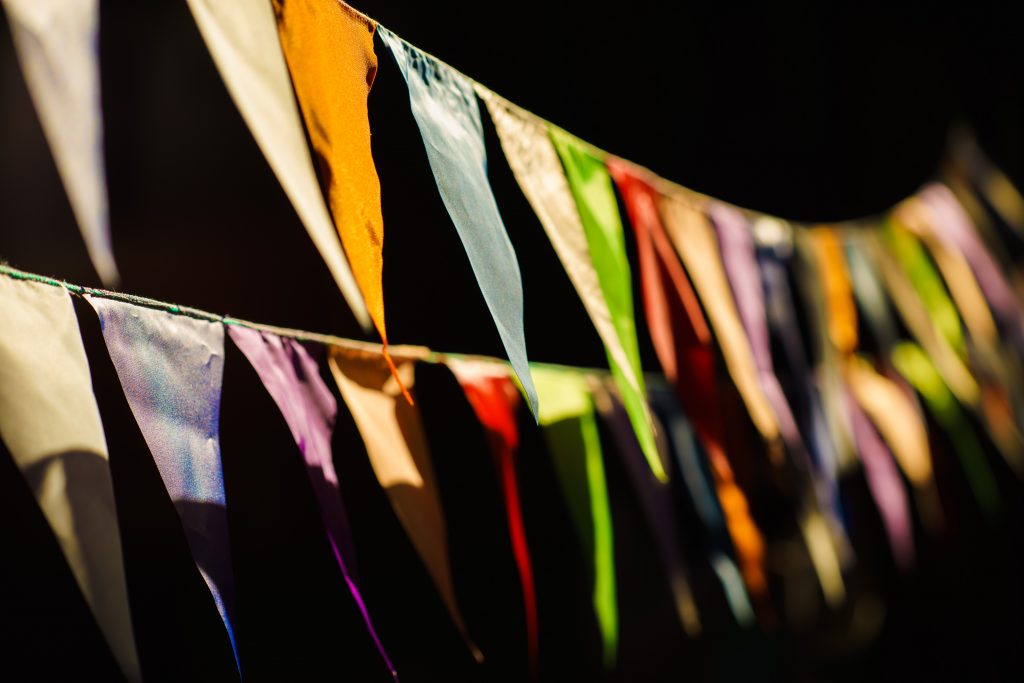 A biennial themed Festival of staged readings offering experienced playwrights a 9-month script development programme.
This programme is open to female writers of South Asian descent who have had at least one full length play professionally produced.
In a biennial call out, writers are invited to pitch ideas for a full length play relating to the theme of the Festival .
Selected writers will receive:
A seed corn commissioning fee
One-to-one dramaturgy to help develop the work to a full-length play
A workshop with director and actors
One week public festival of staged readings and talks 
Directors, producers and literary managers actively invited
The inaugural Festival programme was the WAR PLAYS season – London, May 2018 followed by HOME PLAYS in London, October 2021.
The next programme began Summer 2022 on the theme of INTERNATIONAL with completed plays to be presented in London, March 2023.