News
Sita Thomas joins Kali on a Director's Autumn Residency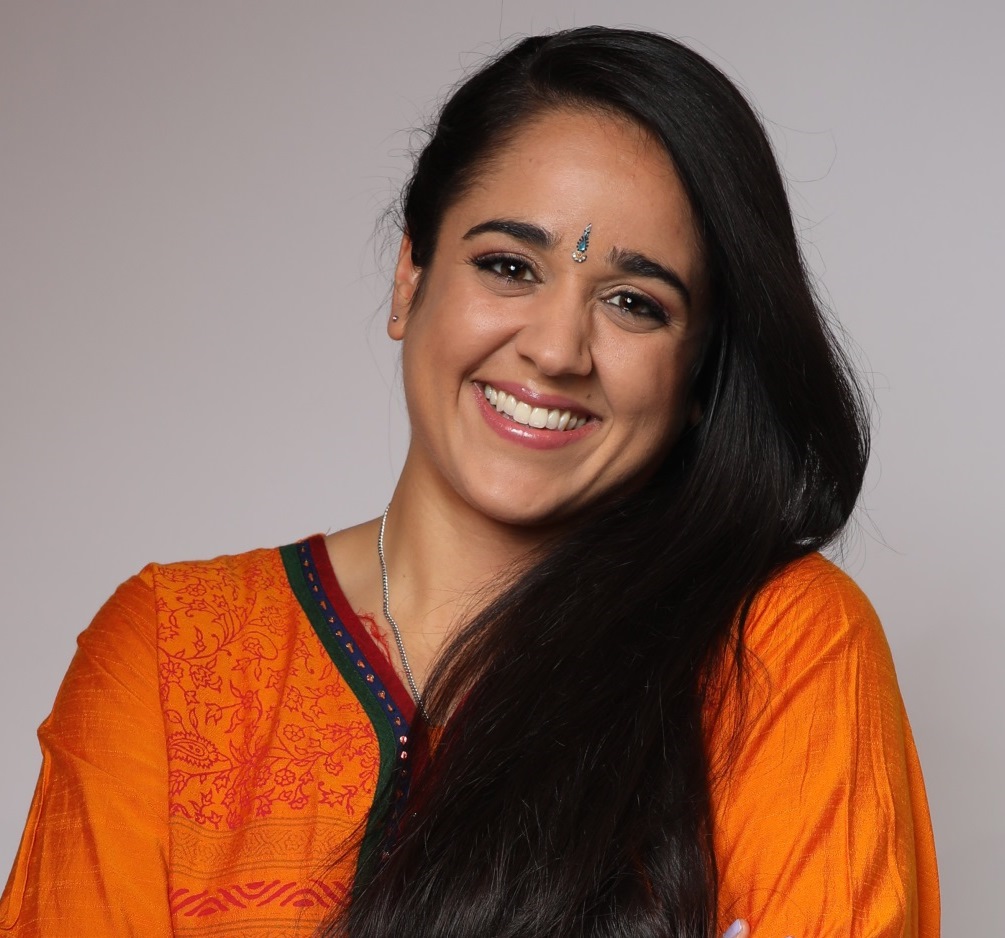 Kali is delighted to announce the appointment of Sita Thomas as resident associate director on a three month bursary this autumn.
Sita previously worked with Kali on our London Discovery Programme and as associate director on our 2017 production of BITCHED by Sharon Raizada. She returns to us fresh from her success as staff director on Caryl Churchill's Top Girls at The National Theatre.
Sita will be working on Kali's upcoming national touring production Homing Birds by Rukhsana Ahmad. Along with her appointment as associate director, she will be joining the company to shadow the artistic and managerial teams.
Welcome back Sita!