News
Sayan Kent takes part in The Arcola's prestigious Grimeborn Programme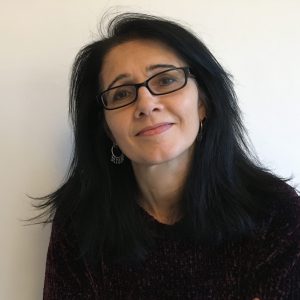 Congratulations to playwright, composer and actor Sayan Kent for having had an except of her opera, Red Seed produced as part of The Arcola's prestigious Grimeborn Programme.
Last summer Sayan attended a week-long workshop run by the Royal Opera House/Opera Up North/ Lyric Hammersmith for BAME artists interested in creating opera. Since then the group formed themselves into the Mosaic Opera Collective, consisting of composers, librettists, directors and producers and won a bursary from the Opera Awards Foundation. Together they were given a week's residency to perform their various new works.
Sayan's piece was sung by the international soprano Jessie Tse with Elspeth Wilkes as repetiteur.
We are so proud of Sayan!