Productions
Tagore's Women: Endless Light
by Sayan Kent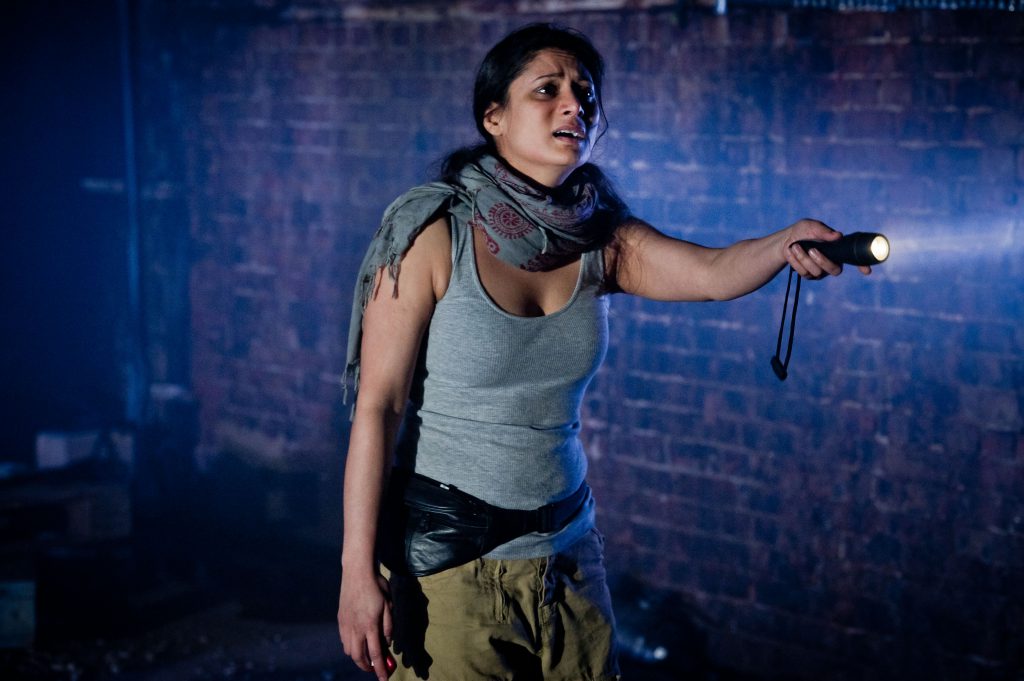 January 2012
The Vault, Southwark Playhouse
A story of divided loyalties and shared secrets.
Two intriguing new plays revealing personal lives amidst global political struggles, inspired by the female characters in the works of Rabindranath Tagore, the celebrated Bengali poet, playwright and early anti-British rule activist.
Amid environmental havoc and torn loyalties, an activist protests against an opencast coal mine on top of a sacred mountain. As the situation escalates, Chandra and the mine owner discover they share a secret they can no longer avoid.
Writer

Sayan Kent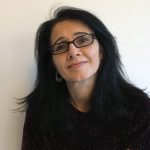 Sayan's plays include Tales of Birbal (Mashi Theatre, 2015/2017), My Big Fat Cowpat Wedding (Kali/BCT, rural tour 2014 & 2016), Endless Light (Kali/Southwark Playhouse), Another Paradise (Kali tour, shortlisted for the John Whiting Award), The Contract (joint winner of the Capital New Writing Festival, Birmingham). Recent short plays: Jessica (Arcola), Skin (Park Theatre). Sayan is also a […]
About the writer
About the Play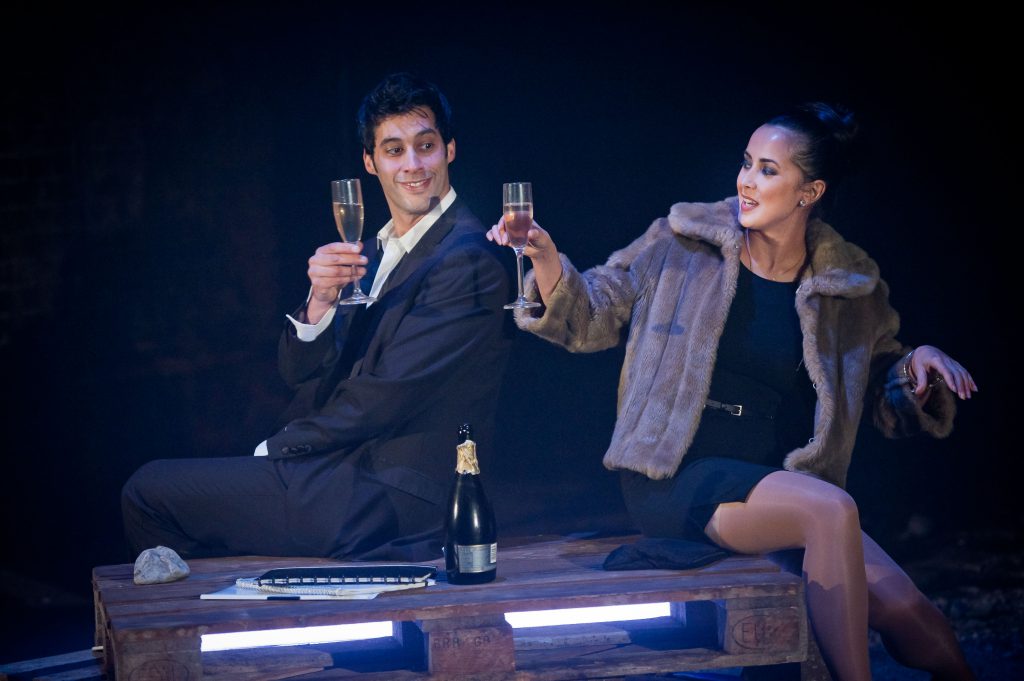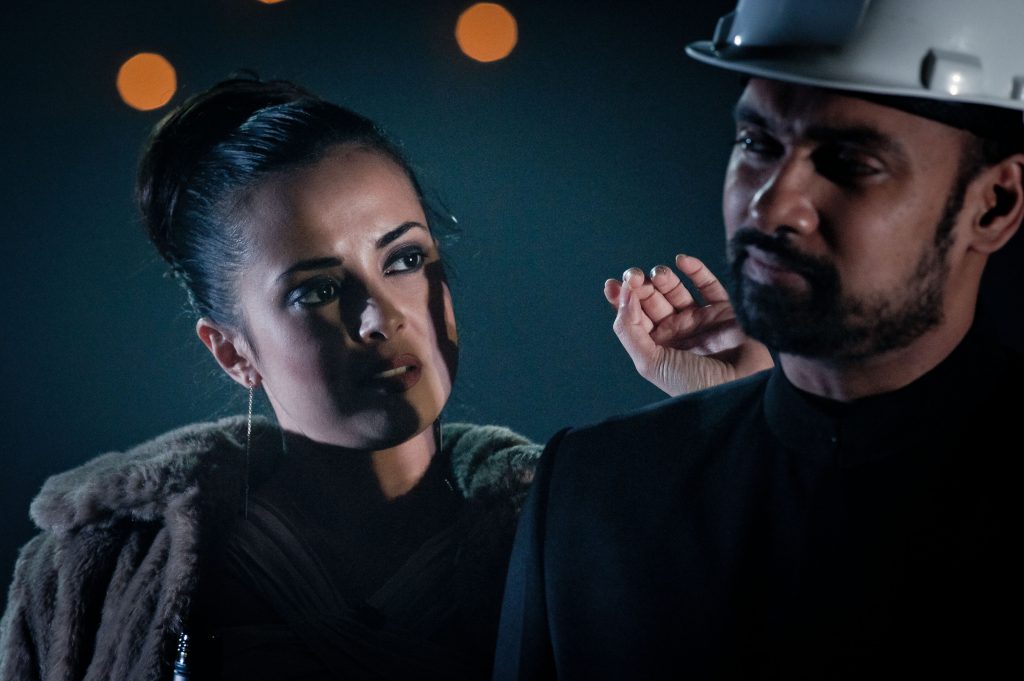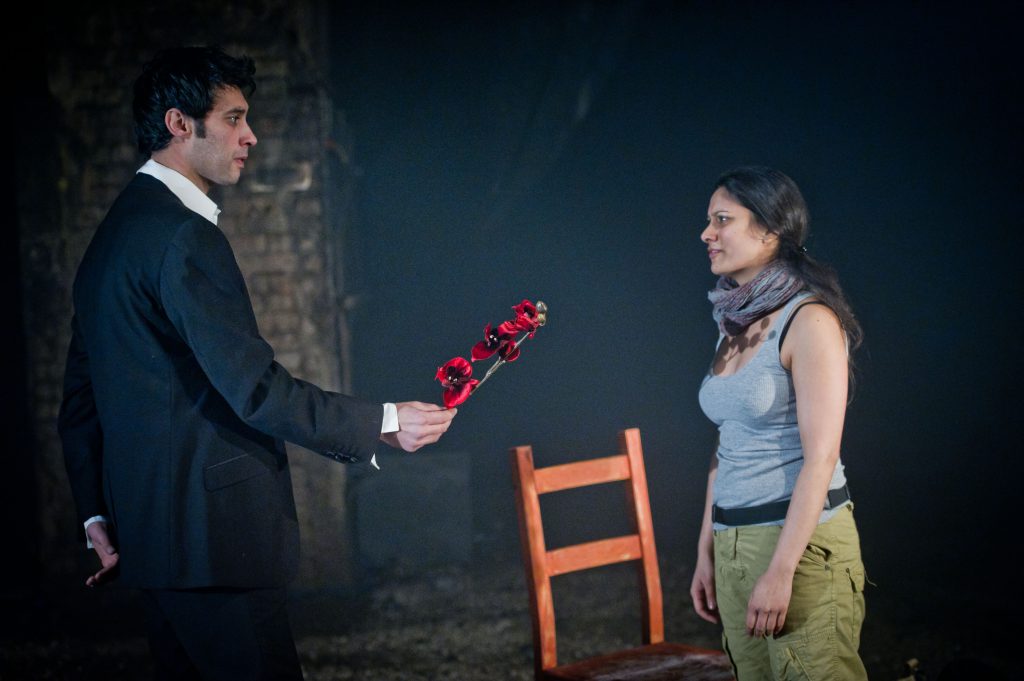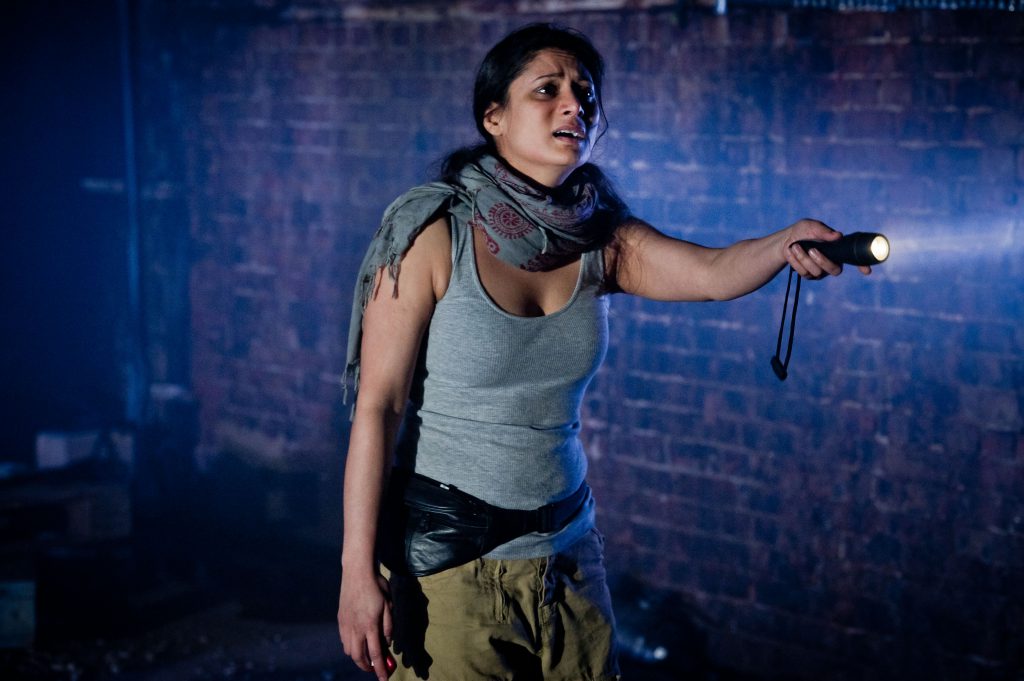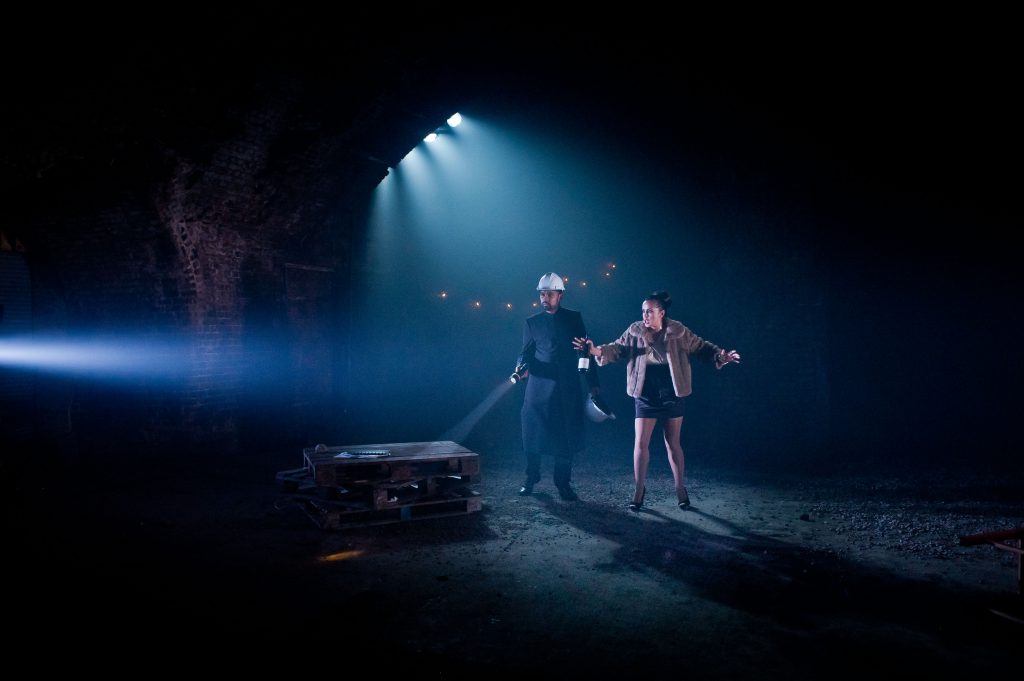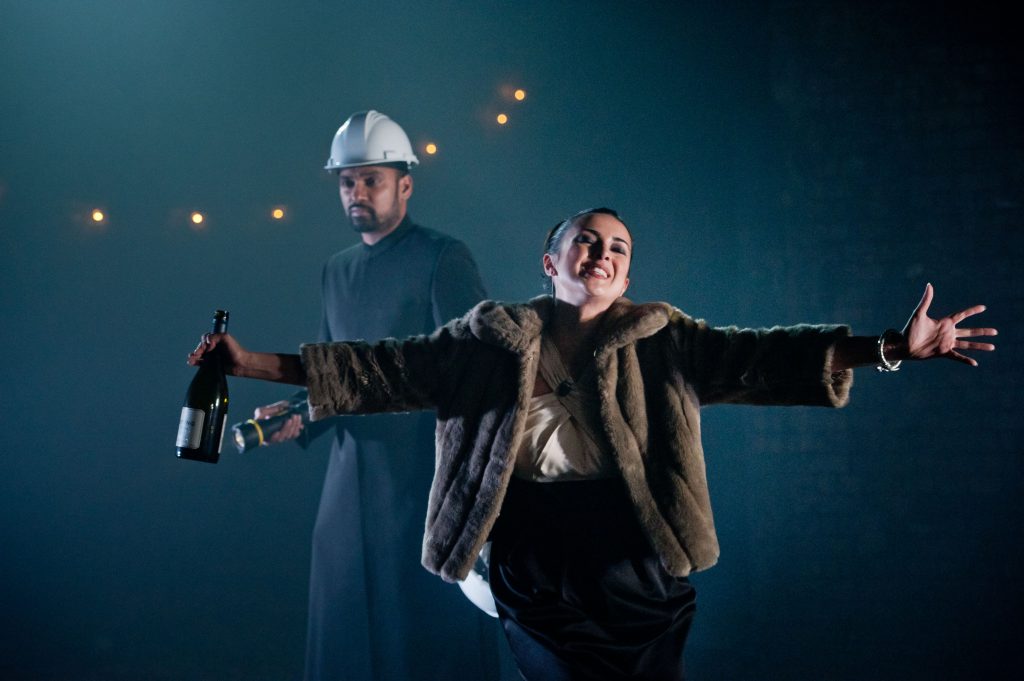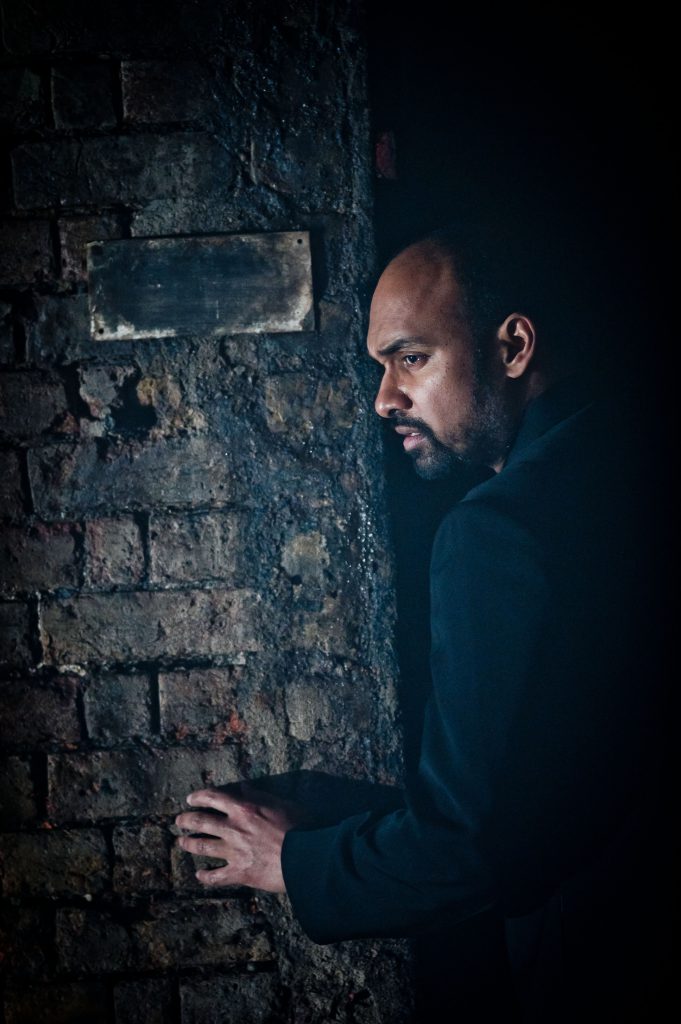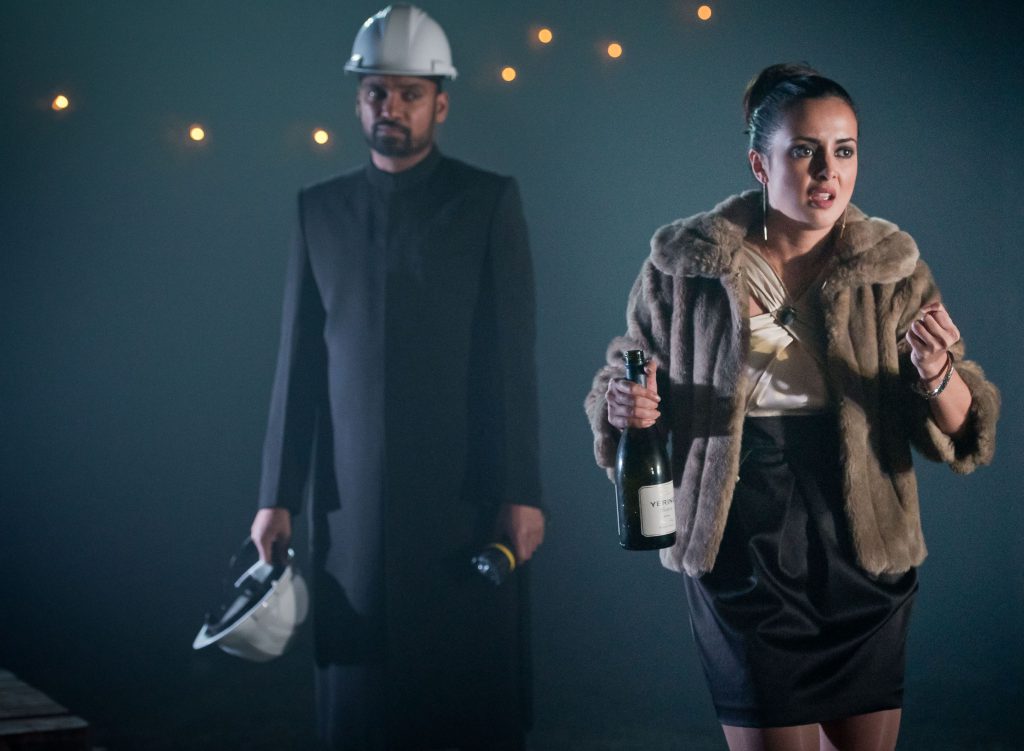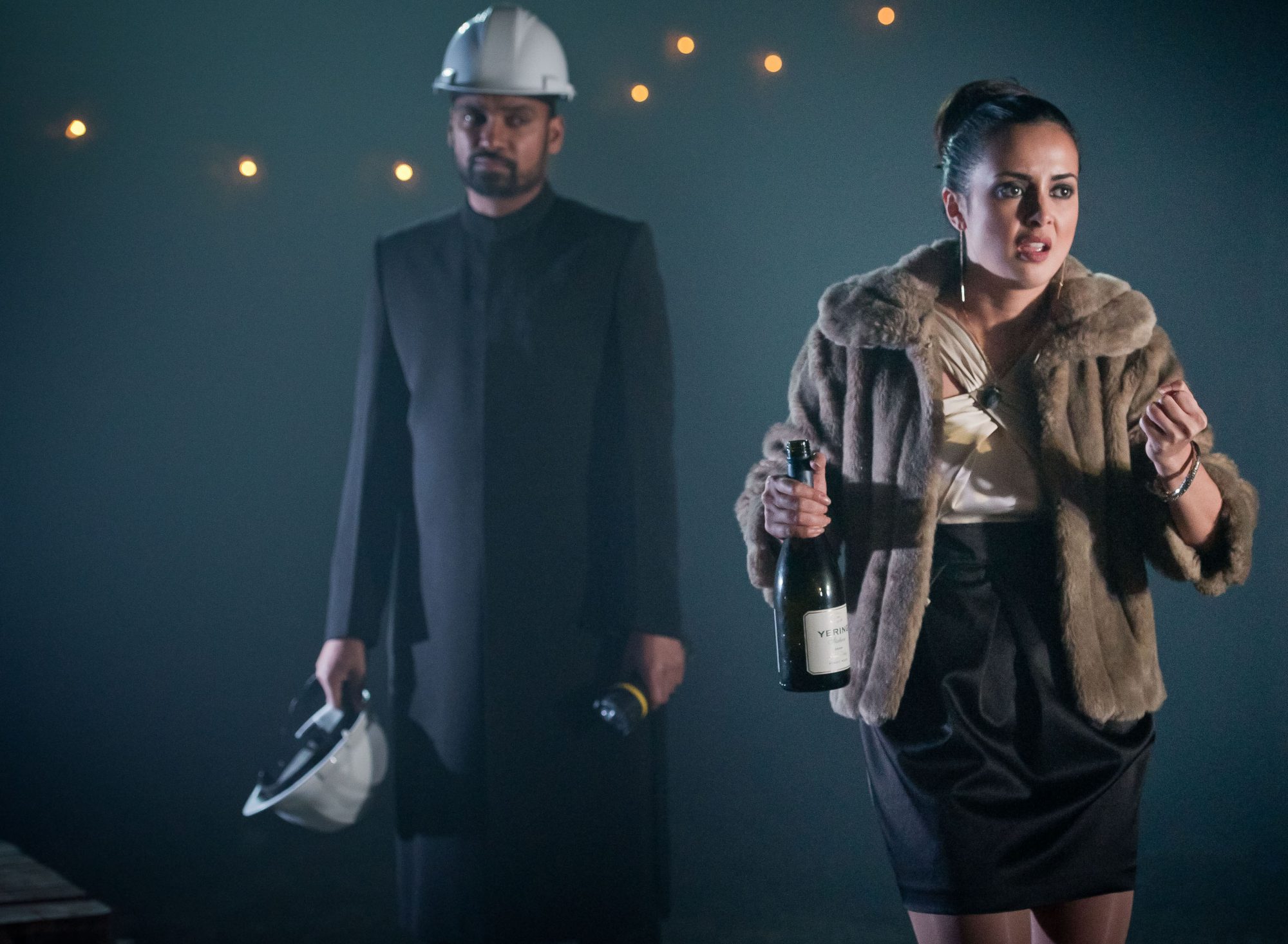 I've been calling this my Tagore play but of course, it is nothing of the sort. Nevertheless, the inspiration comes from the plays of Tagore and looking at the roles of the women within them. In particular, I was struck by Red Oleanders and the plight of the main character, Nandini struggling against the power of a mine owner. Tagore's spiritual connection to nature and the environment, his recognition of the inequality of women in society and his sense of the limitation of national boundaries have all inspired me. This is the start of a narrative journey, in which I have tried to encapsulate the story of two sisters, separated by national boundaries at a young age, who grow up with profoundly opposing attitudes to the environment. It is also about how we as individuals try to live in a harmonious place with ourselves while we struggle to find our place in the world.
Sayan Kent
Venues
17-21 January 7.30pm
The Vault, Southwark Playhouse
Cast | Creatives | Crew
Cast and Crew
Cast
Rebecca Grant, Manjeet Mann, Robert Mountford, Goldy Notay, Dharmesh Patel, Gary Pillai
Director
Elizabeth Freestone
Production Manager
Simon Sinfield
Stage Manager
Jessica Thanki
Photography
Robert Workman
Costume Assistant
Rosa Fernandez Day
Scenic Painter
Matthew Hellyer
Fight Director
Robert Mountford