News
Discovery Taster Workshops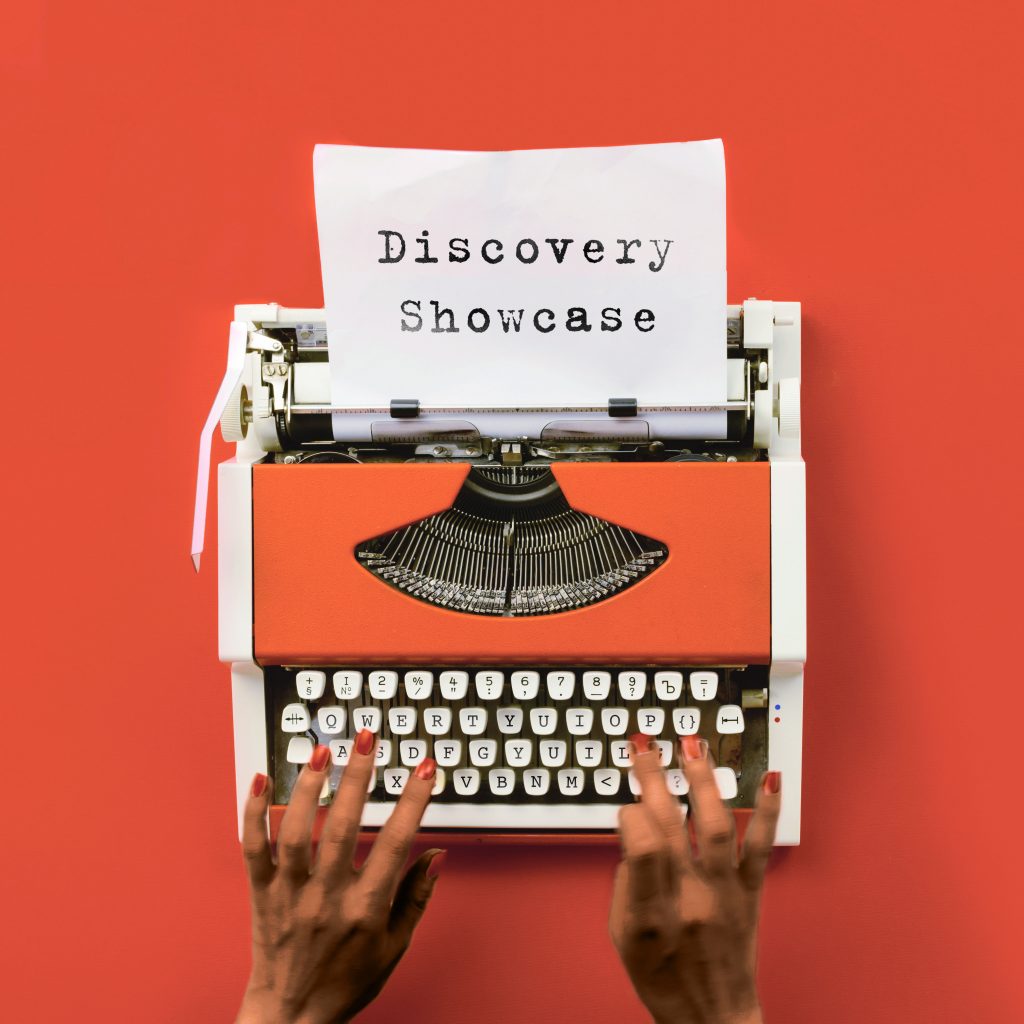 DISCOVERY Taster Workshops
DISCOVERY  is Kali's free writing programme for aspiring playwrights in the North East England, North West England and London.
In collaboration with Oldham Coliseum, Leeds Playhouse  and Hampstead Theatre, DISCOVERY will run from September 2021 to March 2022. It is open to UK based women writers of South Asian descent who are eligible to live and work in the UK. You can find out more about DISCOVERY here
We are running taster workshops, where you'll have a chance to meet the team and kickstart your playwriting journey.
Book here for OLDHAM Saturday 3rd July (2-4pm) with Emteaz Hussain and joined by Trina Haldar
Book for LONDON: Tuesday 13th July 2021 (7-9pm) with Atiha Sen Gupta
Email info@hampsteadtheatre.com, with KALI TASTER in the subject line
Book for LEEDS: Saturday 17 July 2021 (2-4pm) with Aisha Khan and Helena Bell
Email rio.matchett@leedsplayhouse.org.uk to book your place
Don't worry if you can't attend a workshop, you can still apply to DISCOVERY.