Productions
An Update
Although live performances are paused for the moment, we've been creating future production plans for Noor and also developing a digital body of work.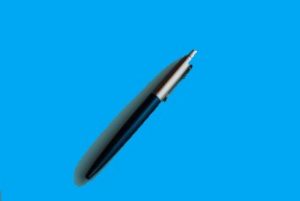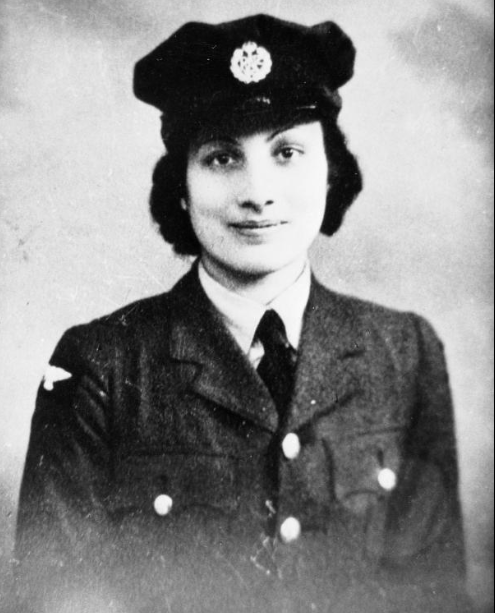 Updated: September 2020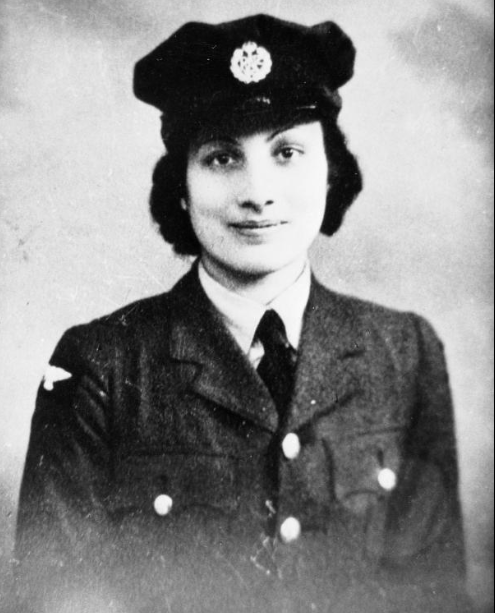 2022 – Noor
Musician. Pacifist. Spy. Hero.
Recruited by British Special Operations, Noor Inayat Khan was the first female radio operator to be sent on a highly dangerous mission into Occupied France.
But this is not just another World War Two story. Noor is far from a typical spy.
Playwright Azma Dar reveals the little known, true story of Noor Inayat Khan, a Muslim European immigrant and staunch pacifist became the first female operator to help defeat fascism.
Noor has been commemorated with a blue plaque at 4 Taviton Street in Bloomsbury, where she stayed in 1942–3.